Hi there PFL!  This weekend my line sisters and I are celebrating our 12 years in Delta Sigma Theta Sorority, Inc. with a girls retreat at a beach house!  I am on schedule to work the ladies out 1 morning, that 's super exciting for me.  I don't think any of them have worked out with me before.  I'll try to capture a video!  A few pictures for now…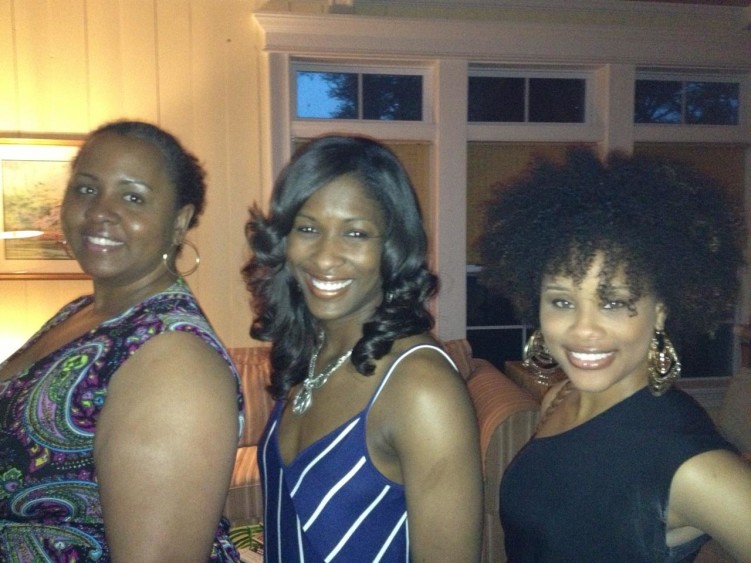 On to the matter at hand for Act Fit Friday!  Are you prepared when you go to the gym? We have tapped on gym hygiene a bit here. It takes preperation to stay healthy and safe in such a busy public atmosphere.  I started making this list one night at work and was shocked at how ridiculous it is.
WHAT'S IN RX FITNESS LADY'S GYM BAG 
In no particular order of importance…
Weight gloves
Les Mills BODYPUMP & BODYCOMBAT brochures
Rx fitness lady bracelets, business cards, and magnets
iPad (most days)
Kleenex
Towel (s)
Clorox Wipes (for headsets and other stuff)
Hand sanitizer
Lotion
Pads/tampons
Extra pair of Underwear
Sports bra (s)
T-shirt for after class
Baggie for wet after class clothes
Extra Socks
Shorts/capris
Cd if I randomly have to teach a class
Mp3 player and headphones if I want to jump on a machine
Pamprin/Tylenol/Motrin/Benadryl/Lactaid tabs
Insurance card
Wallet
Cell phone
Boxing gloves
Boxing hand wraps
BODYPUMP & BODYCOMBAT CDS
Activity planner to log; what release I taught, number of people in class, & write down new member names
Pens
Special K bars
Almonds
Hair ties
Hairpins and clips
Small Earrings (I like to look a bit girly while working out 😉 )
Carmax
Brush and comb
Microphone holder and wind songs (the thing instructor wears around waste and wind songs are the little foam piece that goes over the microphone so you won't hear us breathing hard in the microphone system
Exercise mat
Luke warm bottle of water in case I forget the tumbler
Makeup remover wipes
First aid kit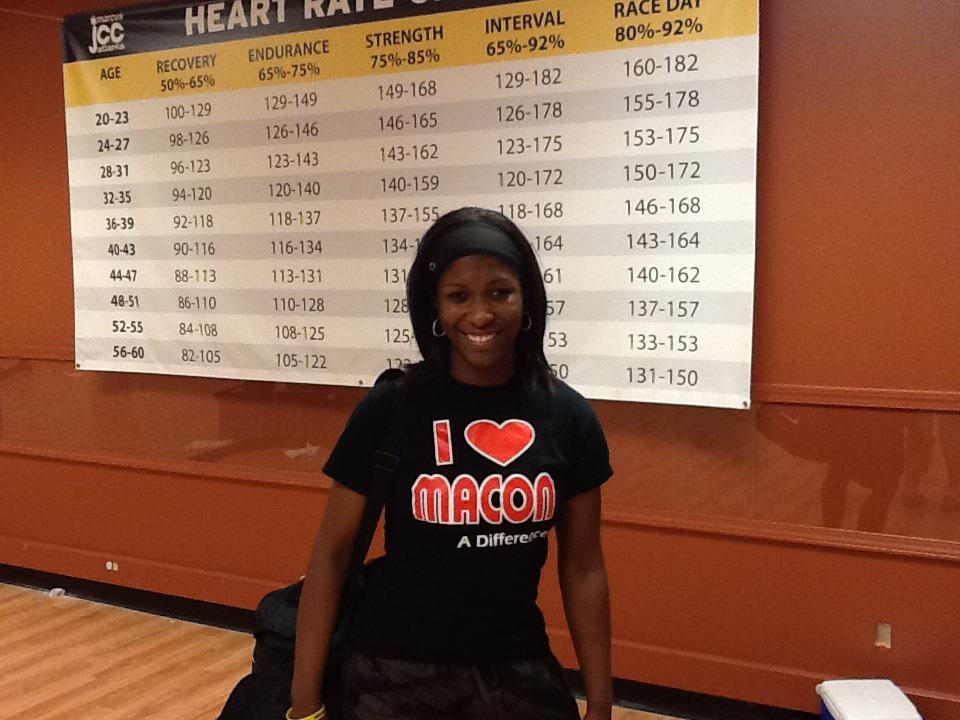 This is why my shoulder hurts after the walk from the gym to the car & if anyone stops to talk to me, the bag hits the floor!
Yours in Healthy, Active, & Prosperous Lifestyles, 

Rx Fitness Lady wants to know…
What's on this list that you absolutely can't live without? What's in your gym bag that wasn't on this list?
Bloggers: How do you market your blog to non-bloggers and do you blog on vacation?

The following two tabs change content below.
Rx Fitness Lady
Greetings, I'm Joi, a Pharmacist with a passion for fitness & a community leader. I teach BODYCOMBAT, BODYPUMP, Tabata Boot Camp, & serve as a mentor to young girls. My goal is to inspire people to live healthy, active, & prosperous lifestyles through practical blog posts deliveries. You can find me on Facebook and Instagram. You can view more post and subscribe to stay tuned to latest updates
at
Rx Fitness Lady.
Latest posts by Rx Fitness Lady (see all)