If your circle consists of people that are members of the NPHC, your March and April social media timelines were probably full of pictures wishing themselves and sorority/fraternity sisters/brothers a happy anniversary! I am no different!  Today is our Deltaversary and it's been an amazing 14 years!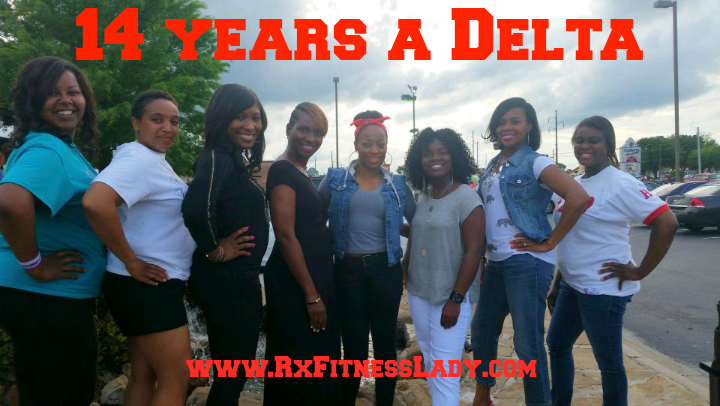 On my 102nd Founders Day, 5 women were expelled from our sorority for their participation in the VH1 show Sorority girls.
I saw several posts on social media referencing the expulsion of the 5 women of Delta Sigma Theta Sorority, Inc. as unreasonable.
As a Diamond Life Member (National Member dues paid for a lifetime) who has been active locally EVERY year since I crossed in 2001 except for the 2 years of course work in pharmacy school, I TOTALLY AGREE WITH THE EXPULSION! #ByeFelecia
The kids on Blackish's last week's episode were trying to get good footage for their remake of "The Real World" by exploiting their mother's dinner party!  Here I go duplicating their efforts for the benefit of those not fortunate to know anything about sorority life other that the monstrosity you witnessed briefly earlier this year on VH1.  Not really, but here are a few pictures from REAL Sorority Life….
This year, my line sisters and I met not far from our alma mater for fellowship and to reminisce as always on the days we first bonded!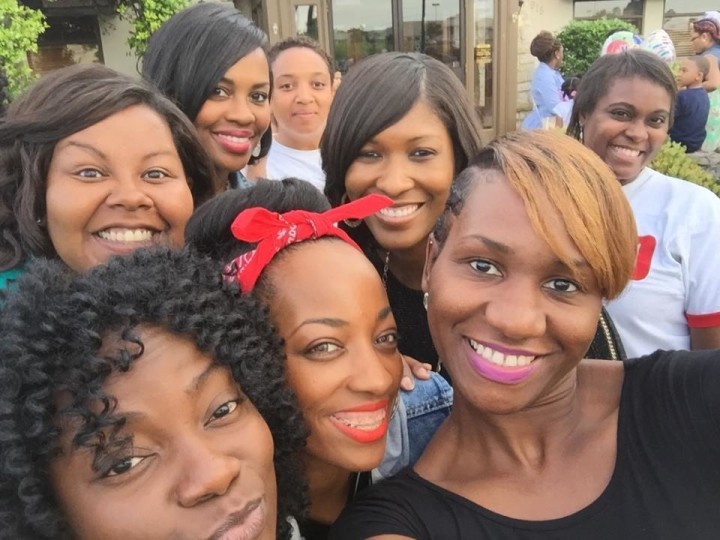 There were a faithful few that stuck with the original plan and were not worried about the rain! They participated in a Lupus Walk earlier that morning in support of one of our adopted freshman from college.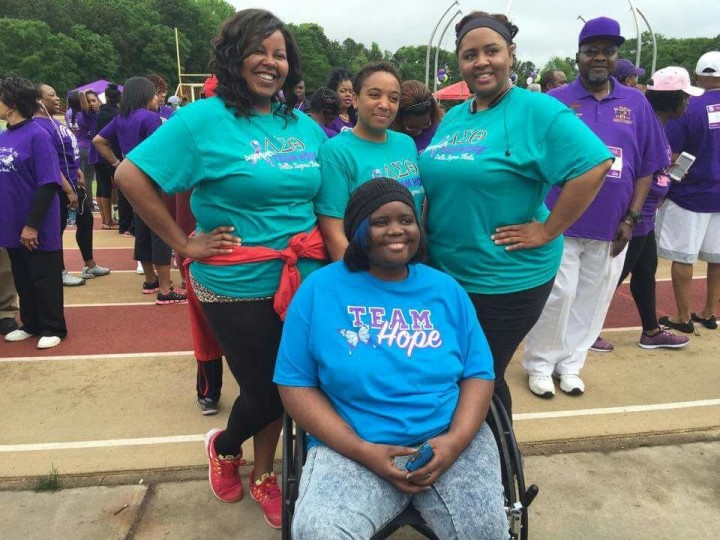 We recently convened on a not so happy occasion.  Our SGA president passed away and we attended his funeral on the campus of FVSU to pay our respect to him and to support his wife who is also our soror.
In general through out any particular year, it's pretty routine! Not fighting and drama, just weddings, babies, reunions, homecoming repeat!
Of course you know I am a huge support of REAL Impact founded my my line sister Geneva West.  So I volunteer at her camps and STEMTastic Saturdays every chance I get!
Here are a few pictures over the last year of my current Alumnae chapter interaction…
My best friend hosted a masquerade party for her sister's 40th birthday and here are a few of the Deltas that were in attendance to support!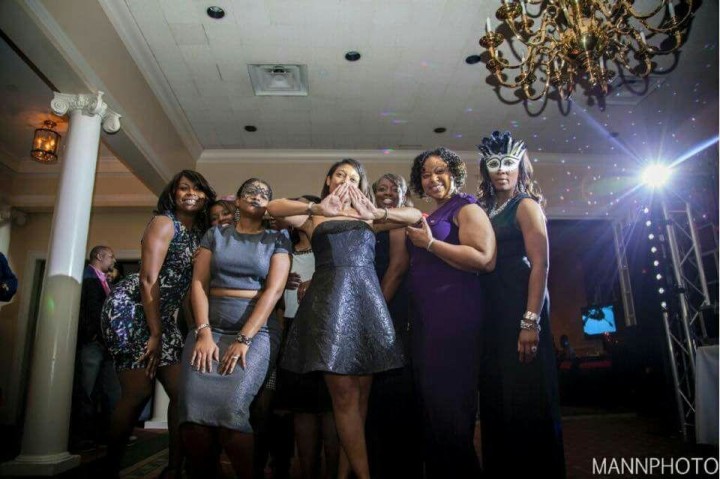 My Mother chaired our biggest fundraiser of the year where we presented 21 young men to the Macon Middle Ga Society in Beautillion 2015.  This event took a ton of work and I am so  happy to have my mother back to reality, however the work is worth all the programs the money will go to fund for 2015-2016!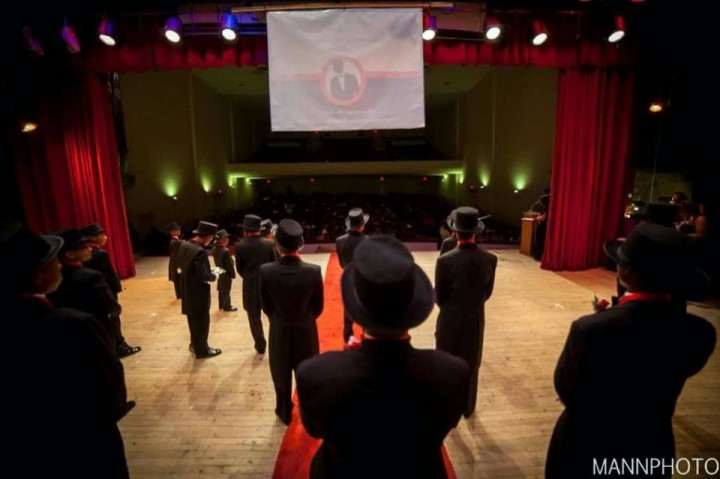 As you can see, the "REAL SORORITY LIFE" is nothing like the portrayal you may have witnessed! We are just a group of women committed to scholarship, sisterhood, and service and I speak loosely as I'm speaking in terms of sororities in general!
That's it! Happy Deltaversary to  my Line Sisiters! Enjoy the rest of your week!
Yours in Healthy, Active, & Prosperous Lifestyles,
Rx Fitness Lady wants to know…
What did you think of sorority girls on VH1?

What sorority were/are you in?
Did you watch "The Real World" or do you watch "Blackish"?
How often do you reunite with collegiate aged friends?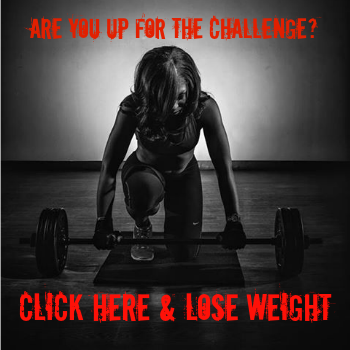 The following two tabs change content below.
Rx Fitness Lady
Greetings, I'm Joi, a Pharmacist with a passion for fitness & a community leader. I teach BODYCOMBAT, BODYPUMP, Tabata Boot Camp, & serve as a mentor to young girls. My goal is to inspire people to live healthy, active, & prosperous lifestyles through practical blog posts deliveries. You can find me on Facebook and Instagram. You can view more post and subscribe to stay tuned to latest updates
at
Rx Fitness Lady.
Latest posts by Rx Fitness Lady (see all)