Welcome to anyone visiting for the first time today!  I hope you enjoy Rx Fitness Lady.  Big Thank you to my friends and family that viewed my blog the last two days, while I worked out any kinks.  On to the regular scheduled program…
Boot camps are trending!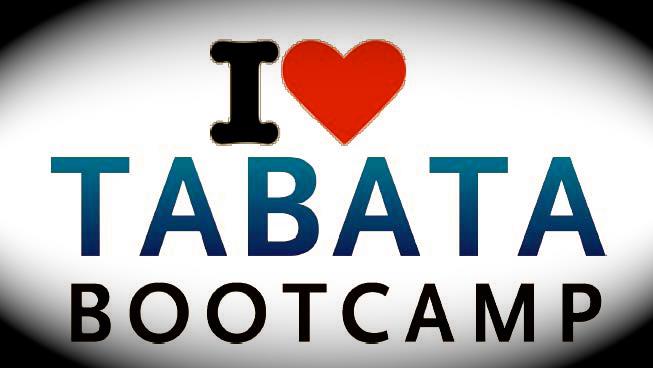 They provide a lot of bang for the buck. They are a great source for the individual trying to lose weight.  With the Tabata specific boot camp, one of the keys to being successful is your nutritional support. For Act-Fit Friday, I'm sneaking a peak at the "NO CALORIE COUNTING" way of life of the Tabata boot camp attendee. Only 30 minutes per session and no calorie counting, this Tabata Boot camp is going to be very convenient and effective.
Take 3 Eating Plan; it only takes Three Seconds to ask 3 Questions
If no calorie counting, then what?  Is that the question going through your mind?  The foundation of the Tabata Boot camp eating is to be first and foremost thoughtful about food.   Let's test your memory skills.  Try to learn these three questions.   Say them to yourself three times in a row, just like the sitter in the book turned into a movie "the Help"!
1.    Am I Hungry?
 2.    Is it Smart?
 3.    How much Do I Need?
Now that you have them memorized, you will immediately start to change the way you think about food.   Am I Hungry, or do I just want this because of the situation.  Is it Smart, or maybe I can make it smart?  You know right from wrong; same applies with choosing your food.  How much do I need?  You will begin to give yourself permission to have some of those "not so smart' foods in balance with how it fits into the big picture.  It's all about healthier eating choices.  There will be many tips and motivation for changing the way you think when it comes to the Take 3 Eating method. This is not just for Tabata boot camp; it's a way of life!
 Rx Fitness Lady wants to know…
What were the 3 questions again, don't cheat…see if you can type them without scrolling back up

The following two tabs change content below.
Rx Fitness Lady
Greetings, I'm Joi, a Pharmacist with a passion for fitness & a community leader. I teach BODYCOMBAT, BODYPUMP, Tabata Boot Camp, & serve as a mentor to young girls. My goal is to inspire people to live healthy, active, & prosperous lifestyles through practical blog posts deliveries. You can find me on Facebook and Instagram. You can view more post and subscribe to stay tuned to latest updates
at
Rx Fitness Lady.
Latest posts by Rx Fitness Lady (see all)