I just shared with you all last week on my #FitList14 that one of my goals was to  Incorporate more active fellowshipping opportunities with friends and family. 
This is the perfect opportunity! Run or Dye is coming to Macon Middle Ga! I invite those of you who are local to come join me!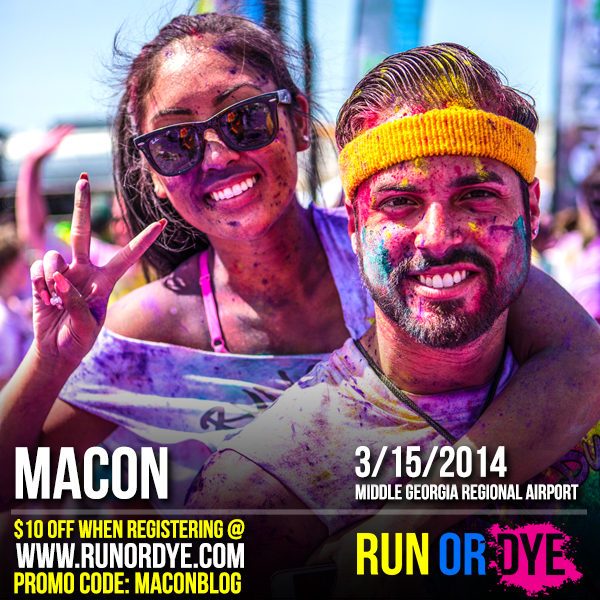 You can register  here for the race and take advantage of the promo code on the graphic for $10 off, special for Rx Fitness Lady readers, WHOOP WHOOP!
What is Run or Dye? You probably guessed from the  picture right?
THE WORLD'S MOST COLORFUL 5K!
You get  showered in safe, eco-friendly, plant-based powdered dye at every kilometer!   When you cross the finish line, apparently it gets real!!! Be prepared for the Finish Festival! Complete with a color storm!
Say what now? I know what you're all thinking!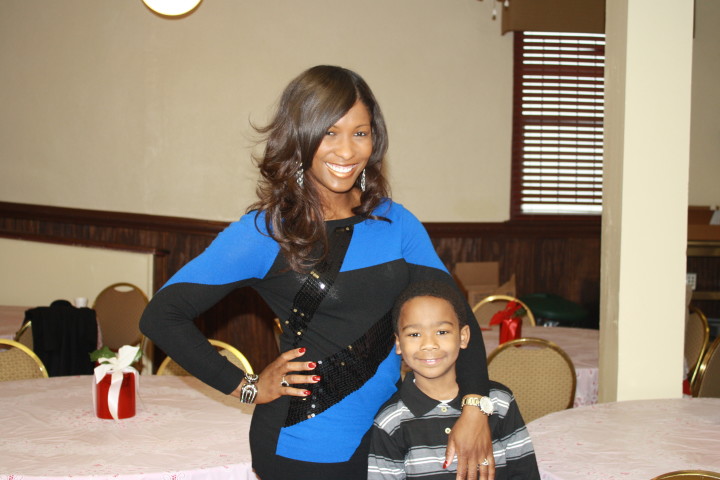 WHAT ABOUT HER HAIR??? 🙂 😉   
Seriously, I have that covered…literally! Black women, If you want to know how to protect your hair while working out, hop over to one of my most popular posts on Haircare.  If I'm game, surely you can participate too.
Who's It For?
Hope and Allie are probably tickled "pink" (inserts lame run or dye humor) at this here revelation.  I am always sharing with them how in awe I am of all the runs they manage to participate in.
I usually only do runs on special occasions. This is a special occasion because it brings together all kinds of people; beginners and advanced runners.  You can walk, run, skip, or dance your way to the finish line.
I'm going to invite my book club to do this as a fellowshipping opportunity! We just had an amazing retreat, post forthcoming 🙂 !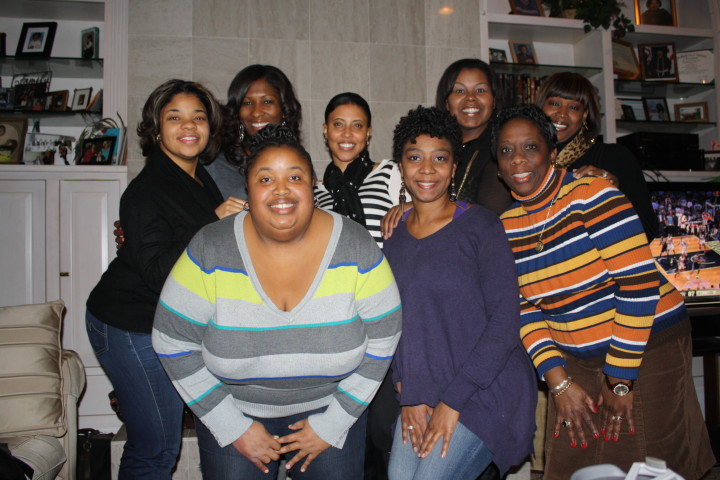 Did I mention it's family friendly? Kids 6 and under participate for FREE! 
This race is not timed!  For those who are marathon runners, your stop watch will have to do.
What to wear?
White will bring out the color the most but it's totally up to you. You can wear costumes or an old wedding dress!  The dye is washable, but of course wear something that you don't mind getting colored.  Be creative!
How to Participate
Macon Middle Ga participants be sure to take advantage of the promo code: MACONBLOG ahead of time  to get $10 off when you register.
For all of my lovelies that aren't in the area, take a look here to see when Run or Dye is coming to a city near you!
To stay up to date with Run or Dye, like them on Facebook and be sure to follow the Rx Fitness Lady Facebook page as well.  You know I'll be sharing pictures from this exciting day.
Full disclosure – Rx Fitness Lady has partnered with Run or Dye to bring you this content and I could be compensated for use of the promo code.
OAN – 101 Years ago today, the greatest sorority in the land was founded on the campus of Howard University ;)! Feel free to help us celebrate!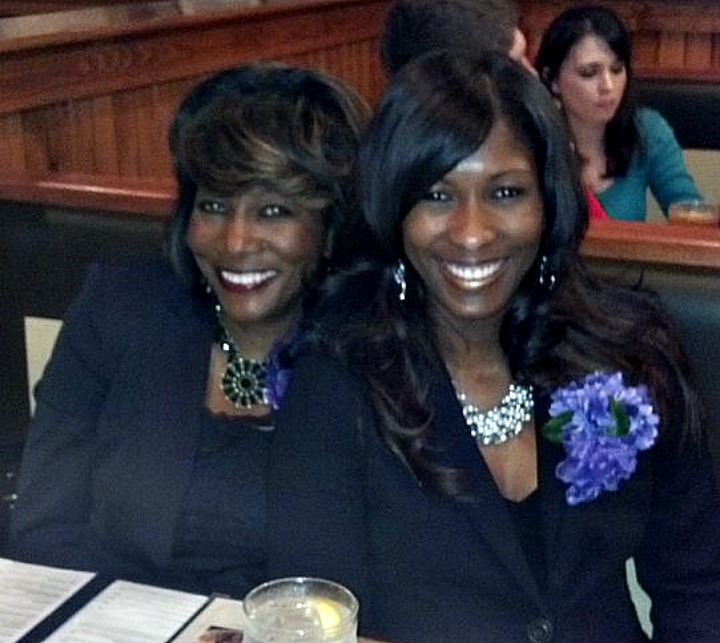 Yours in Healthy, Active, & Prosperous Lifestyles,
Rx Fitness Lady wants to know…
Have you ever participated in Run or Dye? Tell us about it.

How creative would/will you be if you participate; would you wear your old wedding dress? 
Who would/will you get to do the race with you?
If you are an advanced runner, what advantages do you see in participating in a run of this nature?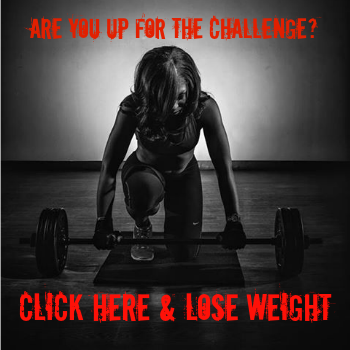 The following two tabs change content below.
Rx Fitness Lady
Greetings, I'm Joi, a Pharmacist with a passion for fitness & a community leader. I teach BODYCOMBAT, BODYPUMP, Tabata Boot Camp, & serve as a mentor to young girls. My goal is to inspire people to live healthy, active, & prosperous lifestyles through practical blog posts deliveries. You can find me on Facebook and Instagram. You can view more post and subscribe to stay tuned to latest updates
at
Rx Fitness Lady.
Latest posts by Rx Fitness Lady (see all)