I hope you all had a blessed & wonderful Thanksgiving! In 2014, the greatest change in my life was my overnight work  shift schedule.  I AM OVERWHELMED WITH THANKS for the adjustments that have taken place in my life because of it.
So, if you were wondering why I've been absent from my blogging schedule this year, it's because I was adjusting to the day shift. It has honestly taken me a good 6 months to do so and be able to fathom blogging again! So there you have it, welcome me back! 
In honor of Thanksgiving, I'm sharing my survival method for those that are currently starting or struggling with working the overnight shift!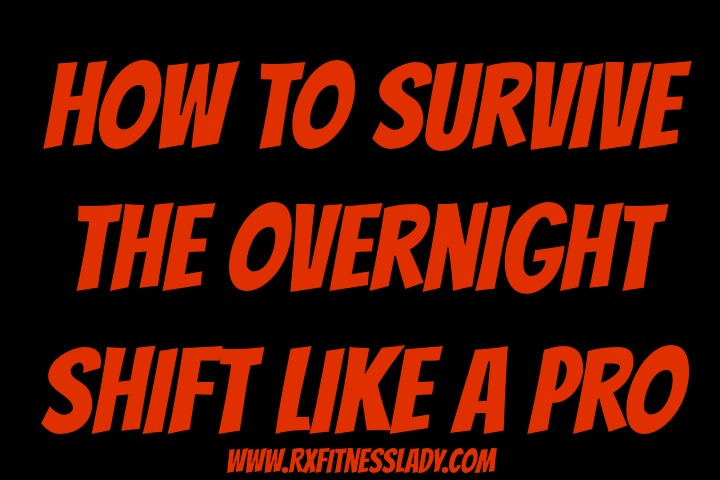 Do you currently work the overnight shift or swing shift? If so, you know that it can be brutal sometimes!
My pharmacy BFF and I researched this thing in the beginning. We didn't want to put too much wear and tear on the body! Well, we concluded that 7 years was the stopping point.
I started this in September 2006 🙂 ! She left me almost 3 years prior to me finally deciding earlier this year to join her!
Here's the breakdown of my former schedule for those that were unaware…
I would go to work on a Monday night and work for 7 nights straight! Then the next Monday morning, I'd shoot the deuces for 7 nights!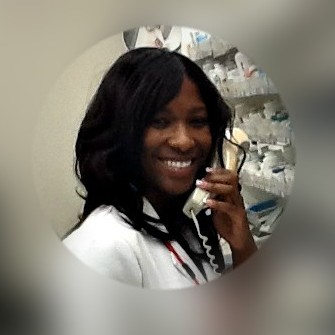 Pretty sweet, right? Well kinda! Alternating sleep patterns is rough on the body and I've kinda gained a reputation for falling asleep in inappropriate places, lol!
I go go go, but if you are boring me, I mean seriously…it could be mid conversation, I'm outta there! That goes for movies, TV shows, friends, preachers….SMH! It's slightly embarrasing but whatever! It is what it is!
How did I get by? Firstly, let me say I'm grateful for the 7 on 7 off rotation. I think it's a little bit more difficult for people to get good sleep and enjoy life when they work M-F overnight, or at least that's what I hear.
I mentioned some tips in Beat Insomnia with 15 Lifestyle Changes, but here is the official overnight tribute 😉
TIPS FOR SURVIVAL
exerted from one of my first post with some additions….  
Try to have as normal a day as possible. Schedule breakfast, lunch, dinner, snacks, & exercise as part of your regular routine
Black out the windows in the sleeping room with special light darkening shades &/or use a sleep eye mask (if you live alone and are Type A/control freak like me, this will not work, stick to the shades on the windows)
Set firm guidelines for spouses and children for not interrupting your designated sleep time .
Try to avoid sleeping in the early morning (7:00-10:00 a.m.); your body's natural circadian rhythm will be fighting extremely hard on this one. Research shows and I will co-sign that your body will find it easier to go to sleep and stay asleep if you operate just as if you worked a 9 to 5 traditional job.
Set an alarm to remind you to PREPARE to go to sleep/(wind down) at the same time and stick to it.  It's very easy to get caught up in the day-to-day activities of people working traditional hours.
Set up lunch dates to stay in touch with family, friends, reality,  & eat lunch at the school with the kids once a week (little kids that is 🙂 )
Once it starts to effect the quality of your life, do what you can to start to transition off the shift even if it means sacrificing finances.
Emergency Phone
One final tip I'd recommend for people on the night shift is to get a second prepaid cell phone.  They are very inexpensive.
When you work the night shift, no matter how many times you tell people, they will not remember your schedule.  Keep and emergency phone for your loved ones (THE ONLY PEOPLE WHO NEED YOU IN THE EVENT OF AN EMERGENCY).  They will know when you are sleeping and will truly only use the number if you need to be awakened.
The other benefit of the prepaid phone is that it last forever! I keep mine with me and I'm only charged on days that I actually use it.  With all that we do on our smart phones, they can loose charge in the most inopportune times.  Your little prepaid won't die on your for like 2 days! All you do is talk on it! Do you remember those days?
Hope this helps ya'll out there in overnight land!
Now, don't I look a lot happier at work and on the way to work?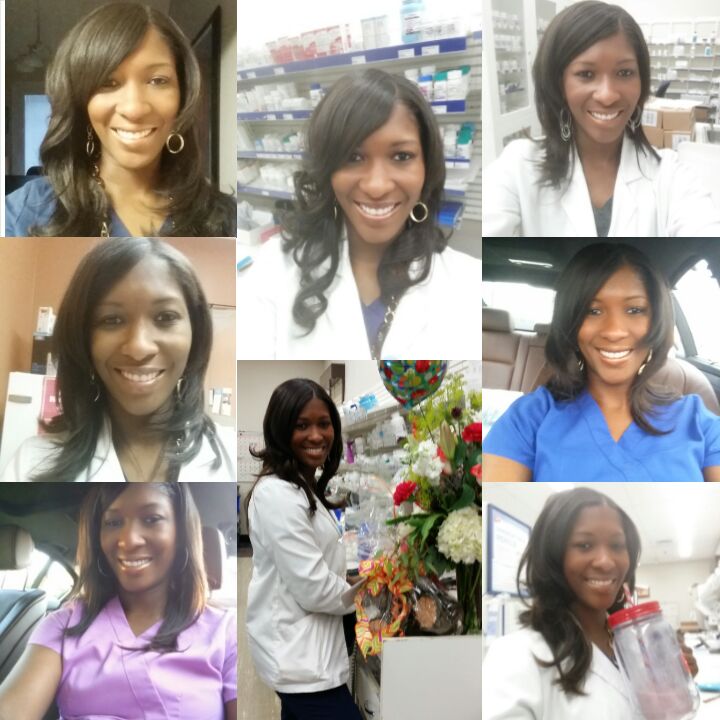 Yours in Healthy, Active, & Prosperous Lifestyles,
Rx Fitness Lady wants to know…
What is the hardest thing about working your shift, whatever it may be?

Would you be offended if I fell asleep while you were talking to me?
How many phones do you have?
Do you send selfies to bae from work?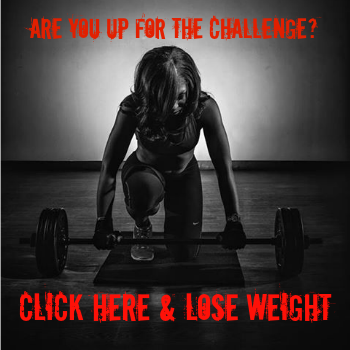 The following two tabs change content below.
Rx Fitness Lady
Greetings, I'm Joi, a Pharmacist with a passion for fitness & a community leader. I teach BODYCOMBAT, BODYPUMP, Tabata Boot Camp, & serve as a mentor to young girls. My goal is to inspire people to live healthy, active, & prosperous lifestyles through practical blog posts deliveries. You can find me on Facebook and Instagram. You can view more post and subscribe to stay tuned to latest updates
at
Rx Fitness Lady.
Latest posts by Rx Fitness Lady (see all)