How's your sleep going in 2013?  We have already determined that the lack of sleep can lead to health problems & deter our weight loss efforts!  Tomorrow starts National Sleep Awareness Week. My Health Monday is dedicated to this topic today.  I'd be willing to bet that most adults don't get the recommended 7-9 hours a night.
I often times stalk my personal Facebook timeline late a night and find many people up with sleep disturbances.  I will usually send them one of my very first posts on Lifestyle Modifications for Insomnia.  You may have missed it because it was one of about 5 pre-post before I officially launched PFL.  In that case, please check it out here.  It had great feedback and lifestyle changes truly are the first step to tackling the insomnia battle.
MANAGING SLEEPLESS NIGHTS WITH OVER-THE-COUNTER DRUG TREATMENT
Benadryl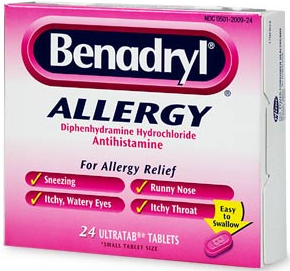 Remember last week's post "Brandz A Make You Dance" where I mentioned keeping Benadryl (or store brand) on hand for potential allergic reactions?  That's not all it's used for.  The active ingredient  (Diphenhydramine) is the #1 ingredient used in products marketed to help with sleep.   See the following products below that all contain this ingredient.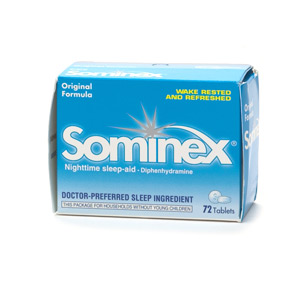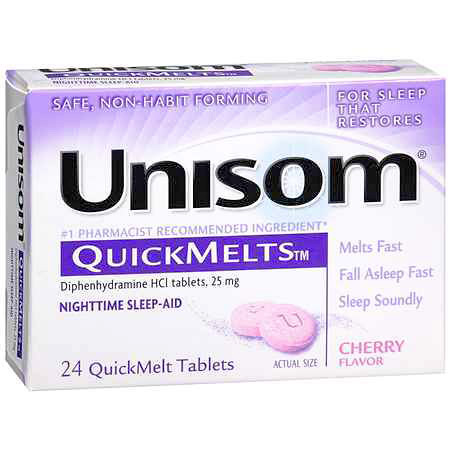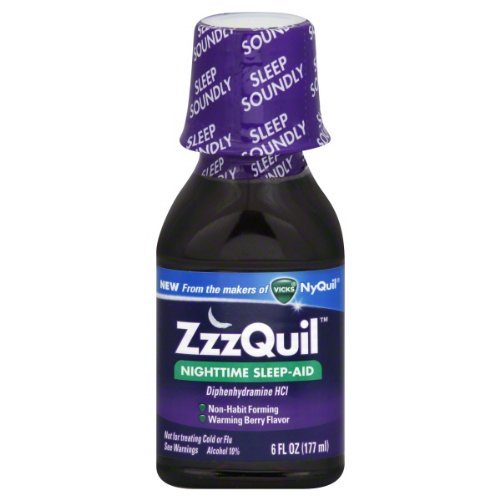 On last weeks post, there were opinions on both sides of the spectrum with reference to BRAND vs. GENERIC (Thank you for your comments btw 🙂 ).  Donna from the Discount Thief  says she always compares ingredients with the store brand.  If you follow suit, what you will find is that most of the above products are 50 mg and Benadryl comes in 25 mg.  So what does that mean?
Taking 2 capsules of Benadryl equals the same thing and saves you money!!!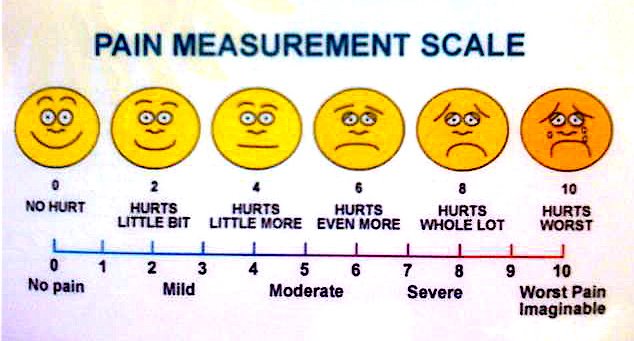 If pain is keeping you up at night, you can take Advil/Motrin PM or Tylenol PM.

Doxylamine is the other antihistamine that is used for sleep in OTC formulations and marketed as Unisom as well.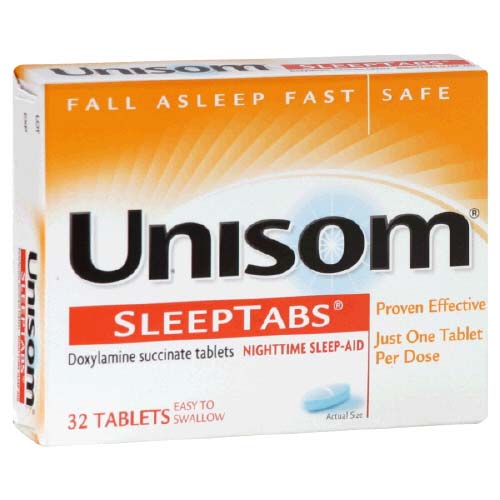 HERE'S THE THING – These products containing Diphenhydramine & Doxylamine can build up tolerance VERY quickly!  The conclusion for you is – ONLY USE THEM TEMPORARILY, I'm talking like my blog friend Toronto Runner  & fellow Pharmacists in Shouty Capitals because I want you to make sure not to make this your regular sleep aid. 
Elderly peeps need to stay away from these as well because of the side effects I mentioned in this Devil post of trouble urinating, constipation, blurred vision, and dry mouth.
MANAGING SLEEPLESS NIGHTS WITH OTHER OVER-THE-COUNTER TREATMENT
Herbs  – Valerian, Passionflower, Skullcap, Chamomile, Hop, Lavender, & Kava (watch out for liver toxicity with this one) are generally safe but the effects are very mild if any.
Homeopathic medicine is extremely popular and can be used but they don't have any proven studies to support their claims.  There are several products on the market to choose from, but I don't have any specific recommendations because I don't use them.  What I will say, if you are an all-natural type person, if one doesn't work, then try a different formulated homeopathic product for better results particularly for you.
Dietary Supplement Melatonin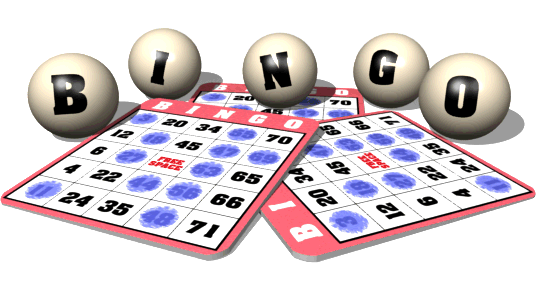 This is very popular, safe, effective, and has proven studies to show for it.
That's it for My Health Monday!  In treating Insomnia, remember…
First Step would be Lifestyle Modifications
Today's post has the information you need in moving to the second step, but ONLY as a temporary solution (4 – 6 weeks at the most).
If the 1st two steps are unsuccessful, see your physician.

Rx Fitness Lady wants to know…
What homeopathic sleep aids have you used and found to be successful?
Can you go back to sleep after a nightmare? …. Care to share a weird dream or nightmare you've had lately (I'm always amused by these)?

The following two tabs change content below.
Rx Fitness Lady
Greetings, I'm Joi, a Pharmacist with a passion for fitness & a community leader. I teach BODYCOMBAT, BODYPUMP, Tabata Boot Camp, & serve as a mentor to young girls. My goal is to inspire people to live healthy, active, & prosperous lifestyles through practical blog posts deliveries. You can find me on Facebook and Instagram. You can view more post and subscribe to stay tuned to latest updates
at
Rx Fitness Lady.
Latest posts by Rx Fitness Lady (see all)