This past weekend I checked off one of my fit list desires from a few years ago & attended my first pole dancing class at PoleLaTeaz Atlanta.  Hennessy, that's me! We had to pick stripper names & the pretty brown brown seemed to fit 😉 !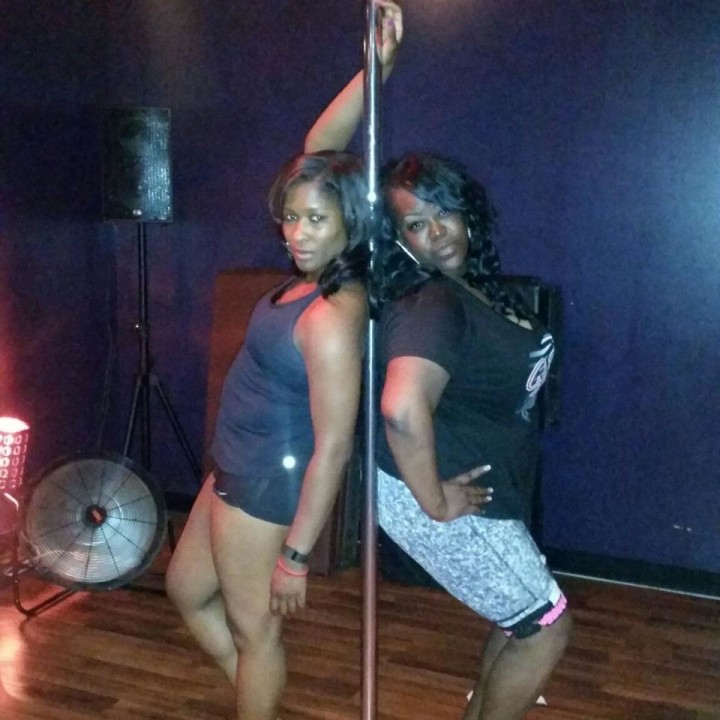 The beautiful bride to be pictured above was surprised with a bachelorette party chain of events. PoleLaTeaz Atlanta just happened to be the kick off we needed to get the evening started to find our sexy! 
I TOTALLY ENJOYED THE CLASS! Let's just go ahead and put that out there.
I was not involved in the planning of this activity but I will share with you my experience.
I think that I'm an exceptional independent fitness professional, being so, I had to get the deets on this experience before attending so I'd be prepared.  I found the PoleLaTeaz website to be extremely helpful in preparation. I was in charge of chauffeuring the bride to the pole dancing class and because I had read the website, I was able to make sure my friend had proper attire to enjoy the experience.
Main point I clued in on that may be different from regular fitness studios was that you used skin to grip the pole so shorts were recommended.
I am all about my smell good lotions & that was a no no for attending the class.  That could be dangerous for you and others following behind you that had to use your pole!
We arrived and were greeted by a lovely front desk clerk that completed the business of waivers, snacks, and passing out stripper licenses 🙂 ! Thumbs up for the personality in the front, so many gyms/studios have less than courteous people as the face you see when entering the building.
Our instructor was pleasant & full of welcoming energy.  She introduced herself and allowed us to debut with our stripper names and sensual strut up to the pole.
We did a sexy little warm up to get the blood flowing and prepare the muscles for the routines to come.  At that moment, my buddy  and I knew this was a serious opportunity to workout and not just a "pole party".
We were walked through a routine with very detailed instructions.  We did a slow routine and fast routine and the music playlist utilized was EVERYTHING!  The instructor was kind enough to email the playlist for our night activities because we loved it just that much.
It was so fun letting my hair hang loose LITERALLY!  There was plenty of time for picture taking at the end.  We were also offered snacks from the snack basket before our departure.
The ultimate accomplishment was the obtaining of stripper license from Tricky Nicky our Teazologist. License#: 2CUTE4U  <<< Loved it!
If you are living in the Atlanta area, I'd advise you check them out! This place is perfect for any type of girl celebration.  We were treated extremely hospitable & I will be a repeater!
Yours in Healthy, Active, & Prosperous Lifestyles,
Rx Fitness Lady wants to know…
Have you danced on a pole before?

What activities do you recommend for a bachelorette party?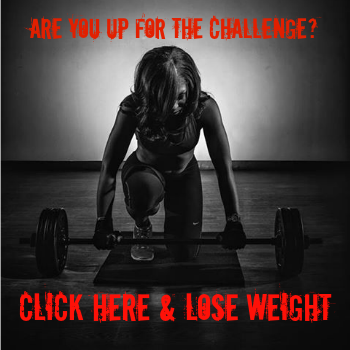 The following two tabs change content below.
Rx Fitness Lady
Greetings, I'm Joi, a Pharmacist with a passion for fitness & a community leader. I teach BODYCOMBAT, BODYPUMP, Tabata Boot Camp, & serve as a mentor to young girls. My goal is to inspire people to live healthy, active, & prosperous lifestyles through practical blog posts deliveries. You can find me on Facebook and Instagram. You can view more post and subscribe to stay tuned to latest updates
at
Rx Fitness Lady.
Latest posts by Rx Fitness Lady (see all)