In the spirit of this past weekend, I have a few treats for you from Les Mills BODYCOMBAT 61!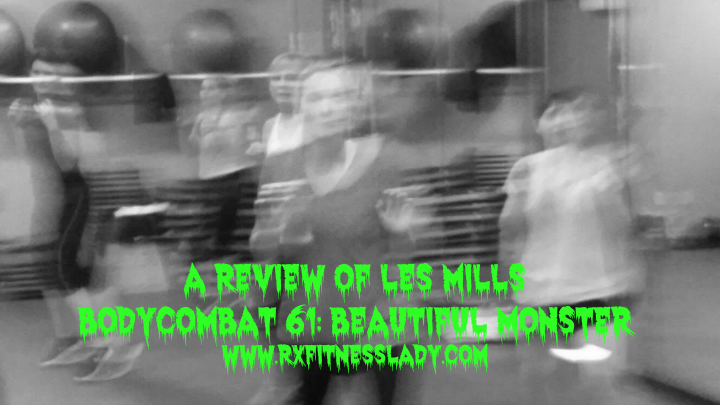 After teaching Les Mills BODYCOMBAT 61 nine times, I can confidently say it's a winner!  After assessing my previous posts, I've decided to make these reviews helpful for fellow instructors out there that frequently pop in. To the rest of you, stopping by, enjoy!
Magic Moments 
Warm-Up Lower Body – The song is Beautiful Monster and the music is epic! Coach them to make mean faces just before the Left side kick set up!
Track 3 – Power Training: As an instructor, In the last rounds of triple jabs with a shuffle, followed by upper cuts: you can always find a sucker who isn't paying attention and change your direction to jab toward them and end up right in their face! You can also call names of members you know and tell them to get the person next to them! Tip: It helps to learn names to create magic!
Track 4 is called SO WHAT!  Everyone is always pooped after a heart thumping round of boxing in the power training track 3. I usually cue participants to take a moment to get water if needed before starting track 4.  No matter how many times I taught this release, EVERY TIME, I asked a question after track 3 to the tune of "Are you feeling pooped after that?"  Just like magic, track 4 comes in epically with the lyrics "SO WHAT", I always jumped right in with my own SO WHAT!!! FUN FUN!!!
We also did 2 KIAHs on the double karate punches in track 4!
Track 5 is epic all by itself, but if you want to set it up, in the beginning after you do 4 upper cuts, during the pulse forward and back; walk up on a member like what's up and provoke them to do it back to you! 
If you have a Sha'bam instructor in the room for track 6, you can have them dance your class up from the squat hold at the end of round and 1 and 2!
Attire – Track 7 utilized the new Superman move that we learned in Les Mills BODYCOMBAT 60!  It's always fun if you can find a fitness related shirt to add some spice to class.  However with the superman theme capes, bodysuits, and all kind of jazz was used to get members excited about this release!  It also challenges members to try the Jumps if you call out other members that are jumping!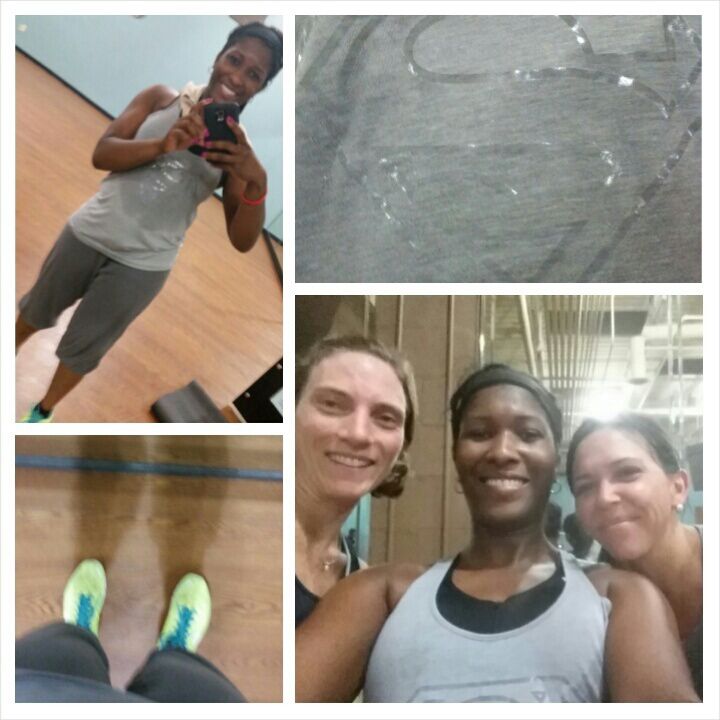 Track 8, I simply adored! CRANK THE MUSIC!!! Talk to them like they are truly boxers on the 3 sets of jabs! That'll do it!
In conclusion, the members enjoyed the released and were sad to see it go!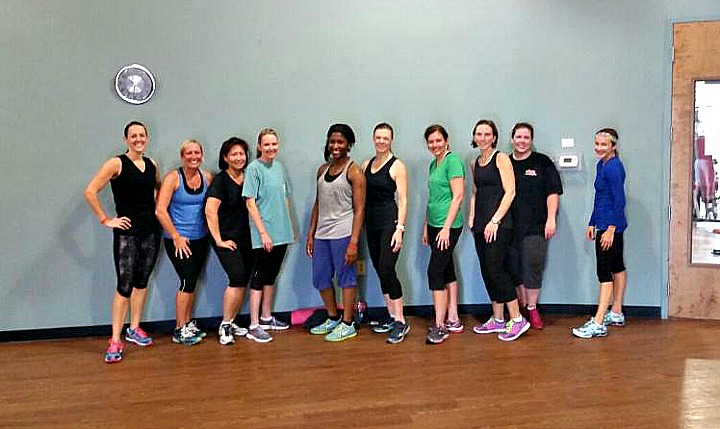 Yours in Healthy, Active, & Prosperous Lifestyles,
Rx Fitness Lady wants to know…
Instructors who care to chime in, how did you create "Fitness Magic" with this release?

What was your or your child's halloween costume this year?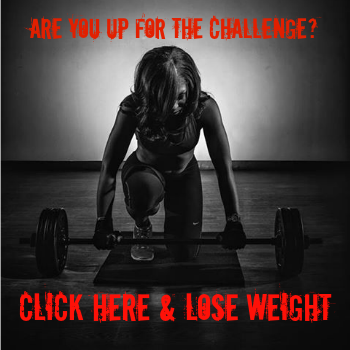 The following two tabs change content below.
Rx Fitness Lady
Greetings, I'm Joi, a Pharmacist with a passion for fitness & a community leader. I teach BODYCOMBAT, BODYPUMP, Tabata Boot Camp, & serve as a mentor to young girls. My goal is to inspire people to live healthy, active, & prosperous lifestyles through practical blog posts deliveries. You can find me on Facebook and Instagram. You can view more post and subscribe to stay tuned to latest updates
at
Rx Fitness Lady.
Latest posts by Rx Fitness Lady (see all)