I'm back with another review of my favorite program Les Mills BODYCOMBAT!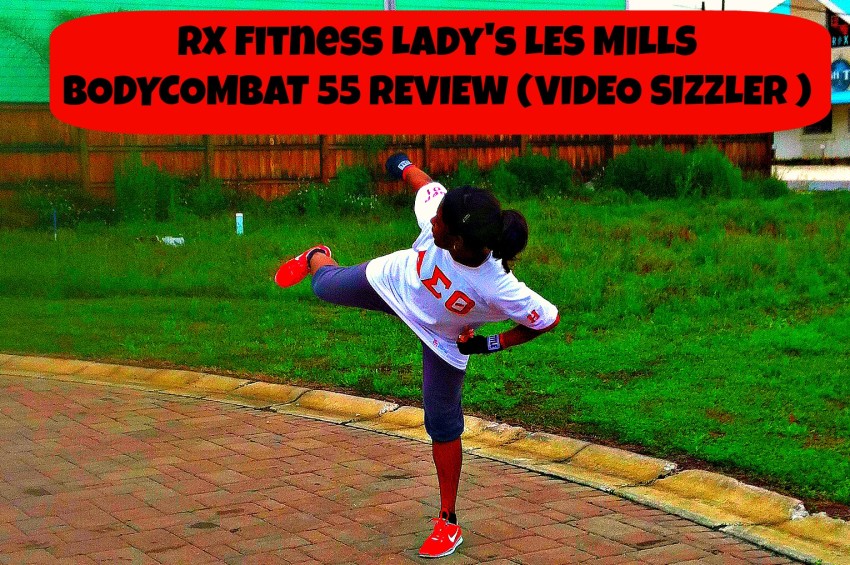 The comments so far that I've read on this release were not very kind.  This of course was coming from the instructors on the Les Mills website.  I have to admit, when I popped the DVD in to watch it when it first came in the mail, I was not impressed at all 🙁 !  However, I've taught it several times now and practiced a few before hand & my review will not be as harsh.
You know I'm still learning all about blogging and trying to come into my whole blog flow.  Again, I really appreciate you for taking the survey this week.  With that said, I'm not sure how I will continue my Les Mills reviews.  When I find a format that I love, it will start to look a bit more standard, so just hang in there with me.  This one will be shorter than the previous ones since I included a quick video YAY 🙂 !!!!
SN: For my blog friends – I know this topic doesn't appeal to most of you, but there are over 75,000 certified Les Mills Instructors who have this same passion as I do, so you can imagine the traffic these posts get.  I appreciate you hanging out on Act-Fit Friday either way, Love ya!
MY THOUGHTS ON LES MILLS BODYCOMBAT 55 
RATINGS
MUSIC – 5
If you have been reading this blog for a while, you'll know that the music moves me for these classes!  I can't say that any of the songs really got me excited like I spoke of in the latest BODYPUMP 85 release review.  Well "Where Have You Been – Smithee Remix Edit" – Candid, was kinda hard but any track that Andres from Hong Kong instruct's is usually going to fire you up for teaching.  I LOVE when he is on the instructor DVD!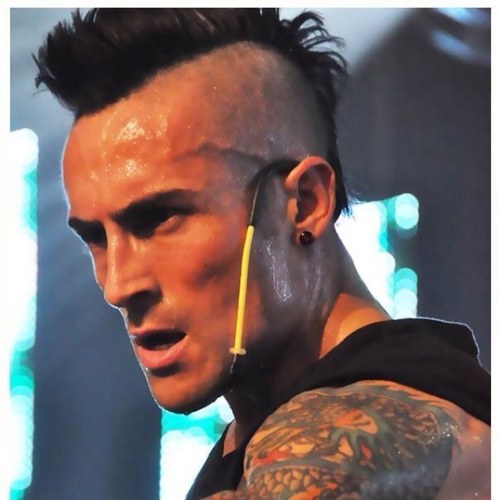 CHOREOGRAPHY – 7 
There were a lot of switches on the rhythm in this release.  I thought it would be a little difficult to convey to members, but they caught right on.
I love the upper body and lower body warmup!
Track 2, the first fight was different from usual and had a club feel to it.  I noticed members putting a little groove in their steps, that actually fired me up to shake a bit more.
Track 3 which is usually one of my favorites, was mediocre.  I did like the rhythm switches here though.
Track 4 seemed too easy to me in comparison to previous track fours.
Track 5 was a major bust (this alone could be why the reviews are so terrible)!
Track 6 I loved! Already stated that above.
Track 7 I chose to include a snippet! You decide!
Track 8 was another easy peasy one!
Track 9 the abs is killer!  Very nice choreography and challenging!
Cool down was standard, no complaints there.
WHAT MEMBERS SAID – THEY LOVE IT!!! – To me, this is MOST important! It definitely was a good cardio workout & if you mix in some high energy and talk to the members, they can't tell the difference. 
Please don't forget to visit this post about my Mini May Blog Challenge & leave me a comment if you plan to participate.  I'm already getting geared up you can see with me being all fast posting a video today, lol.  It is not at all what I wanted to include so I have lots of work to do (intro, clarity, etc).  This challenge hopefully will help us all accomplish a blog goal in May.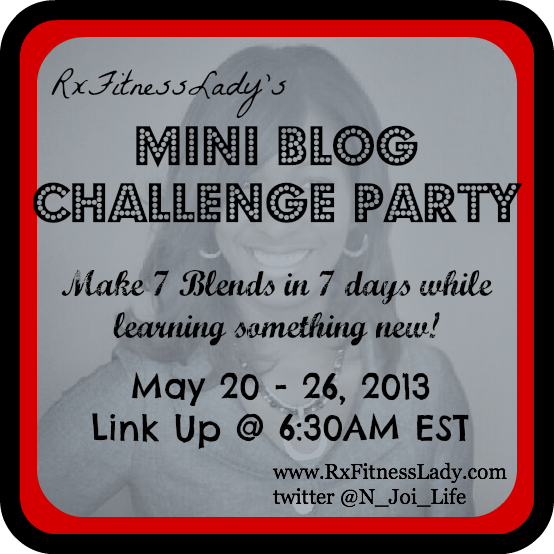 Enjoy your weekend!
Yours in Healthy, Active, & Prosperous Lifestyles,
Rx Fitness Lady wants to know…
If you have taken BODYCOMBAT 55, did you like it?  What' your favorite track?

If it was your first time taking this class, would you like to try the 30 min, 45 min or 55 minute format?
Bloggers do you have a particular series or subject that drives silent traffic (non-commenters) to your blog & if so, do you take advantage of that?

The following two tabs change content below.
Rx Fitness Lady
Greetings, I'm Joi, a Pharmacist with a passion for fitness & a community leader. I teach BODYCOMBAT, BODYPUMP, Tabata Boot Camp, & serve as a mentor to young girls. My goal is to inspire people to live healthy, active, & prosperous lifestyles through practical blog posts deliveries. You can find me on Facebook and Instagram. You can view more post and subscribe to stay tuned to latest updates
at
Rx Fitness Lady.
Latest posts by Rx Fitness Lady (see all)