Happy Hump Day PFL! I'm here again with Kim's September Sapphire Even Day Blog Challenge!
Today's prompt – Impingement: Which book and/or movie has affected you like no other? How? Why?
There are several books and movies that have influenced me. Since I mentioned to you in 20 Influential Women in a tweet that Lynnette Khalfani-Cox was one of the virtual mentors I followed, I chose one of her books that I read after graduating from school.
The Money Coach's Guide to YOUR FIRST MILLION – Lynnette Khalfani
Apparently, everyday in the United Stated 25K people become millionaires! Most of them use budgets to get there!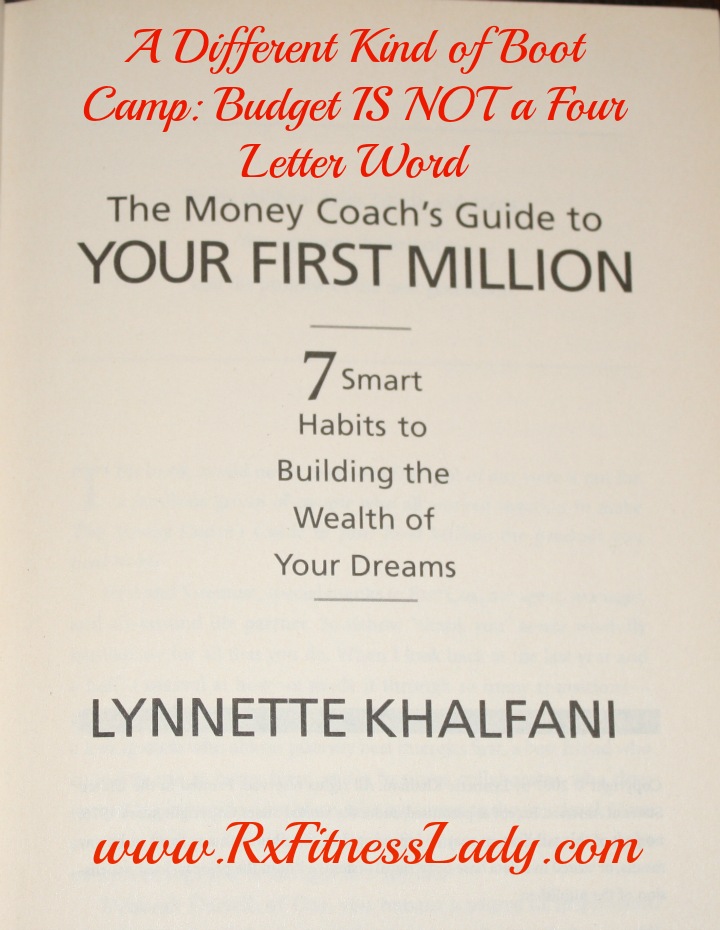 I've had a knack for financial management since I was a little girl. I was forever making deals with my Dad, to get more money out of him by saving my allowance to purchase different items.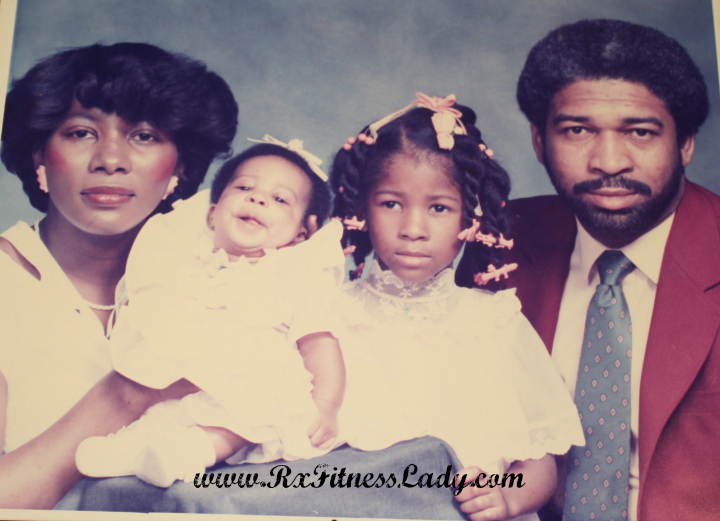 Ok, so maybe I wasn't hustling this early, but I thought you all might get a snicker out of that picture 😉
Daddy got a kick out of my early hustle game and I learned a lot. As an adult I turned to several authors upon graduating so as not to get overwhelmed going from school girl to career woman!
I did a pretty good job and have hosted a financial boot camp before for my girls! I used several reading material to put the camp together and this was one of the books!
I thrive off of learning from other people! That's one of the reasons I love blogging. We all get to share our areas of expertise or experience and hopefully help someone along the way. Here are some thoughts not necessarily originally from Khalfani-Cox, but things to ponder on or that you will glean from after reading this book!
Learn why millionaires love BUDGETS & how they use them to get richer
Learn your money personality
If you don't already have one or know what one is, you'll be inspired to properly fund an Emergency fund
Clear up questions about being insured properly
You will know your credit score or where to find it
Be inspired to share your financial goals, short-term, & long-term goals with your significant other
You will have a plan B & at least touch the surface of investing properly
You will know what to do with a windfall (A sudden, unexpected piece of good fortune or personal gain)
How to deal with family members/friends that are financial drainers!
You will be sure to prepare for the next generation
Preparation for the Dreaded D's : Downsizing, divorce, disability, disease or death in the family, and disaster
I just touched on why I think this book is worth a read! Did any of that spark any interest for you? I know for a 24 year old fresh out of pharmacy school, my list after reading this book was pretty long.
My biggest takeaway from this book was the creation of my financial policy statement that goes along with my budget. I live by it! Here is an exert that you might possibly identify with!
I will not; go shopping just because I receive coupons (Macys/Cache/etc.)
🙂 That line is kind of funny, but was a serious issue for me back in 2006! My statement is about 15 sentences and it's way more serious than my coupon problem! I think it is a vital piece of information to have for yourself in this world where keeping up with the Jones' can be very tempting…no pun intended 😉 !
Remember Monday in "Allow Me to reintroduce Myself" when I said a lady should be able to handle her business I meant that literally! Here are some more that helped me do so financially!
Honorable Mentions
Rich Dad's Cashflow Quadrant – By Robert T. Kiyosaki with Sharon L. Lechter, C.P.A.
Rich Dad Poor Dad By Robert T. Kiyosaki
Rx Fitness Lady wants to know…
Do you use 'four letter words" 🙂 ?

Are you enticed by coupons?
What movie has affected you the most?
Are you budget friendly or adverse?
Parents: what's the going rate for allowance these days?

The following two tabs change content below.
Rx Fitness Lady
Greetings, I'm Joi, a Pharmacist with a passion for fitness & a community leader. I teach BODYCOMBAT, BODYPUMP, Tabata Boot Camp, & serve as a mentor to young girls. My goal is to inspire people to live healthy, active, & prosperous lifestyles through practical blog posts deliveries. You can find me on Facebook and Instagram. You can view more post and subscribe to stay tuned to latest updates
at
Rx Fitness Lady.
Latest posts by Rx Fitness Lady (see all)