Again I say, THE FLU SHOT IS NOT MAKING YOU SICK!
I'm playing catch up with Kim's September Sapphire Even Day Blog Challenge!
Sunday, September 22, 2013's prompt: Resurgence.  Provide links to some of your posts that did not receive as much traffic or as many comments as you hoped.
IT'S THAT TIME AGAIN YALL! 
I was motivated last month to get my 2013-14  flu shot after the overly anxious overnight shift crew nagged me to give them their shots!
EAGER TARGET #1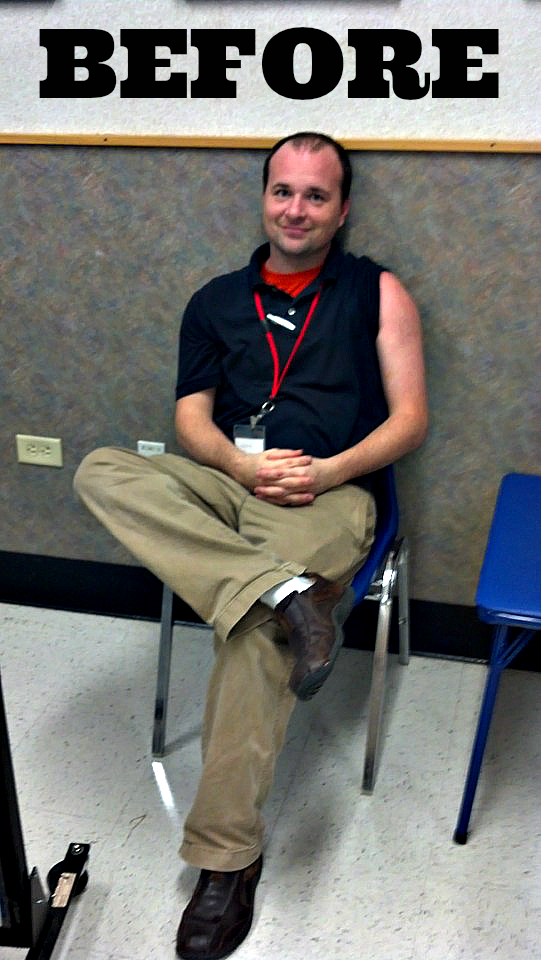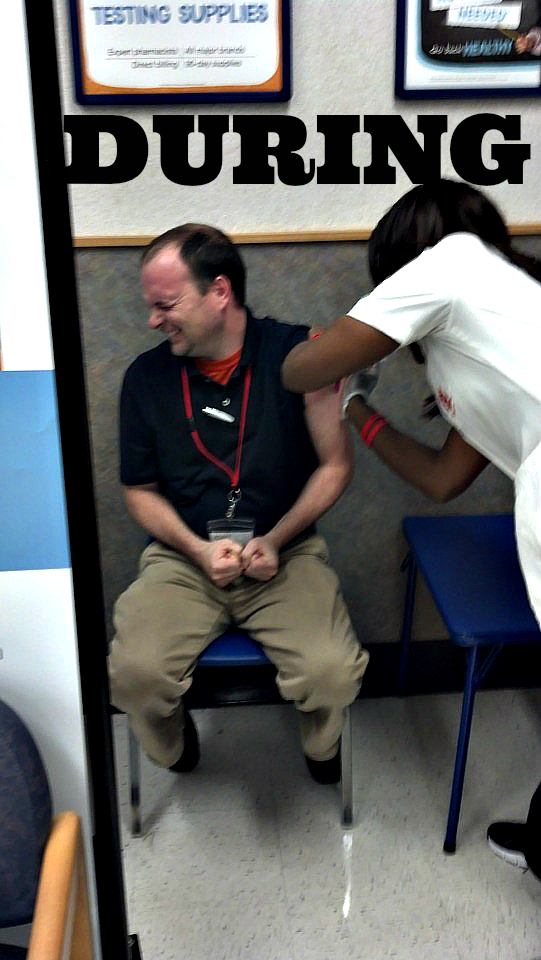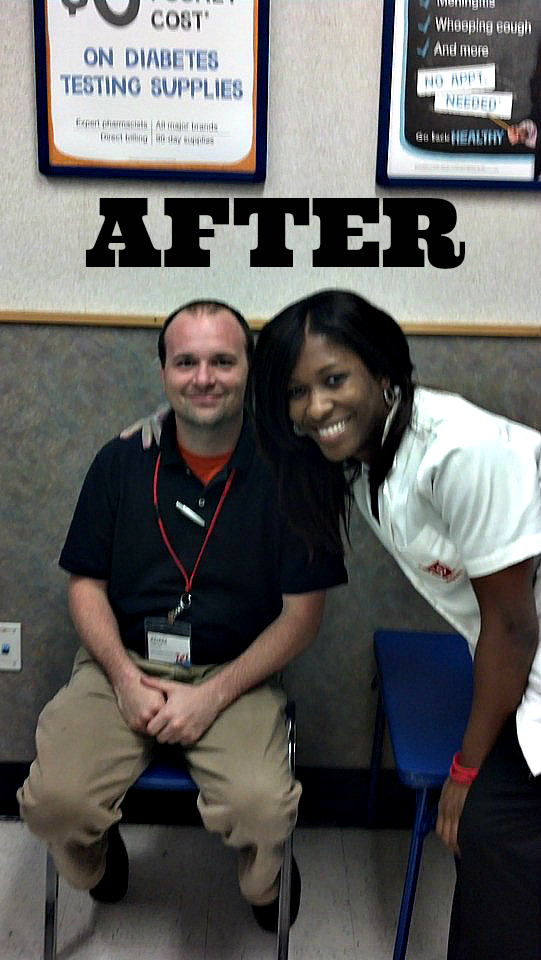 AFTER ALL THAT, I STILL HAD ANOTHER NIGHT SHIFT TARGET!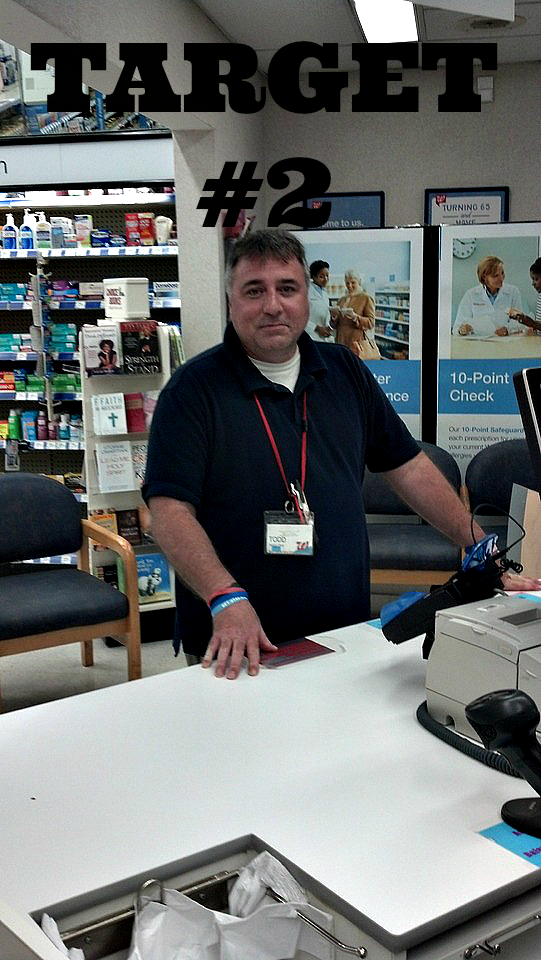 WILL YOU COME SEE ME?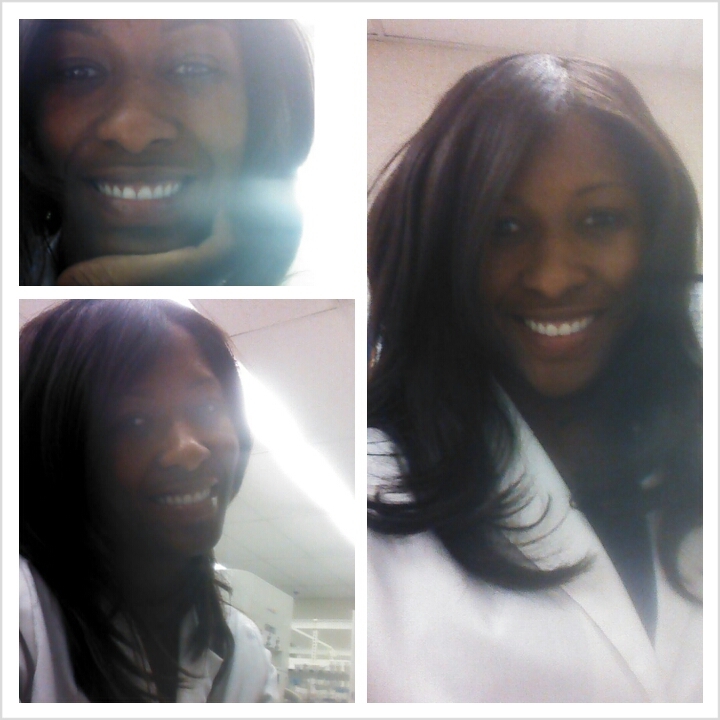 Yes,  these pictures were from my cell phone, I already confessed Monday, that I do that sometimes  😉 !
Rx Fitness Lady wants to know…
What are your thoughts on how early flu season is this year?

What's stopping you from getting the flu shot?

The following two tabs change content below.
Rx Fitness Lady
Greetings, I'm Joi, a Pharmacist with a passion for fitness & a community leader. I teach BODYCOMBAT, BODYPUMP, Tabata Boot Camp, & serve as a mentor to young girls. My goal is to inspire people to live healthy, active, & prosperous lifestyles through practical blog posts deliveries. You can find me on Facebook and Instagram. You can view more post and subscribe to stay tuned to latest updates
at
Rx Fitness Lady.
Latest posts by Rx Fitness Lady (see all)