This time of year people like to make excuses for eating a lot! I say, it's the perfect time to try something new!
For Act-Fit Friday, I'm giving you some reasons why I LOVE Les Mills BODYCOMBAT! Hopefully, you will consider giving it a try or another form of MMA workouts, kickboxing, or home dvds in this area.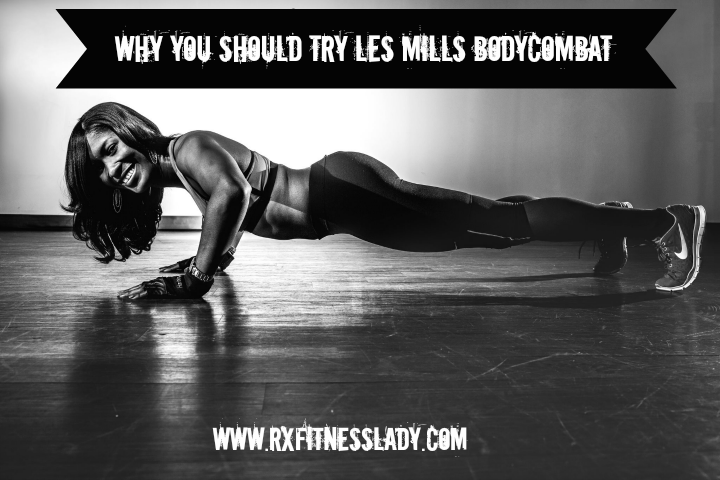 "BODYCOMBAT™ is the empowering group fitness cardio workout where you are totally unleashed. This fiercely energetic program is inspired by mixed martial arts and draws from a wide array of disciplines such as karate, boxing, taekwondo, tai chi and muay thai."
When I started this post, I looked at the website and their list of benefits were pretty much what I was trying to communicate so I'm sharing that information with you verbatim.
 Benefits (Straight from the website)
Gets you fighting fit and looking ripped
Improves heart and lung function and reduces the risk of heart disease
Tones and shapes key muscle groups
Maximizes calorie burn during and after your workout
Develops co-ordination and agility of a mized martial arts warrior
Teaches you the moves of an elite martial arts expert
Improves bone density
Improves posture, core strength and stability
Builds self-confidence, strength and power
Keep pushing your limits with quarterly new releases
All of these are why I love BODYCOMBAT.  In addition
It's extremely euphoric

You are in the hands of 2 awesome program directors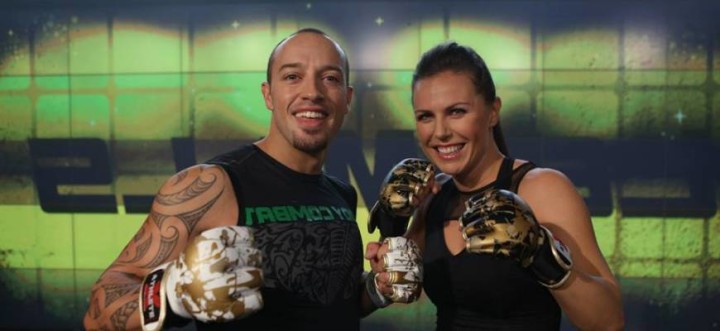 You get to scream out KIAHs and release any tension from the day (even the kids have a little tension 😉 )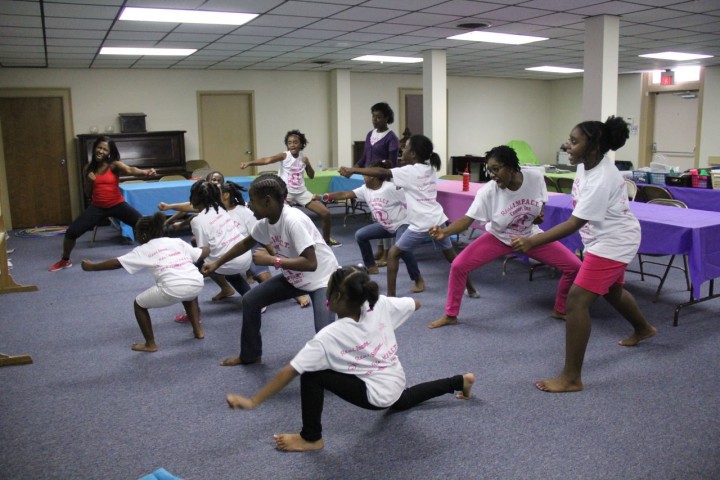 You get to fight with no consequences
You burn over 700 calories in 55 minutes
Yours in Healthy, Active, & Prosperous Lifestyles,
Rx Fitness Lady wants to know…
What do you think about MMA style workouts?
What was your best workout this week?
What are you doing to keep the extra Holiday pounds off this season?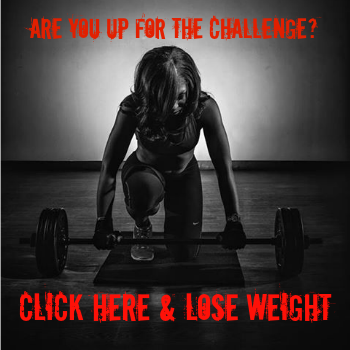 The following two tabs change content below.
Rx Fitness Lady
Greetings, I'm Joi, a Pharmacist with a passion for fitness & a community leader. I teach BODYCOMBAT, BODYPUMP, Tabata Boot Camp, & serve as a mentor to young girls. My goal is to inspire people to live healthy, active, & prosperous lifestyles through practical blog posts deliveries. You can find me on Facebook and Instagram. You can view more post and subscribe to stay tuned to latest updates
at
Rx Fitness Lady.
Latest posts by Rx Fitness Lady (see all)