First things first! What do you think of the blogs new look?  I was able to maximize the use of some of my Fitness Photos 🙂  Well it's not totally new, but a few issues have hopefully been resolved.
Last week for Act-Fit Friday, I shared a Review of Les Mills BODYPUMP 86. I saw this prompt on the BODYPUMP facebook fanpage and I decided to post about it.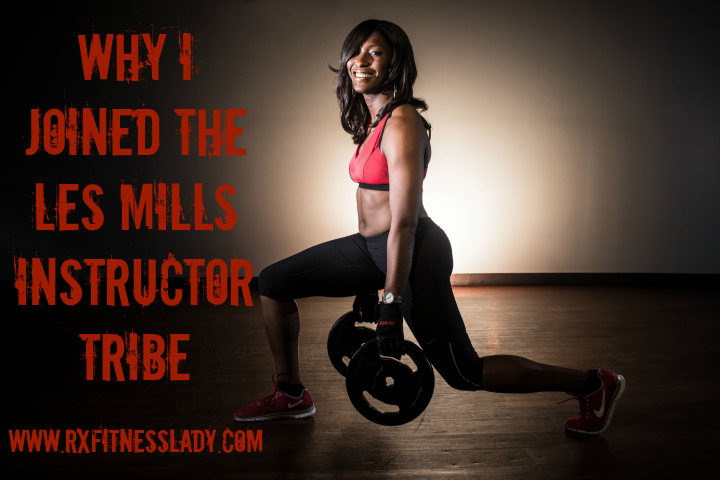 When I graduated from school and moved back home, I did a variety of things to stay physically active.  I always enjoyed my different workouts, but none of them would give me the excitement to go workout like I had in undergrad when I would take the freestyle step classes.  I decided to join a gym and rekindle my group fitness love affair.
I think from the moment I joined, I got the instructor fever.   Around that same time at church, my women's ministry was cultivating new projects.  We decided we wanted to do some sort of fitness classes & I was going to teach them.
We worked up a plan and got it approved. I was off to get AFFA Primary Group Fitness Class certified.  I was all fired up with my certification but found it difficult to come up with stuff on the spot off the top of my head.  I made a "lesson plan" that I thought was a good workout, but I didn't have the time to put into it to make sure I was hitting peaks accurately.
After that 1 choreographed headache (don't get me wrong, I like putting together workouts), I couldn't fathom stressing over what I was going to teach every week and keeping up with all my other responsibilities.
I am slightly ashamed to share this, but I kinda just didn't mention it anymore and people didn't really care because we had not advertised the classes yet.
SN – I think I had a little fear which Toya talked about earlier this week as well.
In the meantime, I was loving my flow with my new gym membership that offered Les Mills classes.  In talking to the group fitness manager, I discovered that the classes were pre-choreographed!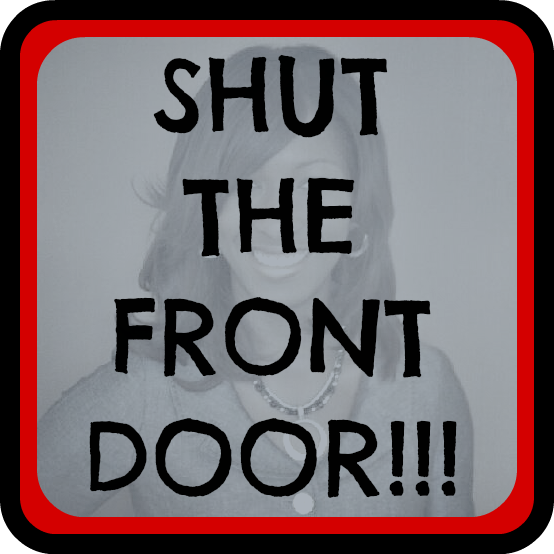 I couldn't believe it.  I didn't know there was anything other than freestyle group fitness and DVDs.  I was sold on Les Mills as a company instantly from that alone.
I inquired about teaching a class and got the manager's contact information & continued to get familiar with some of the classes.
Less than a week after I upgraded my membership to the discounted annual membership for me AND my sister…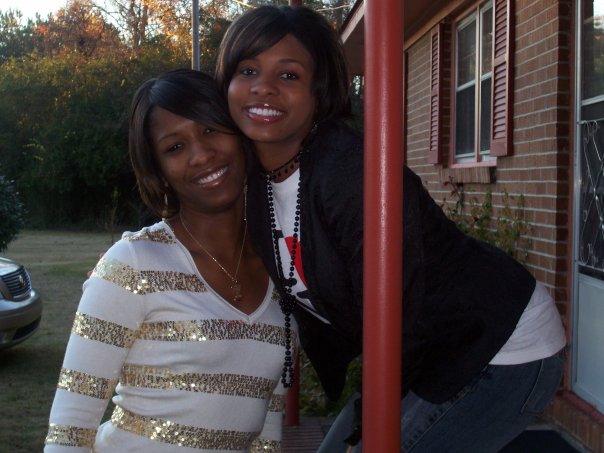 (Throwback picture of us at that time)
I pulled up to the gym on a Tuesday morning to find an empty parking lot, a sign on the door that said "Gym Closed", & handful of other pissed off members & that was it.
Just like that, money gone, morning routine ruined, & a SERIOUS GRUDGE on my shoulder toward gyms as businesses!
I was done done!!!
After 2 years of: inline skating, roller blading, Taebo, the Firm, Sweating in the Spirit, etc. I got the itch again and joined a newer gym in the area that offered Les Mills classes.  It was quite the refresher.
So after turning 30, I figured it was time to tackle one of my goals full force.  I knew being in the fitness industry was for me, but choosing the right approach was where I was running into blanks.  I felt like it was expected of me to just coach basketball because 75% of my former teammates do so. I however, just didn't have that desire.
I inquired about teaching and it was perfect timing as they were opening a new gym and needed new instructors.  It was a perfect fit for me.   I jumped in headfirst and it has been a whirlwind from there.  I love teaching Les Mills Programs because they have great music, moves, and I know they are safe & how many calories they should potentially burn.
The MAIN REASON however, for me will always be that the classes are pre-choreographed and I don't have to deal with the headache of what I'm going to present everyday!
I currently teach Les Mills BODYPUMP and BODYCOMBAT.
To any Les Mill's instructor or student reading this…ONE TRIBE!
Thank you all so much for reading this!  I am celebrating the Centennial this weekend.  I will check in with you all Monday 🙂 Have a great weekend!
Rx Fitness Lady wants to know…
Why did you choose to work for the company that employs you or what makes you a unique business owner/employer?
How do you overcome your fears?
Has a gym or business that you ever paid a membership for ever closed up shop on you without notice? How did it make you feel?
Any fitness instructor friends out there reading this, why do your teach what you teach?

The following two tabs change content below.
Rx Fitness Lady
Greetings, I'm Joi, a Pharmacist with a passion for fitness & a community leader. I teach BODYCOMBAT, BODYPUMP, Tabata Boot Camp, & serve as a mentor to young girls. My goal is to inspire people to live healthy, active, & prosperous lifestyles through practical blog posts deliveries. You can find me on Facebook and Instagram. You can view more post and subscribe to stay tuned to latest updates
at
Rx Fitness Lady.
Latest posts by Rx Fitness Lady (see all)