Do you have a hater?  Well of course you do! We all have them.  Some of us are guilty of being haters.  Since I teach a mixed martial arts inspired class, often times I'll ask people to imagine their haters in front of them when I need them to turn up the intensity and automatically you see mean faces and harder kicks and punches.  All walks of life deal with haters from day to day.  No need to lose any sleep over it.
For any number of reasons in life, you are bound to pick up a hater.  I pick up some just because of my demeanor. You may get that as well, or maybe; you lost a lot of weight, started a business, joined the church, married a "top bachelor", landed an amazing job, bought a nice car, beat the odds, had children before your close friend/family member, skin complexion, etc.
Definition voted best on Urban dictionary
"A person that simply cannot be happy for another person's success. So rather than be happy they make a point of exposing a flaw in that person.
Hating, the result of being a hater, is not exactly jealousy. The hater doesnt really want to be the person he or she hates, rather the hater wants to knock someone else down a notch."
PFL has a theme of living Healthy, Active, & Prosperous.  Today we are talking about the resulting "hater" that might come along with advancing in this PFL journey.
Long introduction for the post, I know.  The reason is because the solution is very short and sweet!  I was watching a blog post video by Derek Halpern in December on the subject and I was totally like, yeah that's what I do.  The only thing is that in my mind I just say…
Really, it's as simple as that!  It comes so natural to me.
"Look me in my face, I ain't got…."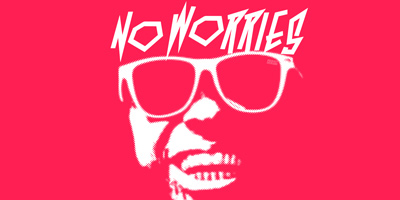 Really, I don't want you to get bent out of shape over these people.  They mean you absolutely no good in life. There are too many people rooting for you that genuinely love and support your endeavors.
I have so many people that are still alive, breathing, and functioning in good health here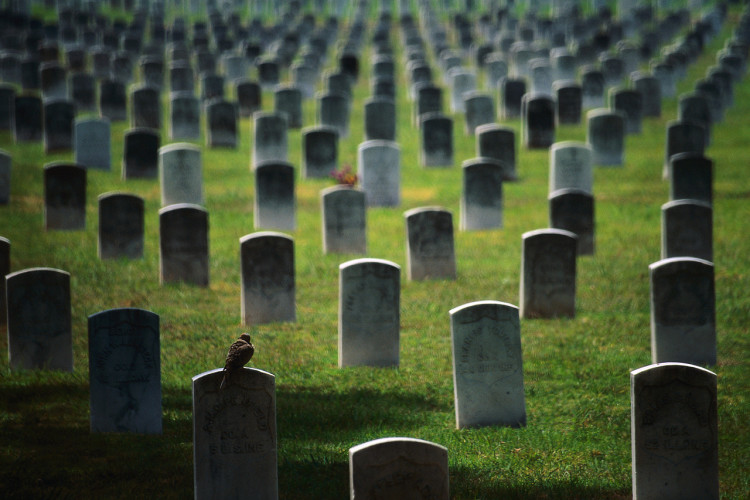 in my mind, it's not funny.  I don't mean them any harm.  I am cordial to everyone but you will not rattle my feathers, make me uncomfortable, or anything like that with your haterisms – new word 😉 .  I love everyone, just in my mind, I'm like Mr. Wonderful from Shark Tank (oh how I love that show)…"Bye Bye, you're dead to me"! Some of those lessons, in dealing with people like that, I just learned in 2012.  Now, you really should be good to go, but just for kicks…
Fun Hater Songs if you need a Little Motivation
BODY COMBAT class had fun with release 53 and these lyrics from Swagger Jagger by Cher Loyd.  Favorite lyrics….
Hi hater, kiss kiss
I'll see you later
Hi hater,
It was very, very, very nice to meet you
I was getting dressed to go to a meeting when T.I. came on 106 & Park in December to promote his new album.  He performed his song HELLO featuring CeeLo Green that I immediately fell in love with.  Favorite lyrics would be the hook…
Just keep going, and don't look back
And look forward from where you're at
There's some jealousy in your rear view
 Wave hello, hello, hello…
Push that pedal to the max
Count that money that's in your lap

There's some jealousy in your rear view 
Hello, hello, hello…
Hello…
Hello…
Hello…
Wave hello, hello, hello…
People are making music, videos, & blog posts about this everyday! We are all in agreement to pay them not even a single never mind!  Keep up the good work in all that is Healthy, Active, and Prosperous.  Rx Fitness Lady is on your team and rooting for you!
This post was inspired by multiple conversations lately.  Now that most people are aware that I'm taking this blog thing seriously, they are offering me topics to talk about.  If you find yourself saying "she should blog about this" general topic or a question that needs more detail than here,  then email me your thoughts/question from my contact page.
Yours in Healthy, Active, & Prosperous Living,
B.K.A. when dealing with haters as …
P.S.  Don't put the SWEET little old church ladies that are always telling you how much weight you've gained in the mental cemetery with the rest of the haters, they are just feeling entitled to say anything at that point in their life 😉 .
Rx Fitness Lady wants to know….
How do you deal with haters?  What's another good hater song?
Sidebar – If you're a Shark Tank fan, Did you think Powder Padded Room girl from last week was too well polished to come up in the Shark Tank without knowing any of her numbers *SIGHS*?

The following two tabs change content below.
Rx Fitness Lady
Greetings, I'm Joi, a Pharmacist with a passion for fitness & a community leader. I teach BODYCOMBAT, BODYPUMP, Tabata Boot Camp, & serve as a mentor to young girls. My goal is to inspire people to live healthy, active, & prosperous lifestyles through practical blog posts deliveries. You can find me on Facebook and Instagram. You can view more post and subscribe to stay tuned to latest updates
at
Rx Fitness Lady.
Latest posts by Rx Fitness Lady (see all)