🙂 🙂 🙂
People are always telling me to smile!  I read an article and it turns out they're right!  They just irk me to no end.   You know those positive Patty types that are always like "smile for me, it's not that bad, blah blah blah".  That's who I 'm referring to.  I was strolling my Instagram last week and ran across a beautiful young lady with the caption "I learned to NEVER look like what I'm going through".  I though that was so profound.  We never know what people are going through and a smile can make their day, especially at the gym!!!
It's My Health Monday and unlike last week's My Health Monday where we had blog talk to prevent migraines, this is a true healthy living topic.
Researchers have shown that real or fake; smiling helps ease stress and lower heart rates.  Ha ha, so even if you don't really want to do it all the time, try to make a habit of smiling at people.  If you didn't like my post on How to Deal with a hater, here is another option in handling those people.  It's Stress Awareness Month and smiling will truly lower your levels of stress!
Bill collector calls>>>> 🙂
Ex/Current is annoying you>>> 🙂
Kids talking back>>> 🙂
Co-worker late to relieve you >>> 🙂
The scale is broken>>>> 🙂 …. 😉
Smiling is good for us as individuals and it makes other people feel uplifted.  Oh and as the song states…it's really true that you look so much better when you SMILE!!!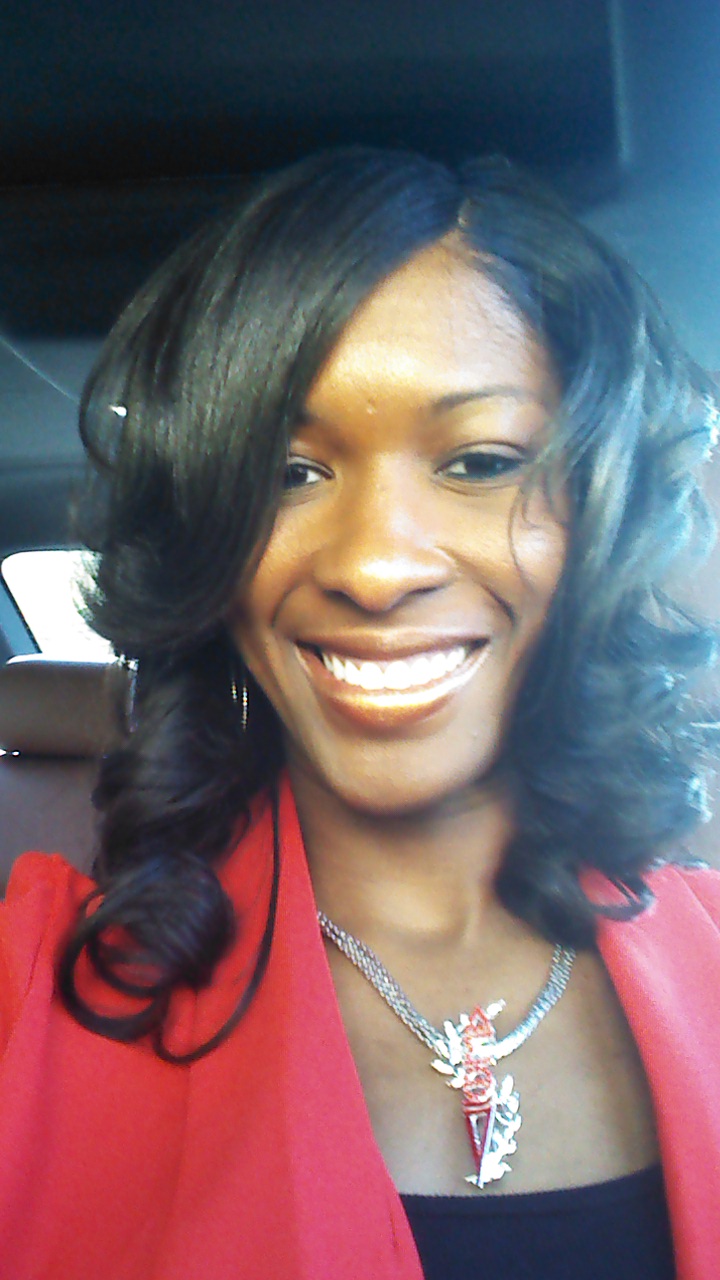 This video is guaranteed to make you smile!
VIDEO TIP #1 – If you want to skip to the lead in to everyone's favorite part….go to 2:36
VIDEO TIP #2 – If you want to skip straight to everyone's favorite part….go straight to 3:00
Have an awesome week!
Yours in Healthy, Active, & Prosperous Lifestyles,
Rx Fitness Lady Wants to Know…
How does it make you feel when a complete stranger smiles at you?
What are some movies, things, people, etc. that make you smile?

The following two tabs change content below.
Rx Fitness Lady
Greetings, I'm Joi, a Pharmacist with a passion for fitness & a community leader. I teach BODYCOMBAT, BODYPUMP, Tabata Boot Camp, & serve as a mentor to young girls. My goal is to inspire people to live healthy, active, & prosperous lifestyles through practical blog posts deliveries. You can find me on Facebook and Instagram. You can view more post and subscribe to stay tuned to latest updates
at
Rx Fitness Lady.
Latest posts by Rx Fitness Lady (see all)