Dear Readers of Rx Fitness Lady,
I hope that all is well with you during the start of this holiday season.  I am really feeling thankful this year because for the first time in 8 holiday seasons I'll be off from work for both Thanksgiving and Christmas, WHOOP! Today, I've been inspired to write to you with a spirit of gratefulness.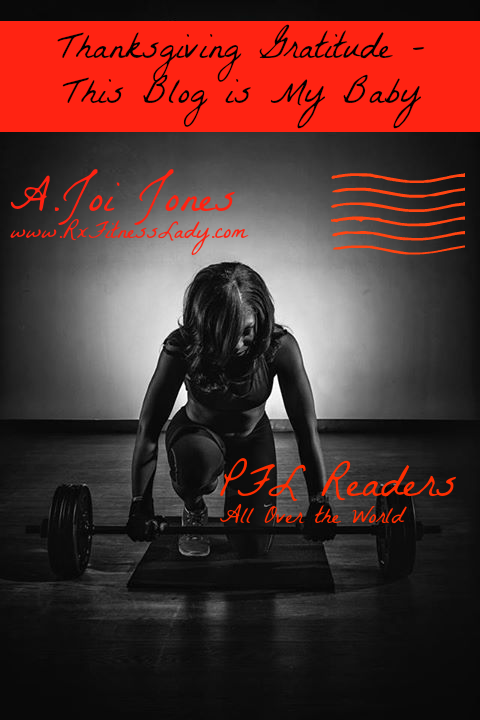 This blog has been therapy for me that I didn't even know I needed. All though I started it to position myself as more of an authority in fitness, it quickly turned into my baby. 

I am overwhelmed with gratitude for each of you taking time to come here and spend a few of your very precious moments with me whenever you can.
Specifically for;
Engaging on this blog from day 1 and offering feedback
Sending me text messages, Facebook messages, and emails of encouragement, topic requests, constructive criticisms/corrections, or just to say hello
For bloggers connecting with me outside of the blog world and showing me how to promote my blog content to readers

People who have guest posted on this blog and shared your life experiences or expertise with the PFL readers

Attending and supporting my first attempt of hosting a blog event
Bloggers who've served as blogging & real life mentors
People who never comment on this blog but causally mention details from multiple posts whenever they get an opportunity while conversing with me 🙂
You allowing me to challenge myself with my writing desires from childhood
 Your comments because they help me create new and improved content.
As simple as it sounds, it's all motivation for me to continue on this blogging journey! I hope that my advice and sharing of life experiences professionaly and personally,  in some way motivate & inspire you as well to "Live Healthy & Active. Be Prosperous." 
Yours in Healthy, Active, & Prosperous Lifestyles,
P.S. Be on the look out for an email from me for the Holly Bloggy Christmas Party!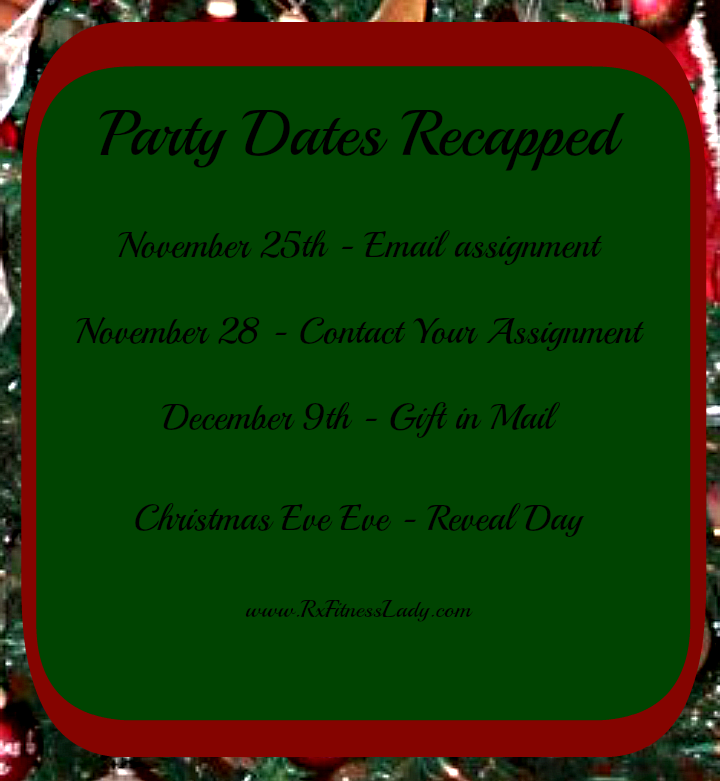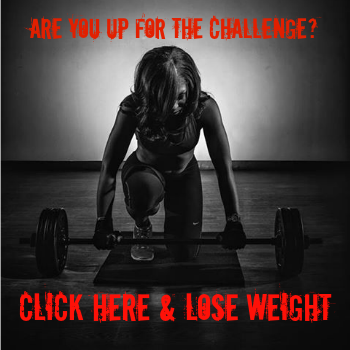 The following two tabs change content below.
Rx Fitness Lady
Greetings, I'm Joi, a Pharmacist with a passion for fitness & a community leader. I teach BODYCOMBAT, BODYPUMP, Tabata Boot Camp, & serve as a mentor to young girls. My goal is to inspire people to live healthy, active, & prosperous lifestyles through practical blog posts deliveries. You can find me on Facebook and Instagram. You can view more post and subscribe to stay tuned to latest updates
at
Rx Fitness Lady.
Latest posts by Rx Fitness Lady (see all)