It's Christmas Eve's Eve! HOLLA! I am very excited to be hosting this event for a few of my friends in the blog community.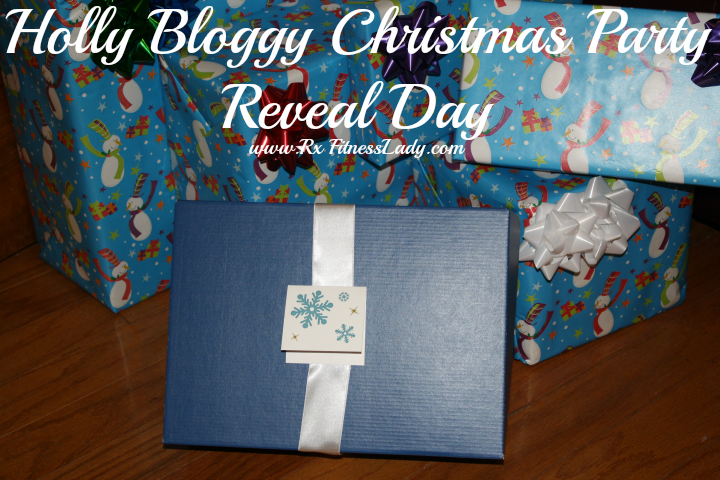 WELCOME to the Christmas Eve's Eve Holly Bloggy Christmas Party Reveal Day! LET'S PARTY and MERRY CHRISTMAS!!!
The lovely Kimberly from Manifest Yourself was assigned yours truly and can I just say, Merry Christmas to me!!!
First, let me brag on Kimberly for just a bit! She is quite an accomplished young woman! She is manifesting herself in her dream job currently, WHOOP! S/O for having a dream job at such a young age.  She has also made a name for herself in the blog community. Check her presentation out here. You can get career tips from her blog amongst many other things.  Most importantly, the tone of the blog is very inspirational and I absolutely love her!