T.G.I.F. PFL! Sorry for the morbidness of Wednesday. At least now, we should all know what we want for our blogs in the unfortunate event that we expire while we are still blogging.
This version of Act-Fit Friday will be the new Student Spotlight feature that you all seem to enjoy!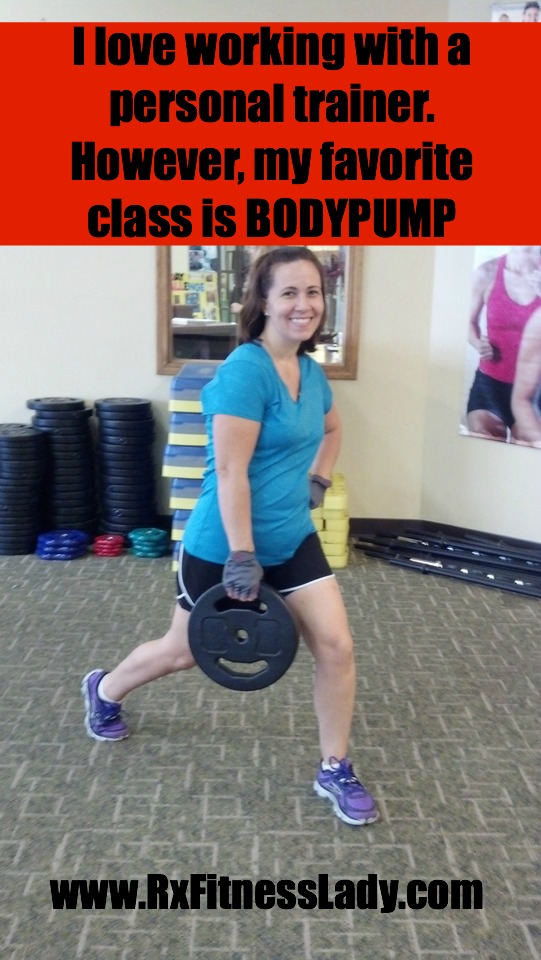 Catherine Lucas is a 39 year-old former chemist of 10 years for an oil company.  She currently stays at home with the kiddos!  Her 3 children's obligations are her priority.  However, according to her,  It's great now that all 3 are in school when her workouts come into place.
Catherine has taken my class on Wednesday morning for a year now & was one of the first and loyal participants since we added BODYCOMBAT express onto the BODYPUMP full hour class.
"I like that BODYPUMP is a class with weights.  As I get older, I find that lifting weights helps with my weight just as much if not more than cardio.
I find going up on weights most challenging.  I can have a hard time challenging and pushing myself.
Joi is the reason I have stayed with BODYPUMP & BODYCOMBAT.  She is my favorite instructor of BODYPUMP!  She brings so much energy to the class."
I have thoroughly enjoyed having Catherine as a dedicated student excited about living an active and fit lifestyle.
Catherine informed me she was moving to her husband's hometown a few weeks ago. Last Wednesday was her last class. Wasn't that nice of her to let me know ahead of time. See why Wednesday's post was important. In all aspects of our life, people care a lot more than we may think.  I would have seriously been concerned if she just disappeared!
Now I can bid her an appropriate blog farewell 🙂 We love  you Catherine & may you continue to "Live Healthy & Active. Be Prosperous."
Rx Fitness Lady wants to know…
Bloggers, what plans have you made since Wednesday's post concerning your blog?

Which do you prefer; trainers or group fitness instructors and why?
What did you do for Halloween?
What are you looking forward to this November?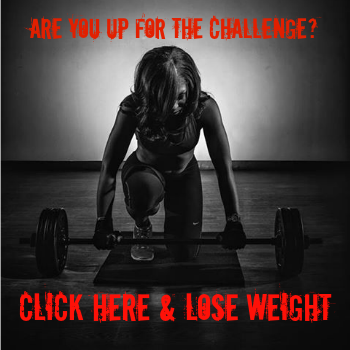 The following two tabs change content below.
Rx Fitness Lady
Greetings, I'm Joi, a Pharmacist with a passion for fitness & a community leader. I teach BODYCOMBAT, BODYPUMP, Tabata Boot Camp, & serve as a mentor to young girls. My goal is to inspire people to live healthy, active, & prosperous lifestyles through practical blog posts deliveries. You can find me on Facebook and Instagram. You can view more post and subscribe to stay tuned to latest updates
at
Rx Fitness Lady.
Latest posts by Rx Fitness Lady (see all)