WHAT IN THE WORLD  are my Tuesday morning Combat warriors doing, you wonder?
Before I answer, Dr. J, if you're here with me today, you may want to come back Thursday 🙂 ! You've been warned!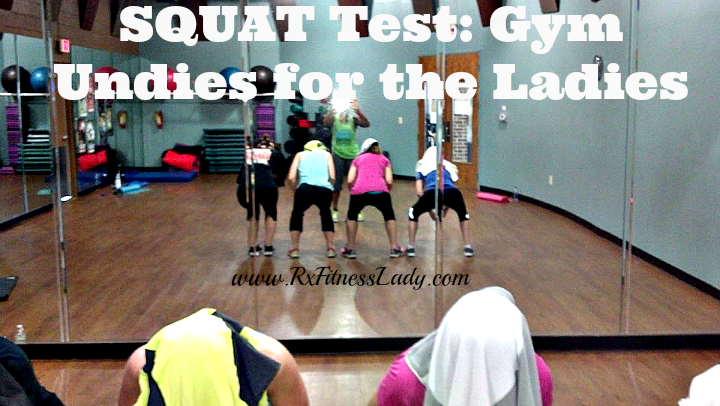 A lady has to know if her underwear/panties/briefs will show through her workout pants, right?
This is what you call the "Squat Test"!
They love me a lot to pose for this picture 🙂 !  I promised them they would remain faceless 😉 !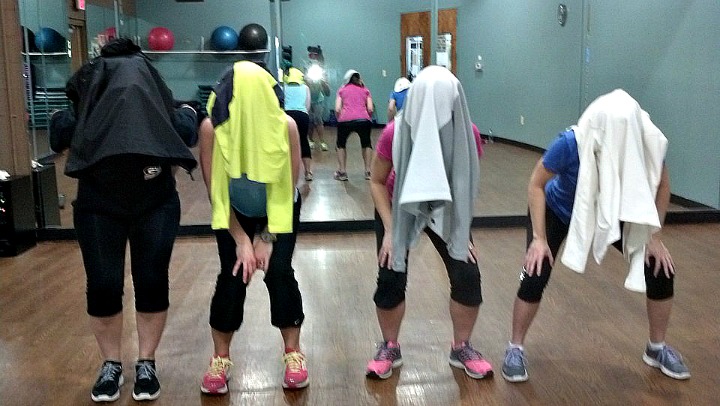 Now, if you were to ask my advice for comfortable seamless underwear at the gym, I'd advise COMMANDO (none at all)!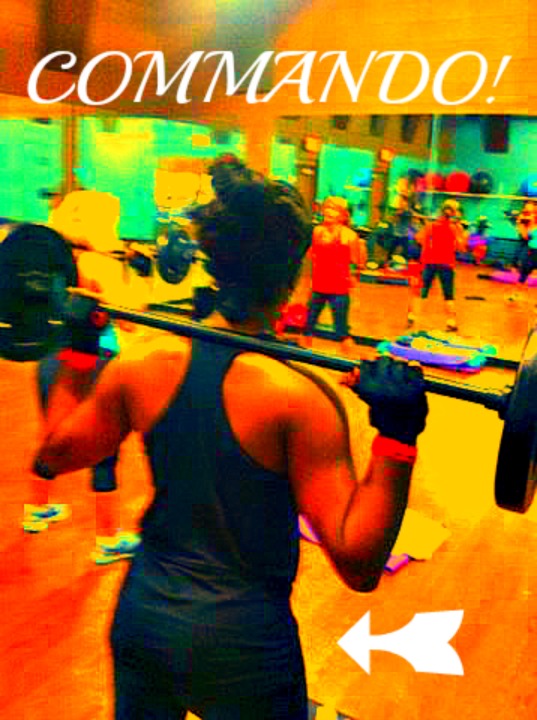 I absolutely despise any type of underwear while I'm working out.  If that makes you disgusted, think about wearing tights under your shorts, skort, or whatever you wear.  Tights are just as comfy as commando.
Most quality workout tights and shorts have built in liners, so what really is the big deal? I guess it's just a preference because the conversation in the locker room that sparked this prompt went something like this….
What kind of underwear do you have on under there, to make sure it doesn't show through?
Me: I go commando??? (as in, who doesn't) 
*Side eye* That seems so awkward to me!  I'm wearing a thong but I won't something more comfortable.
We went on chattering about what underwear was available and then the squat test came up.
They informed me, that even going commando, I didn't have to worry about my skin showing through my black tights.    Their white skin however, would show profusely if squatting with no underwear.
You got me there my friends! Therefore, I present to you, whether you are team Rx Fitness Lady (COMMANDO) or the other side (whatever underwear makes you comfy); purchase quality (thick tights) and BE SURE TO TAKE THE SQUAT TEST IN THE MIRROR BEFORE YOU LEAVE HOME!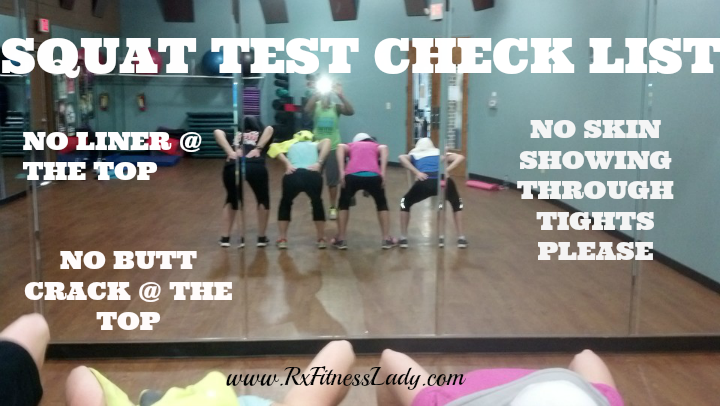 And here I thought the squat test was to check to see if you could make room in your too small jeans so you wouldn't be cutting off your circulation all day trying to be cute!
HOLLA!
P.S. Remember these…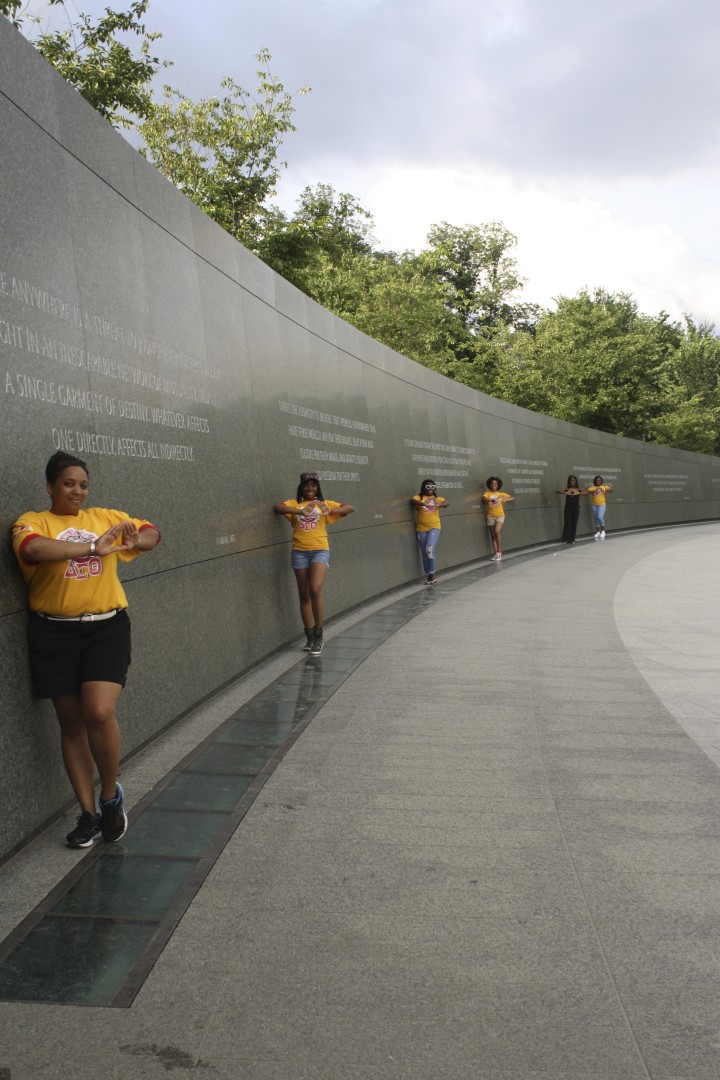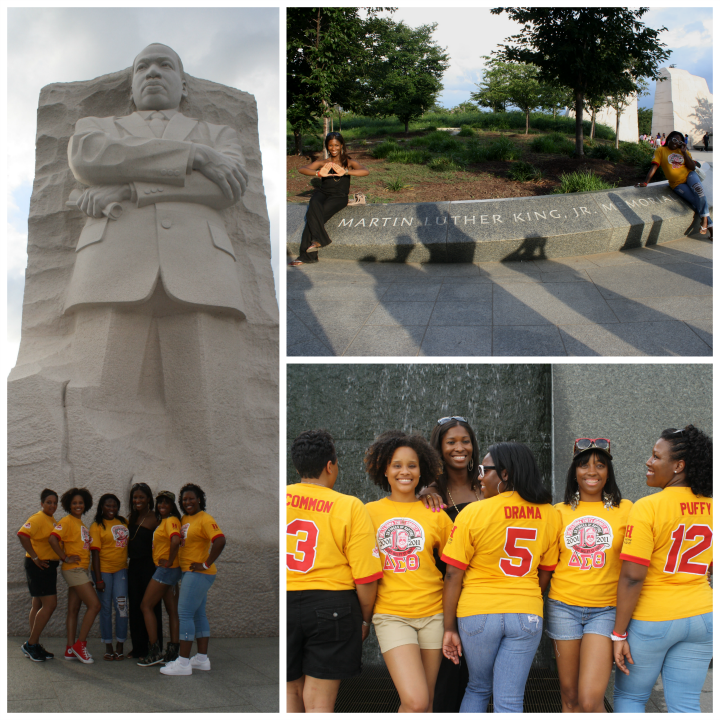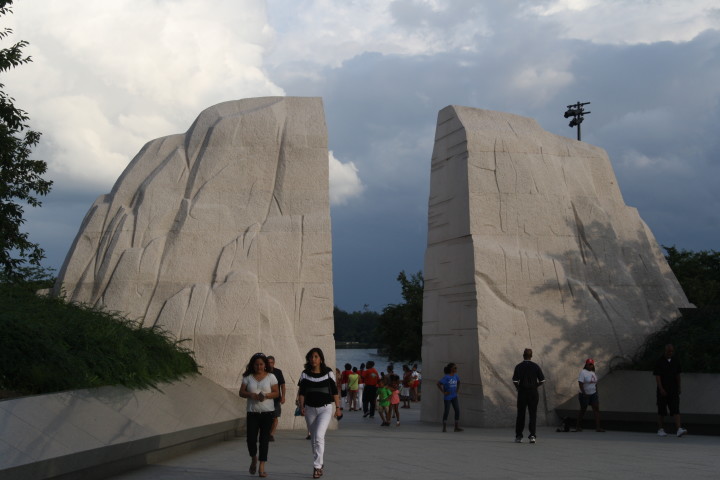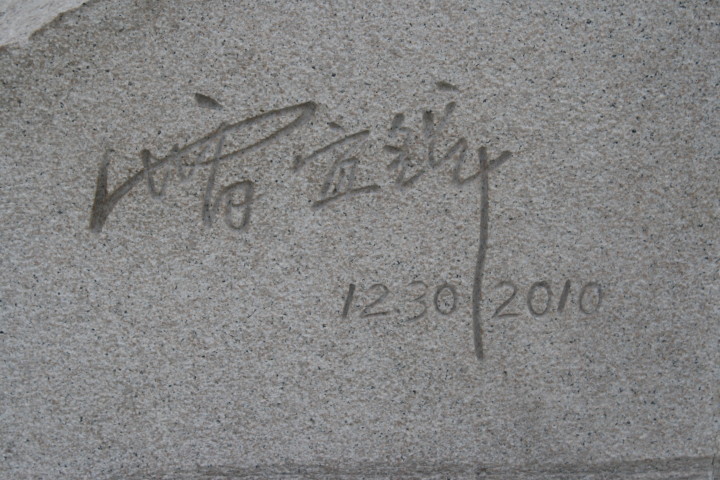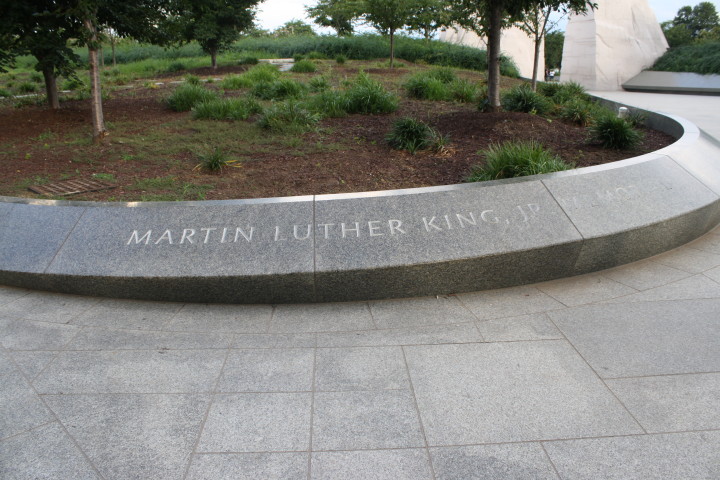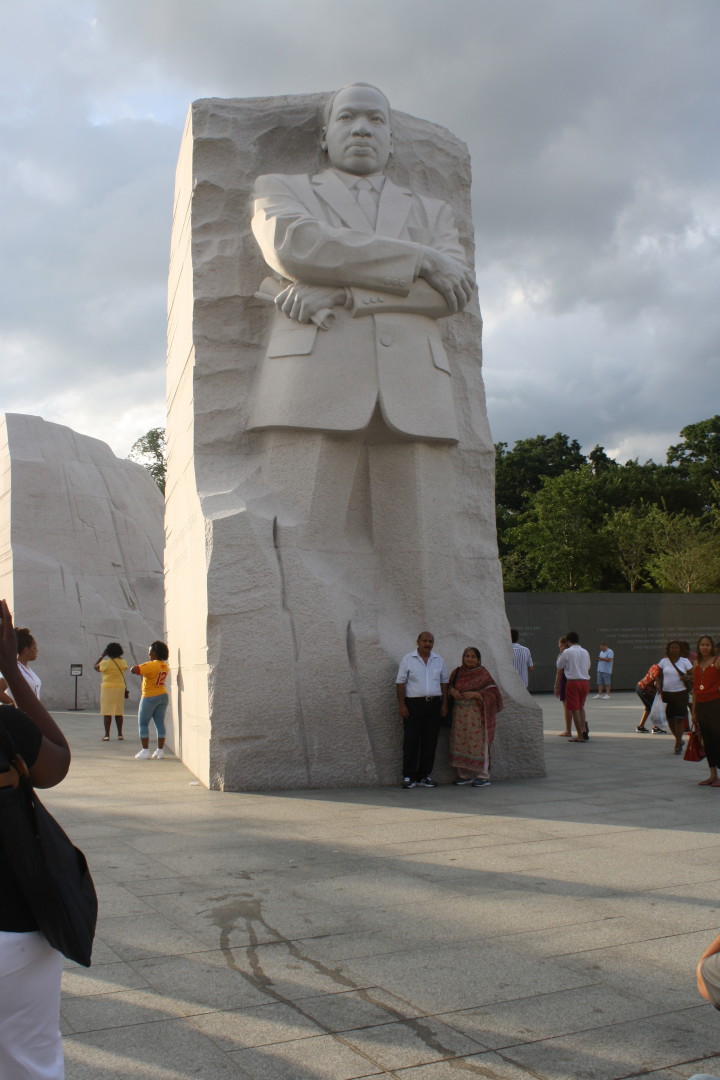 Yours in Healthy, Active, & Prosperous Lifestyles,
Rx Fitness Lady wants to know…
Let me hear it, what team are you on?

Have you performed the squat test?
Do you think it's cute/inappropriate/intimidating/distracting to have body parts hanging out at the gym (tummy, breasts, you know how the little flamboyant gym bunnies dress)?
If you wear them, do you have any recommendations for a comfortable type of underwear?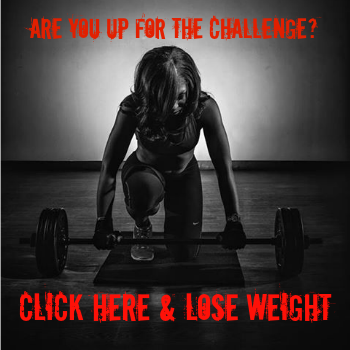 The following two tabs change content below.
Rx Fitness Lady
Greetings, I'm Joi, a Pharmacist with a passion for fitness & a community leader. I teach BODYCOMBAT, BODYPUMP, Tabata Boot Camp, & serve as a mentor to young girls. My goal is to inspire people to live healthy, active, & prosperous lifestyles through practical blog posts deliveries. You can find me on Facebook and Instagram. You can view more post and subscribe to stay tuned to latest updates
at
Rx Fitness Lady.
Latest posts by Rx Fitness Lady (see all)