June is here which means it's my birthday month! I took the week off after having to work on my birthday last year! June is a popular month for vacations, family reunions, camps, etc. You already know this Millennial believes everyone should take their vacation days.  Today we are talking staying active in the summer months even with all the activities!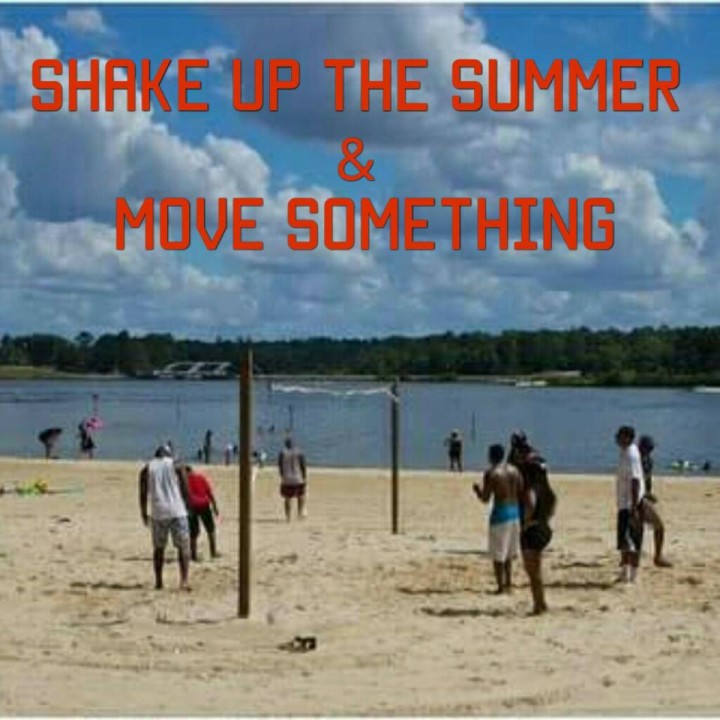 Times have changed so much from when I was child.  We used to love to play outside and generally craved physical activities.  Now there is so much technology to warp our minds that our desires often leave us super sedentary.  Planning some activities to move your body will prevent gaining lazy weight over the summer!
Here are some ways to shake up the summer!
I started the season off playing my first kickball game in the Middle GA Kicking Back in the Community Adult Kickball League.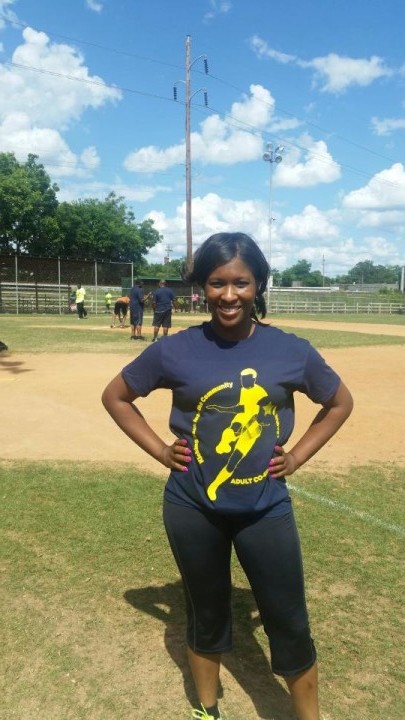 We had a rude awakening as our team of strangers that showed up to play together were up against the defending champions from last year.  They spanked us good but I enjoyed being in the presence of adults  breaking a sweat to a different tune!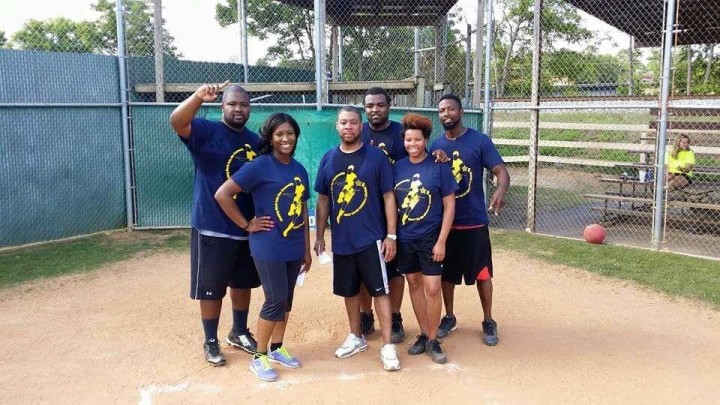 That wasn't my first kick ball experience this year.  Earlier in May, we had our first family reunion on my Mother's side.  It turned out most excellent! We climaxed the fellowship with a  very competitive game of kick ball.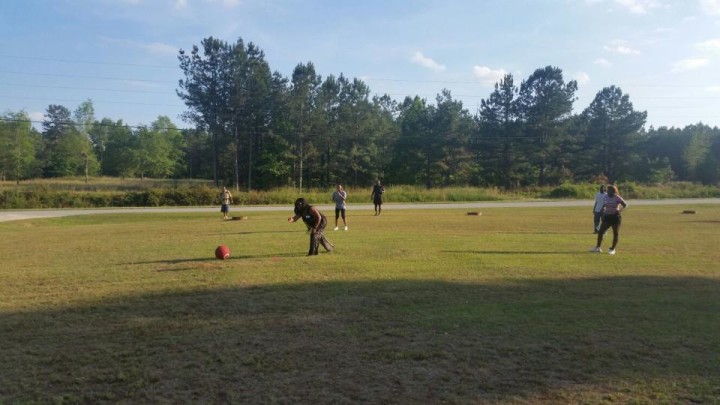 I'm sure all cities are similar but for new runners in the Macon Middle GA area, there are several running opportunities to choose from this summer.  Check out the list of Macon Tracks Running Club runs and get your feet moving on the pavement.
Swimming can be really good exercise.  Swimming lessons are traditionally a rite of passage for kids at some point.  Naturally it makes for a very family fun event for the summer.  My sister took advantage of our local Lake Tobesofkee  and planned a family affair that included kiddos playing in the water!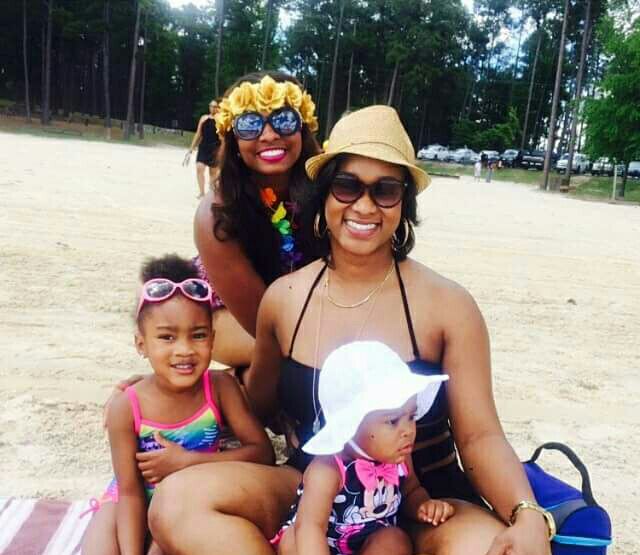 Talk about making your 30th birthday active, in addition we played a really fun volley ball game.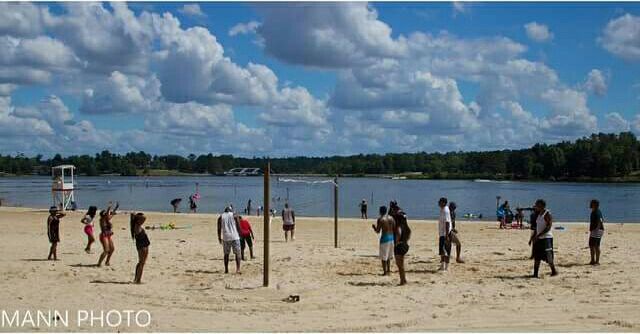 For my own birthday this month, I'm seriously considering a pole dancing portion of my birthday party.
Don't forget to get up and move your body during the line dancing portion of all the summer weddings!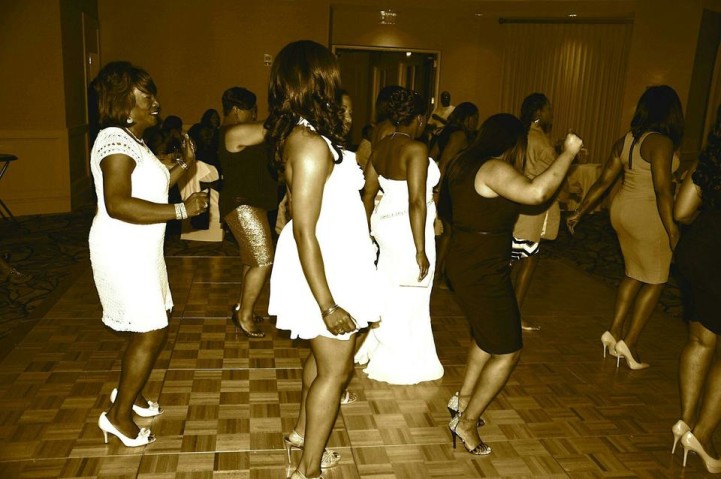 My God daughter just completed her dance recital.
Dance camps & classes, sports camps, AAU sports leagues, etc are all great ways to keep the kids moving!
Aside from your regular personal trainer, cardio machines, free weight workouts, and home DVDS, you know you can always shake up the summer and join me if you're free on a  Tuesday or Friday morning! I'd love to fight with you 🙂 !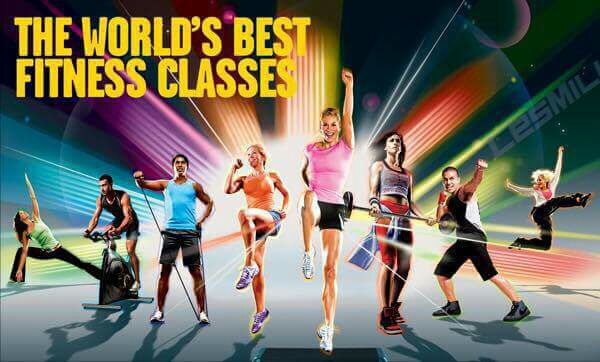 Yours in Healthy, Active, & Prosperous Lifestyles,
Rx Fitness Lady wants to know…
How are you shaking up the summer?

How are you shaking up the kid's summer?
Do you have any suggestions for my birthday slumber party?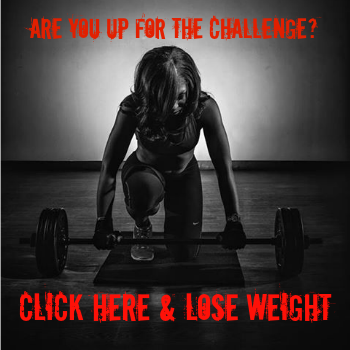 The following two tabs change content below.
Rx Fitness Lady
Greetings, I'm Joi, a Pharmacist with a passion for fitness & a community leader. I teach BODYCOMBAT, BODYPUMP, Tabata Boot Camp, & serve as a mentor to young girls. My goal is to inspire people to live healthy, active, & prosperous lifestyles through practical blog posts deliveries. You can find me on Facebook and Instagram. You can view more post and subscribe to stay tuned to latest updates
at
Rx Fitness Lady.
Latest posts by Rx Fitness Lady (see all)