Happy Thanksgiving to you PFL! After all the fellowshipping and feasting, comes the shopping!
It is getting earlier and earlier every year! Last year, Mother and I went to the mall on Thanksgiving Day! We lasted all of 10 minutes and went back home! Just couldn't get into the crowd!
However, I am here for the shopping! Just have to let all the door busters get out of the way!  I will be shopping for others, but if anyone out there is shopping for me….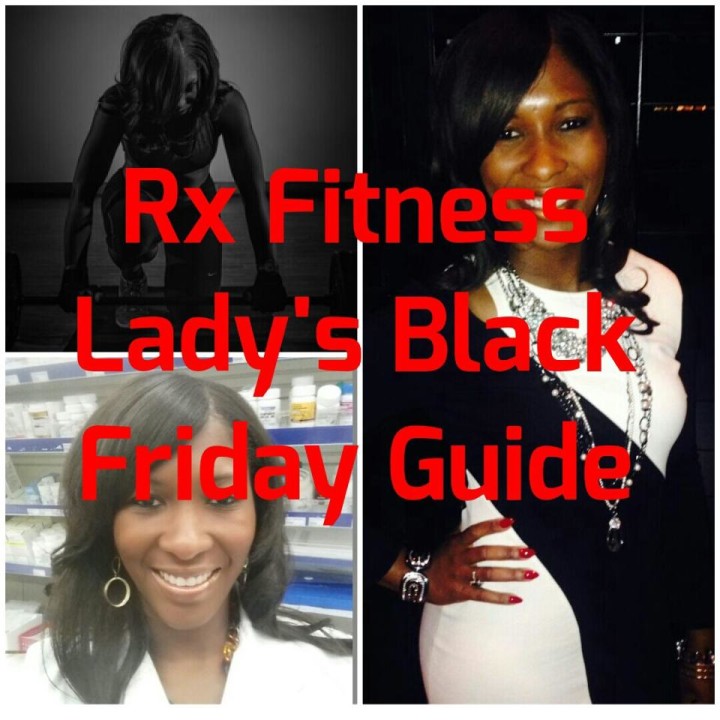 ya know, since I have a blog and all!
Rx Fitness Lady Stuff 🙂
I spoke on blog branding in your community before in reference to bracelets! I am revamping the blog (same logos) and would love to have some gear to sport around town & a new photo shoot.
workout shirt

t-shirt
thumb hole jacket
gym towels 🙂
Viktor & Rolf's  "Flowerbomb" Bomblicious Hair Mist – As rough as I am on my unbeweavable hair 😉 , I could use this awesome hair mist after teaching rounds of Les Mills BODYCOMBAT and BODYPUMP!
Gym Mat
Harbinger like weight gloves
One of my favorite pastimes is attending movies! I often will pop in win I have a few hours to spare and catch the latest "to see" movie by myself! This is not a gift card that would pop up in my bag a year from now unused!
Speaking of movies, I CANNOT WAIT for this….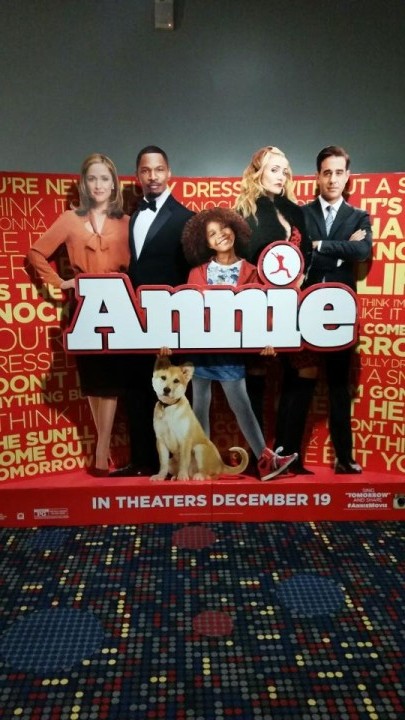 Make Up Brush Kit
I am extremely slow motion when it comes to wearing make-up! However, I do have my little routine and the Mac counter usually puts out a cute little kit for the holidays 😉 !
Handbag
I usually get this item for myself! It is ALWAYS my treat to me for my birthday.  I am still pondering over these two items.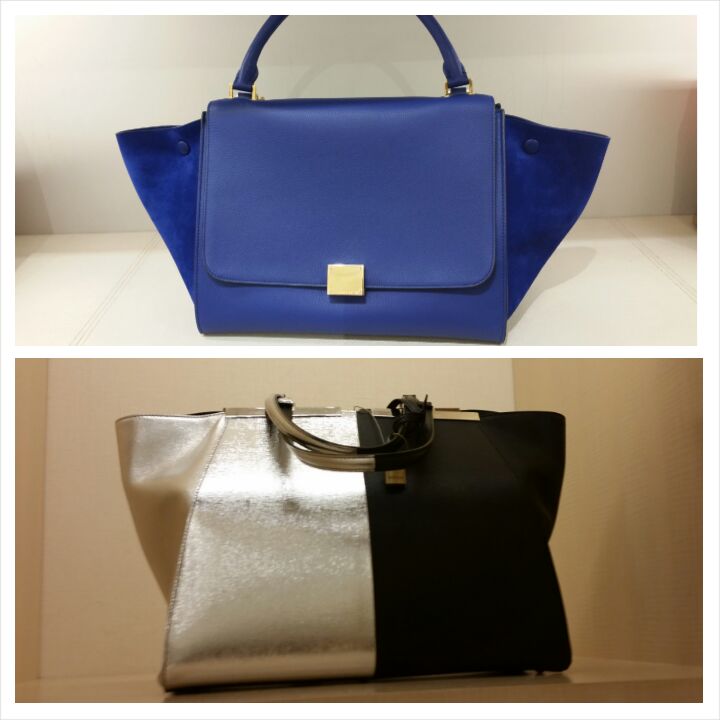 In the meantime, I would like a cross body bag to wear with my gold/brown attire!
SHOES  
Bedroom Slippers (UGGs) "Women's Alena Black" 

UGGs Classic Tall Black
Black Riding Boots
I'm a little obsessed with UGGs!
Of course, the gift cards mentioned in my birthday post are always relevant!
THERE IT IS! Just in time for Black Friday!
Yours in Healthy, Active, & Prosperous Lifestyles,
Rx Fitness Lady wants to know…
What is on your Christmas list? Do you get yourself Christmas gifts 🙂 ?
What are you obsessed with?
Any suggestions for where to get Rx Fitness Lady items made online?
What is the last movie you saw? Do you recommend it?
What is your budget for Christmas shopping?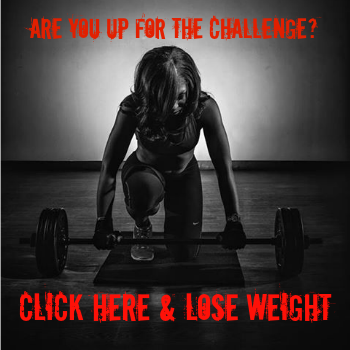 The following two tabs change content below.
Rx Fitness Lady
Greetings, I'm Joi, a Pharmacist with a passion for fitness & a community leader. I teach BODYCOMBAT, BODYPUMP, Tabata Boot Camp, & serve as a mentor to young girls. My goal is to inspire people to live healthy, active, & prosperous lifestyles through practical blog posts deliveries. You can find me on Facebook and Instagram. You can view more post and subscribe to stay tuned to latest updates
at
Rx Fitness Lady.
Latest posts by Rx Fitness Lady (see all)