Happy Sunday everyone! Today is National Women & Girls HIV/AIDS Awareness Day.  I'm dedicating my blog post to talking about HIV/AIDS for the Rock the Red pump Project.

Part of the project requires you to put on a pair of your favorite red shoes! I don't have any red pumps that I want to wear to church today but I will be rocking my red cowgirl boots to go visit my family in Sparta, GA after church!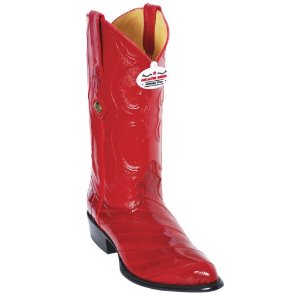 Since I started this blog at the end of 2012, I have had quite a few posts dedicated to HIV/AIDS awareness.   In preparing my previous posts, I stumbled upon an opportunity and joined NBHAAD as a Community Ambassador where my role is to remind people about NBHAAD (National Black HIV/AIDS Awareness Day).  That 13th annual day of recognition & a reminder to get your annual HIV test was on February 7th. You can see the mission through this photo and read the post here.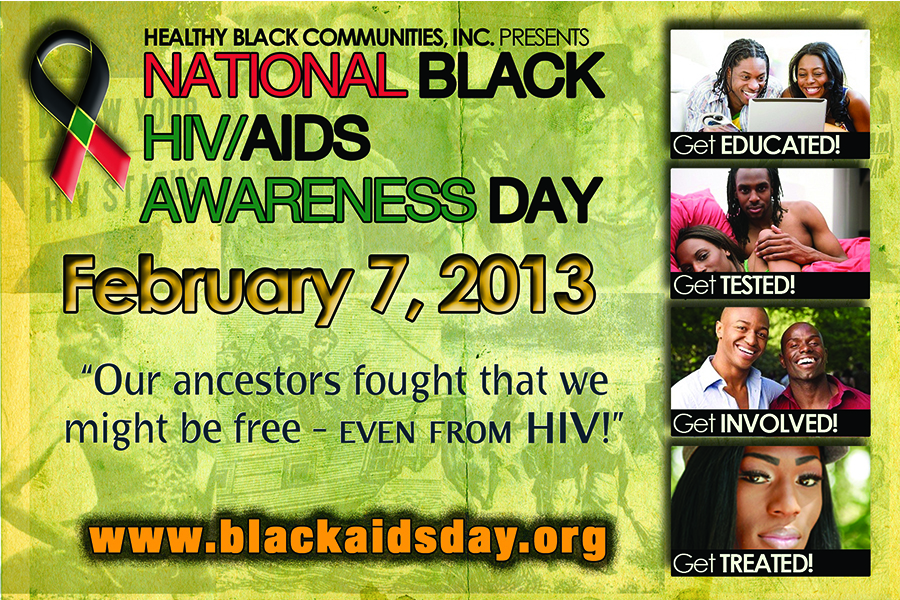 For Valentine's Day I had a little fun on PFL and did a post on waxing. It still gets a lot of traffic, probably because of the title V-day Vi Jay Jay.  There was a poll included in the post.
As you can see from the most recent results, most people are active.  Granted, several of these voters were probably married, but you get the point.  Sexual activity is amongst the masses and sexual education on protecting yourself is very relevant & worthy of being highlighted today for the Rock the Red Pump campaign.
I did a post last month on the FC2 which is the female condom.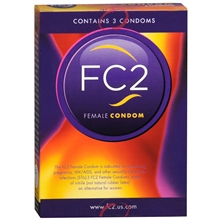 You can view the post here. It has a short video about the female condom and how to use it.  I found out in the feedback from that post, that many were unaware of it's existence. I shared the post with a regular reader who I know drops in here and there & like always she provided great feedback but it was days later.  I wanted you to here from her so I extracted her comment.
Crystal Wilson said
"I know and teach females about the FC2. It is actually the best condom. It protects you from all STDs. How? When inserted properly, it prevents skin to skin contact. You will be protected from Herpes, Warts and Syphillis sores or chancre's. Also HIV, and an unwanted pregnancy. Once inserted correctly, during sexual intercourse the male enjoys a release of extra warmth. The FC2 adheres to the vaginal walls for a very natural feel while maintaining safety. Practicing safe sex in 2013 should be practiced on a regular basis that it becomes second nature to eating. You can also insert the female condom upto 4h before your Valentine arrives. You will not need to pause after foreplay to apply a male latex condom:) Try it…you may prefer the FC2 EACH AND EVERYTIME. HAPPY VALENTINE'S DAY"
Crystal along with a fellow pharmacist/BFF who runs an HIV Pharmacy also commented on   my post about ORAQUICK.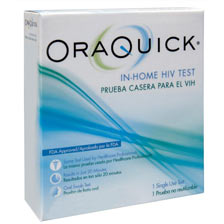 Please go read it to get the skinny on the first at home HIV test. I can attest to the fact that at $39.99 we've been selling them.
HIV/AIDS EXPOSURE BACK IN THE DAY
When I was high school, I attended a conference through an organization. We had a speaker that blew me away and I've kept her sentiments close to my heart every since.  This woman whom eventually became an honorary member of my sorority as a result of her HIV/AIDS Awareness campaign is Rae Lewis Thornton and she blogs over at Rae Lewis-Thornton: A Diva Living with AIDS. Here is a picture of her back in the day.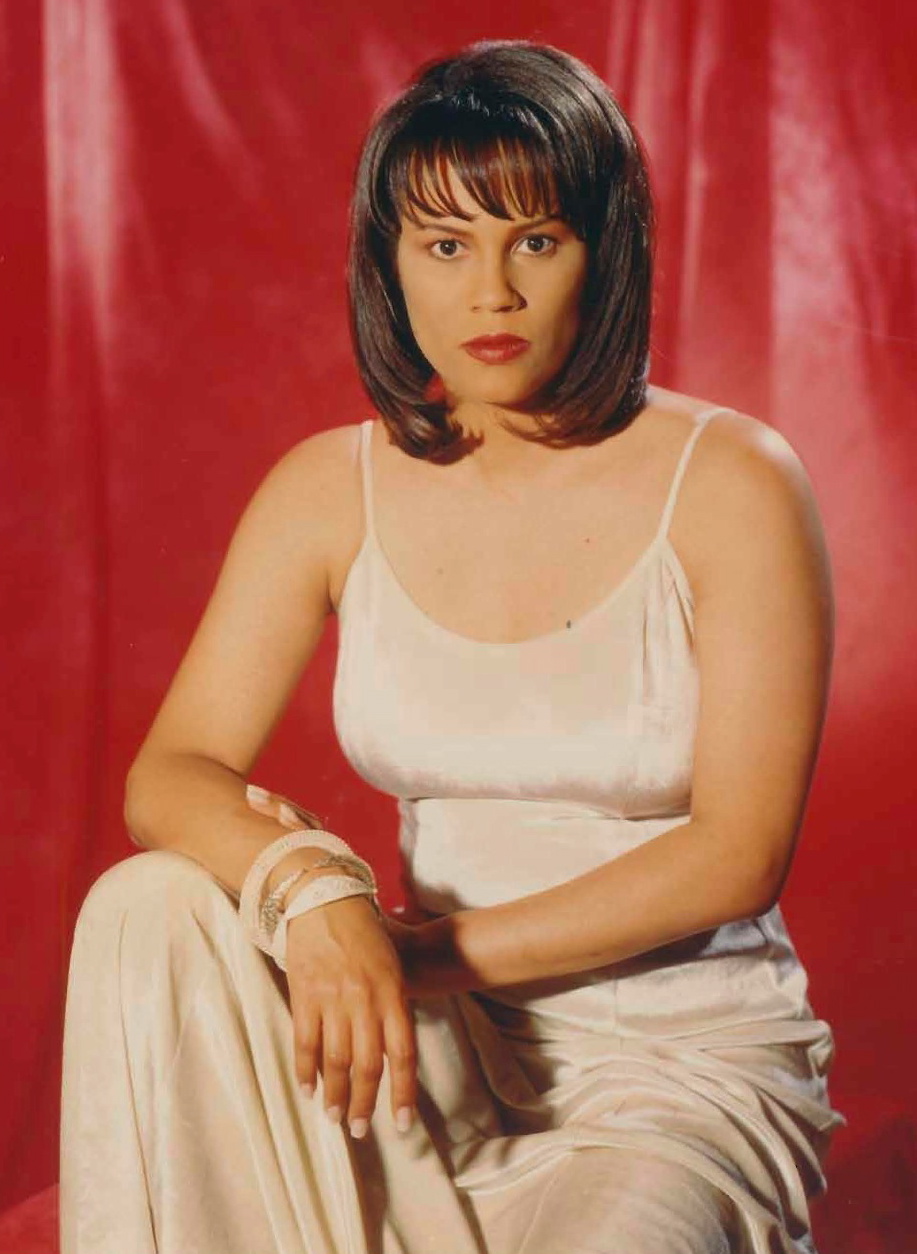 My most memorable remarks of hers was the fact that she said "even when she told men of her health status, they thought she was too pretty, didn't believe she could harm them, & they still wanted to have unprotected sex with her".  She loved herself enough of course not to engage & send them on their merry way.  However, the incidences speak to the point that we as women have got to protect ourselves because the mindset of some people is beyond comprehension when decision making comes to play.
HIGH SCHOOL TODAY 
You may be used to seeing these in High Schools!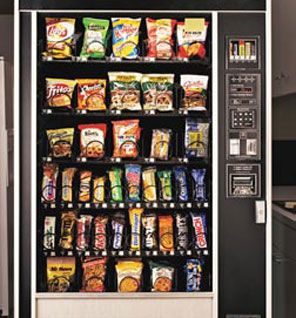 Are you ready to see the free dispensing of these???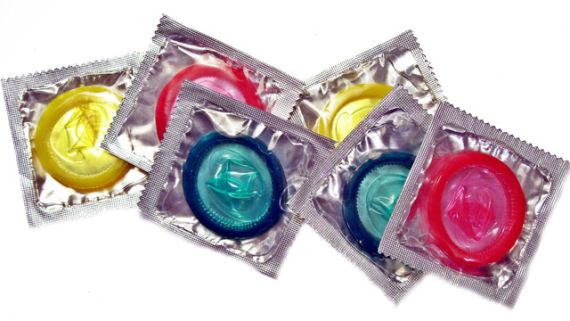 At the end of 2012, in one Philadelphia school district, the decision was made to place free condom dispensers in 22 schools  where the STD rate was the highest. You can ready more about it here.  I agree with this decision and support the promotion of safe sex practices amongst young people in as many practical ways as we can come up with.
75% of my readership is female so this blog post hopefully will help the girls who organized the Red Pump Project spread the word on HIV/AIDS awareness to young women and girls.
I hope that you will spend some time over the next few days and browse around my blog, other helpful sites that I've provided you, and the wealth of information across the web as we continue to further educate ourselves on HIV/AIDS.
Yours in Healthy, Active, & Prosperous Living,
Rx Fitness Lady wants to know…
 What do you think are practical ways to promote safe sex/abstinence amongst young people?  Do you agree with condoms being dispensed freely in school systems?

The following two tabs change content below.
Rx Fitness Lady
Greetings, I'm Joi, a Pharmacist with a passion for fitness & a community leader. I teach BODYCOMBAT, BODYPUMP, Tabata Boot Camp, & serve as a mentor to young girls. My goal is to inspire people to live healthy, active, & prosperous lifestyles through practical blog posts deliveries. You can find me on Facebook and Instagram. You can view more post and subscribe to stay tuned to latest updates
at
Rx Fitness Lady.
Latest posts by Rx Fitness Lady (see all)