I've gotten some questions all over the place (Facebook mostly) that I thought I'd share with ALL of PFL! You never know when others are thinking along the same lines.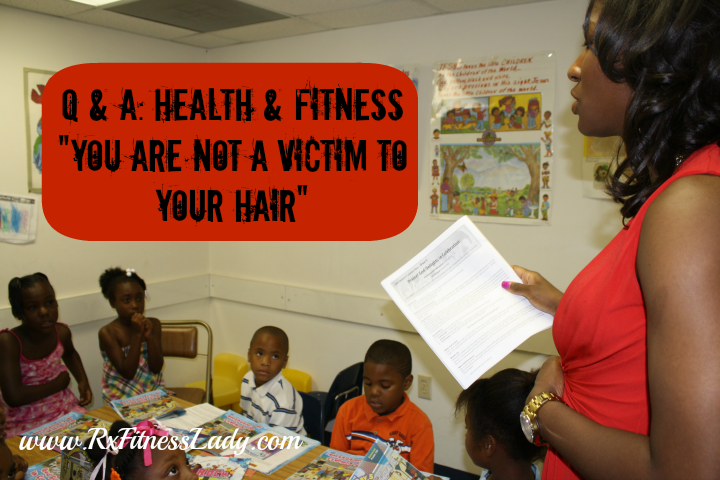 I hope my blogger friends that are reading this have decided to participate in the 7 Day Mini Blog Challenge Party with me! You can R.S.V.P. here!  I am really excited about the participation and forthcoming posts.
Now let's chat on these questions! 
Should I try Les Mills Classes?
Um…NO BRAINER!!!  You know I had to put this one first!
Can you believe I got this question?  Somebody is not following the blog very close!  There are several reasons I believe in Les Mill's classes! They are diverse, safe, and effective.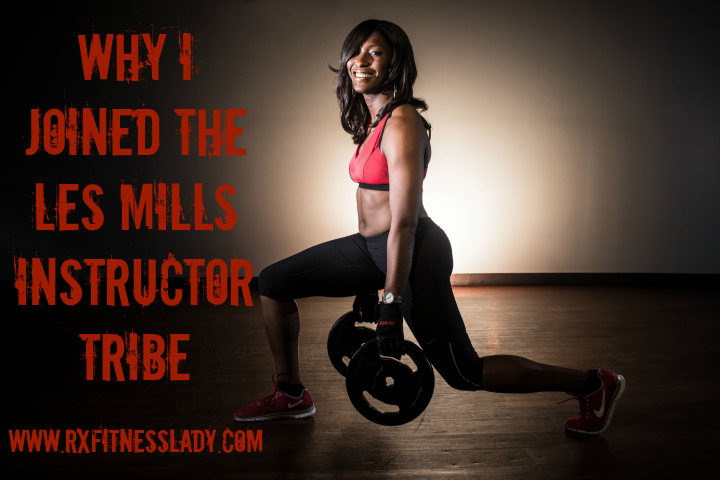 If you want more info, read some old posts where others and I share experiences.
So you wan to teach Les Mills BODY ATTACK
I Have a Mean streak with Weight Loss>>>  BODY COMBAT
10 Reasons Why You Should Try Les Mills BODYPUMP
Do you recommend recovery drinks after workouts? What kind or recipe?
I try to remain as honest as possible. My recovery drink is H20! I am not opposed to recovery drinks, but I don't drink them so I don't recommend them and therefore I don't have any recommendations.
Working out is murder on my hair…suggestions? (Several questions similar to this)
What I'd like to highlight with this question is "DON'T BE A VICTIM TO YOUR HAIR"!!! This question is of MAJOR concern in the African American community. I would go as far as to say 75% of the black women who don't work out would give their hair as the primary reason.
We have to find ways around this barrier.  I know it hurts, trust me…I am there with you.  The key is to find a routine that works for you and does the least damage to your preferred hairstyle.
I use the Save Your Do Gymwrap along with some other methods.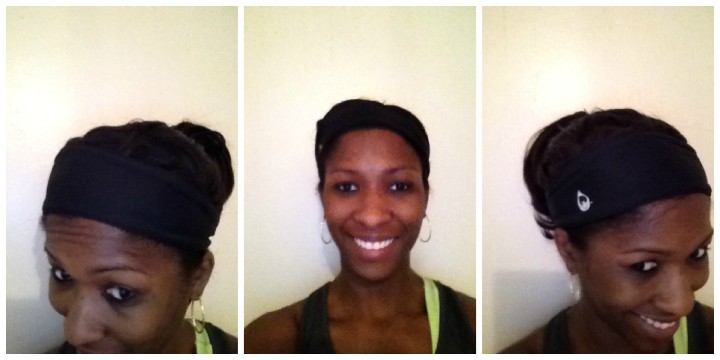 I started this blog with a Black Women's Guide to Hair Care for Working Out.  Be sure to READ THAT POST AND THE COMMENTS as others women chimed in and thoroughly added to the discussion.
Can you recommend exercises for people with joint problems?  (Asked in response to my post "10 Reasons Why You Should Try Les Mills BODYPUMP")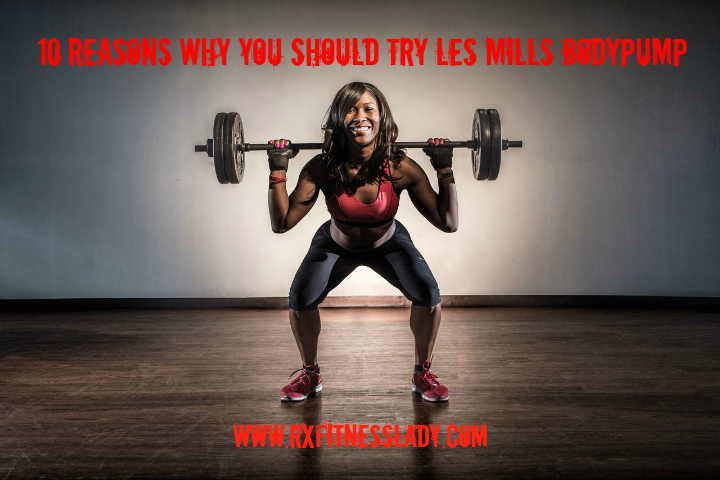 There are several modifications to most exercises.  With Les Mills BODYPUMP in particular, we give options and encourage people to let us (instructors) know of any special requirements before a class.
For this class in particular, after receiving your doctor's approval, you can start off with very light weights to none at all and progress into the complete workout over a 6 week time period.
Can you tell me your opinion on isagenix.com (you can insert any company here that has anything to do with the healthcare industry)?
ABSOLUTELY NOT!!! If you are going to use "Pharmacist approved" in your MLM Company, I'm going to need you to pay me a fee to do this 😉 !
Can Hair, skin, & nail vitamins be taken with Multivitamin or are they similar?
They have similar ingredients but if you want to take Hair, Skin, & Nail vitamins, I'd stop the MVI and just take these.  They have most of what's in a MVI plus special ingredients/quantities that help nourish your hair, skin, and nails!
Alpha lipoic acid, Biotin, Green Tea extract, Lycopene, Vit C, Vit D, and Vit E
Just a little reminder to always take heed to my disclaimer page!
Rx Fitness Lady wants to know…
If you drink recovery drinks after workouts and care to share, please enlighten the PFL community. Feel free to drop a link to a post here in the comments!
What is your biggest barrier to working out regularly?
Anything fun planned for the long weekend?

The following two tabs change content below.
Rx Fitness Lady
Greetings, I'm Joi, a Pharmacist with a passion for fitness & a community leader. I teach BODYCOMBAT, BODYPUMP, Tabata Boot Camp, & serve as a mentor to young girls. My goal is to inspire people to live healthy, active, & prosperous lifestyles through practical blog posts deliveries. You can find me on Facebook and Instagram. You can view more post and subscribe to stay tuned to latest updates
at
Rx Fitness Lady.
Latest posts by Rx Fitness Lady (see all)