It's My Health Monday and we have a visitor.  The lovely Veronica of
V Watts' Thoughts
is gracing us with a VERY interesting informative post! I've been missing her regular posts, but I'm proud of her excelling in her career and taking on her new job.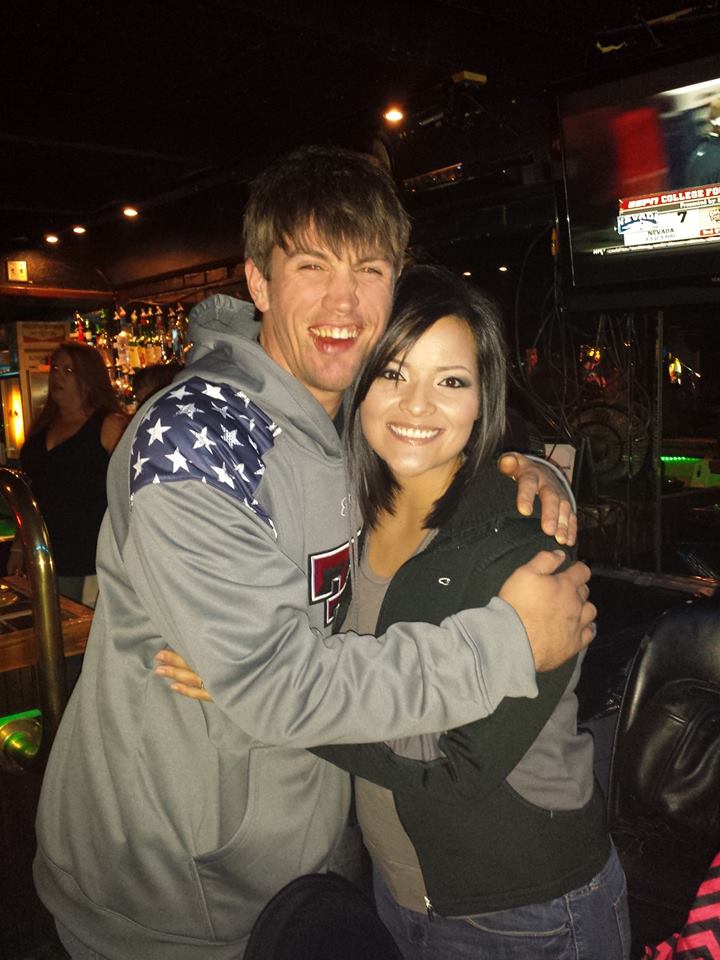 Hi you guys! My name is Veronica. I've had the wonderful privilege of
guest posting
for the beautiful and sweet Ms.Joi before. Her blog is a must read for me. When I scan
my Bloglovin
list I always check to see what new and fascinating thing Joi has written for me to dive into. She's been so kind as to let me borrow you guys for today. I'm gonna share a rather personal post with you. So, if you are not one for TMI you might just catch up with RxFitnessLady tomorrow. Because today things are gettin' REAL! 
Let's talk Prolapse, ladies! For those of you who do not know what that is,
Prolapse: literally means "to fall out of place'" from the Latin prolabi meaning "to fall out." In medicine, prolapse is a condition where organs, such as the uterus, fall down or slip out of place. It is used for organs protruding through the vagina or the rectum or for the misalignment of the valves of the heart. A spinal disc herniation is also sometimes called "disc prolapse."
So many prolapse but the kind that I'd like to talk about today has to do with the lady bits. I'm not gonna get super graphic but I do feel like it is my duty to make others aware of what information and experience I have to share.
When I had Eliana I did it al naturale through the va-jay-jay. But let me back up even further back before the birth. I had planned on keeping healthy and in shape before baby E was born. I was walking 3 vigorous miles everyday and trying to eat healthy. Well, at 7 months along the doc informed me that my amniotic fluid was low. I was put on slight bed rest. Exercising was out of the question. I couldn't even clean the house(for those of you who have read about my neat freak tendencies then you know this drove me bonkers). So for 2.5 months before I had the baby I could do nothing more than sit on my hands and wait.
The entire time that I was giving birth all I kept thinking is "YES! I'm gonna get to clean the house and go walking!"  Well, that wasn't the only thing I was thinking. I was also thinking "HOLY GEEEZZZZ!!! How did my grandma have 12 kids. Cause these contractions are gonna make me lose my mind up in herrr"
When I had Eliana I ended up losing a lot of blood, which is called Post Pardum Hemorrhaging. This meant that I was on bed rest after having baby. I could do no more than carry her and go to the bathroom. No unnecessary walking or lifting etc.
When I went to my 6 week O.B. check up the doc said I looked great and that I was clear to enjoy normal activity again! WOOOOFREAKINWHOOO! Boy, was I excited. I went to the gym.that.very.day. I walked for most of the time and I did about a whole 5mins of broken up slow jogging. I got to my mom's house and told her about this. Her eyes nearly about popped out of her head. She said, "You should NOT be running right now. Your uterus could fall right out of your vagina!" And I was like, "Mom, whateva!" I thought she must be exaggerating and trying to scare me. I thought nothing of it again for the next few days.
Then I began to notice that I was not able to pee like I normally did before baby. I chalked it up to having just given birth for the 1st six weeks but why was I still dealing with it 2.5 months out? Then I noticed that my lower back was constantly hurting. I began to really wonder about the Prolapse that my mom talked about. I looked it up and symptom per symptom was becoming clear. I was freakin' the hell out slightly worried about this.
I set up another appointment with my OB. Luckily she wasn't there that day (I say luckily because obviously my OB was not concerned or observant enough to catch the prolapse at the six week consult). Her Nurse Practitioner was the one who saw me. She took one look and could see that my bladder was slightly drooping. This was what the medical world considers a 2nd degree Prolapse of the bladder.
The Nurse Practitioner referred me to a physical therapist. Yes, there is a physical therapist for your whoohaa.
I've been going for several weeks now and I am seeing great improvement. But most importantly I was made aware of just how fragile we are down there after a baby.
I think in today's society we are so used to seeing an actress have a baby and be back to pre-baby body in under 2 months. We can't wait for the doc to give us the go ahead at the 6 week mark. The truth is that our bodies need at least up to a full year to fully recovery. I think the doctors are giving us the okay to start back to exercising and such because we are sooo persistent that we want to get back in shape that they just want us to get out of their hair.
According to the medical research most woman(that have had children vaginally) have some degree of prolapse but not all are aware of it.
The reason I feel so inclined to share this with others is because it is kept so hush hush! MORE THAN ANYTHING I'd like to go out and start jogging again but I know that allowing my body time to heal properly is more important than getting back to a more slender weight. Yes, I am working out but it is extremely light, almost annoyingly easy.
Do some women go straight back to P90X right after giving birth? Yes. Do they show immediate signs of prolapse? Not always. Might they have problems later on down the line like needing a bladder sling or hysterectomy. Maybe.
I'm not telling you guys this to scare anyone or to offend anyone who has gone back to hitting the pavement 8 weeks after delivery. Only to give you information that not even OB's make their patients aware of. It's worth taking a look at.
Okay, that's enough of the After School Special! Thank you, Joi, for letting me guest post. And thank you RxFitnessLady followers for hanging with me today.
Thank you for listening to my girl Veronica & please join me today in wishing my first born God daughter a happy 10th birthday!!!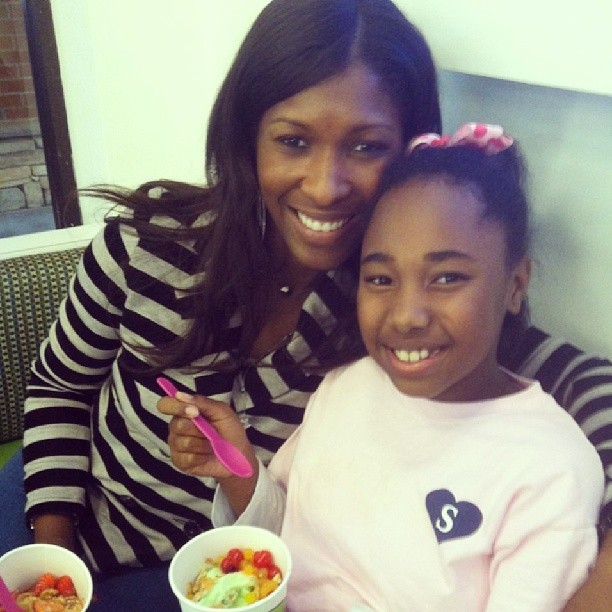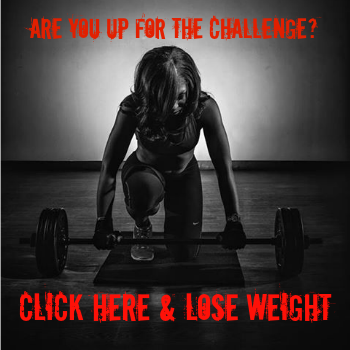 The following two tabs change content below.
Rx Fitness Lady
Greetings, I'm Joi, a Pharmacist with a passion for fitness & a community leader. I teach BODYCOMBAT, BODYPUMP, Tabata Boot Camp, & serve as a mentor to young girls. My goal is to inspire people to live healthy, active, & prosperous lifestyles through practical blog posts deliveries. You can find me on Facebook and Instagram. You can view more post and subscribe to stay tuned to latest updates
at
Rx Fitness Lady.
Latest posts by Rx Fitness Lady (see all)