Welcome to my first blog event: the 7 Day Mini Blog Challenge Party!  Today's topic for bloggers participating was "Solve a Problem for Your Readers".
PROBLEM SOLVED 😉 !
In response to the survey I posted at the first of the month and the resounding consensus on the lack of weight loss posts on PFL, I have created a PFL Campaign!  Unfortunately, there isn't a magic weight loss pill or secret 🙁 ! However, with some sound principles, a deep commitment, and a support system, we can make it happen!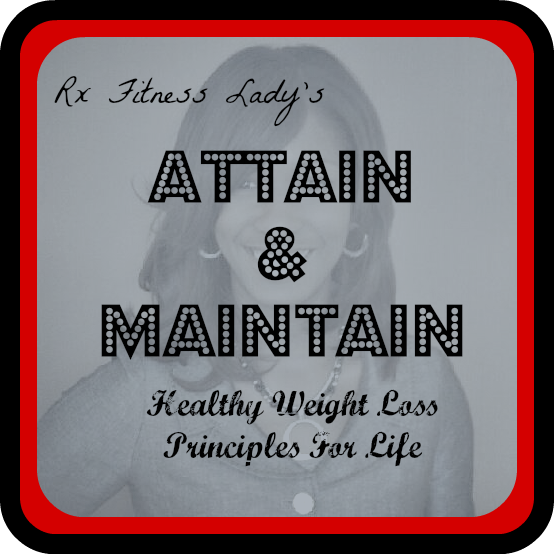 I CAN, I WILL, I MUST
I can, I will, I must  make a choice to change for me and ONLY me
I can, I will, I must mentally prepare to utilize these lifestyle changes to attain a healthy weight loss
I can, I will, I must decrease and eliminate distractions & stressful situations when possible in the home, work, and inner circle & channel my thoughts to be positive & surround myself with a positive support system
I can, I will, I must make regular visits to my physician to prevent unnecessary health declines associated with weight gain like Hypertension and Diabetes
 I can, I will, I must be disciplined in budgeting for and scheduling a form of regular physical cardio activity at least 3 times a week
I can, I will, I must incorporate a form of weight bearing exercise into my exercise regimen at least 2 times  a week
I can, I will, I must plan realistic healthy meals that are good for my health, regularly include fruits and vegetables, & eat 4 – 5 small meals through out the day
I can, I will, I must enjoy some of the foods that bring me pleasure in order to be successful but limit the intake to 2 – 3 times per week
I can, I will, I must gradually take baby steps toward all these lifestyle  & behavior modifications & advocate against negative self talk and/or negative weight comments  directed at myself and others
I can, I will, I must while attaining and once maintaing encourage my peers by sharing my success story & struggles while helping others overcome and achieve the same.
Are you on a journey to attain and maintain a healthy weight loss?  Do you capture one of these principles exceptionally well?  Are you struggling with one and want Rx Fitness Lady to audit your lifestyle? If you said yes to any of these questions and would like to be featured here, email me at Rxfitnesslady(at)gmail(dot)com.  I'd love to share your story!
Yours in Healthy, Active, & Prosperous Lifestyles,
Rx Fitness Lady wants to know…
Can you handle this reality?  If you agree to ATTAIN & MAINTAIN, roll call in the comments!!!
***BLOGGERS PARTICIPATING IN THIS MINI BLOG CHALLENGE PARTY – Leave your links in the link up  below, choose a pretty picture for your thumbnail, and please remember to HOP AROUND THIS WEEK (at least 1 new connection a day) to show some love to other bloggers & make new friends!***
Don't forget to hashtag #MBC when you leave a comment so the blogger knows you are participating in this Mini Blog Challenge & they will visit you back!

The following two tabs change content below.
Rx Fitness Lady
Greetings, I'm Joi, a Pharmacist with a passion for fitness & a community leader. I teach BODYCOMBAT, BODYPUMP, Tabata Boot Camp, & serve as a mentor to young girls. My goal is to inspire people to live healthy, active, & prosperous lifestyles through practical blog posts deliveries. You can find me on Facebook and Instagram. You can view more post and subscribe to stay tuned to latest updates
at
Rx Fitness Lady.
Latest posts by Rx Fitness Lady (see all)