I am super pumped for this week's Hump Day Holiday Hustle!  One reason that I do a lot of the things I do is because I had 2 good role models as parents!   Today the feature is non other than the woman who brought me into this world!!!  She is where my home-based business desires arise from 🙂 .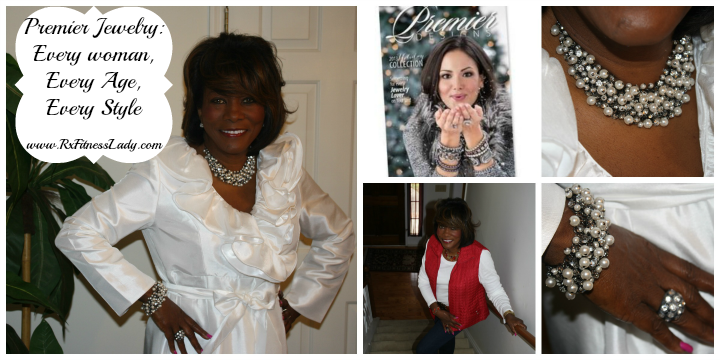 Mother is an independent  jewelry consultant for Premier Designs!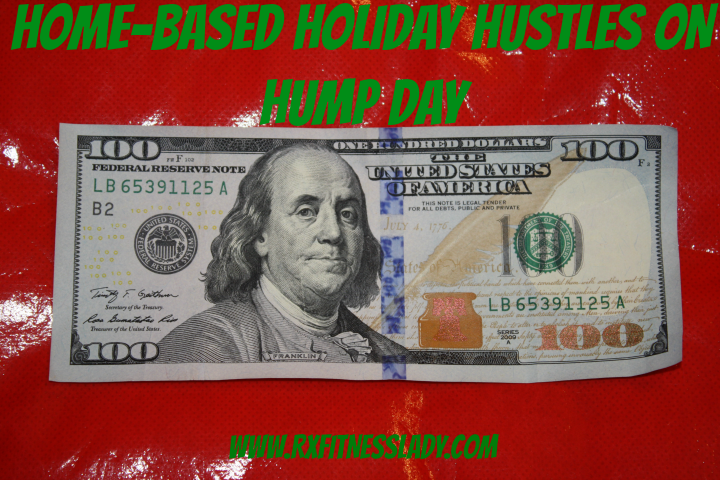 If someone is looking to earn some extra money, what is your company's drawing tool in your opinion?
Jewelry is easy to sell. It is a top-selling gift item all year and you make 50% gross profit.
How many hours a week would you say you spend working your business?
I spend anywhere from 2 to 20 hours a week depending on how much money I want to make.
What other rewards have you noticed other than financial from owning this business?
You can earn all kinds of leveled recognition, free trips, free jewelry, and more.
Are there quotas or minimum inventory requirements for this opportunity?
There are no quotas or minimum inventory.
What is the most fun thing about this business?
You get to meet so many kind ladies. You help your customers look fabulous.
I happen to be a top customer since the beginning of her Premier journey! 95% of all of my jewelry is now Premier!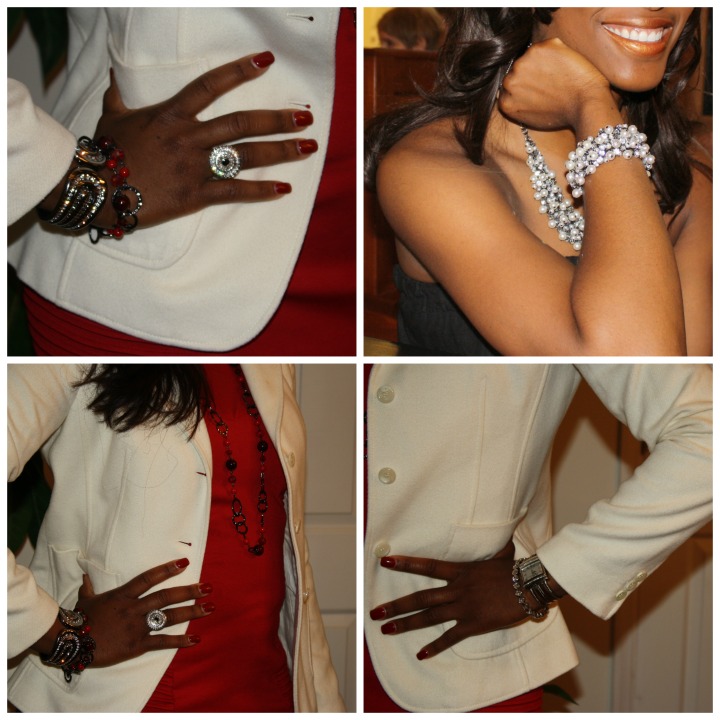 I LOVE me some Premier Jewelry!!! I also love supporting my ace boon coon 🙂 ! Can you tell we both like this one set in particular that keeps popping up 😉 ?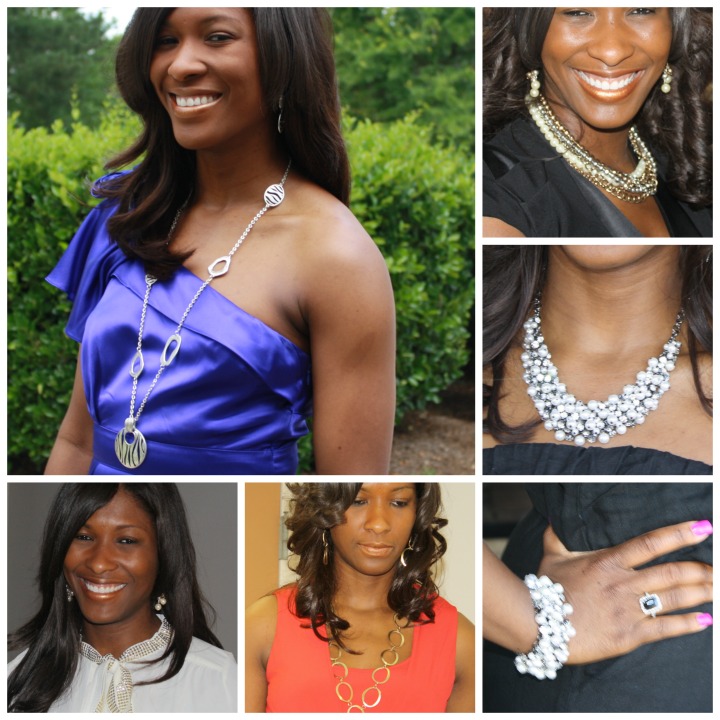 What kind of training is available for you?
You can get on weekly conference calls, monthly local training annual state and national training , weekly  and on-line video training anytime. You can call the person who brought you in for help anytime.
Have you attended a national convention for your company? Tell us about it. Yes I have.
It was awesome. You learned how to really work your business and have fun doing it. It was so much fun. I got to meet the founders and walk across the stage for my successful quick start.
What is the start up cost of this business?
$395 Authorization & Application Fee
How long has this company been in business?
Premier Designs has been in business since 1985
How much money can one realistically make?
Ask ladies to host jewelry shows, and earn free jewelry  and $50 gift cards for hosting.  Retail Sales: Hold 5 Jewelry Shows with $400 retail each:  $400×5=$2,000 in sales Gross Profit =$1, 000
Is there anything else you'd like to share?
Jewelry is easy to transport and set up. Premier is for every woman, every age and every style.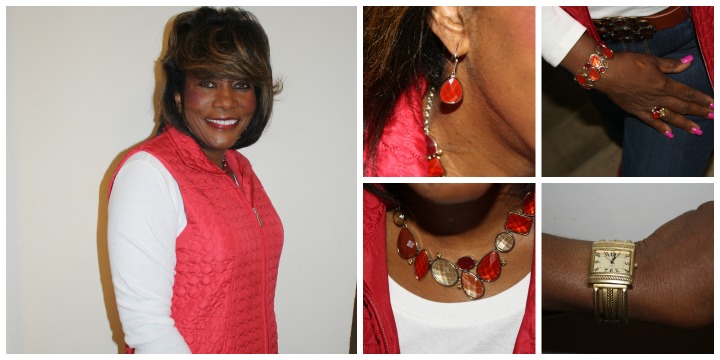 Roberta W. Jones, Independent Jewelry Consulant
Premier Designs
478.471.6719
GIVEAWAY
Please show some love to my Mother and faithful PFL reader and supporter! She loves us so much that she has provided me with an item to giveaway!
Pearl Splash  – a faux pearl/acrylics 36 "six –strand necklace.  It retails for $54!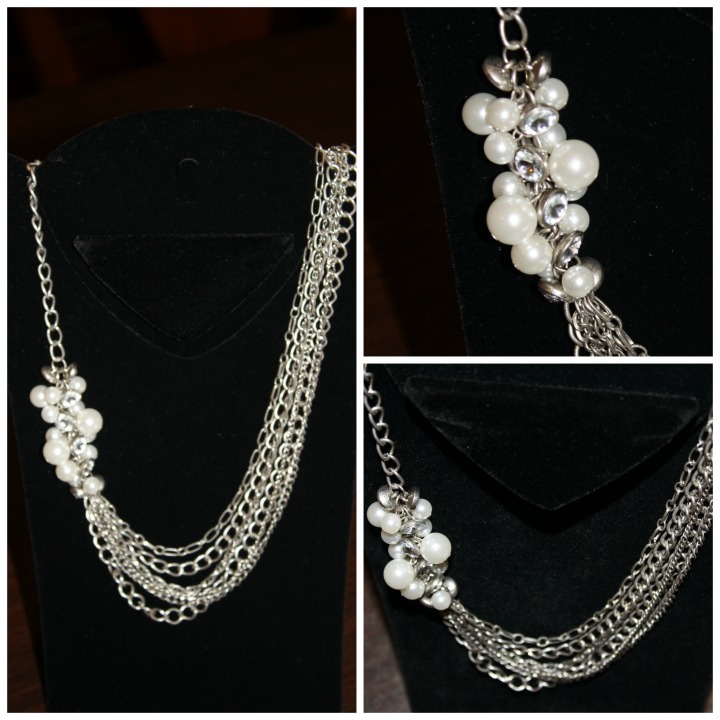 TO ENTER – just show some love in the comments as usual! You have until next Wednesday to enter!   The winner will be announced Friday, December 20th.
Yours in Healthy, Active, & Prosperous Lifestyles,
Rx Fitness Lady wants to know…
Have you ever been to a Premier Jewelry party?

What is your favorite line of jewelry?
Have you ever tried something just to be supportive and it turned out to be way better than you ever thought? Tell me about it!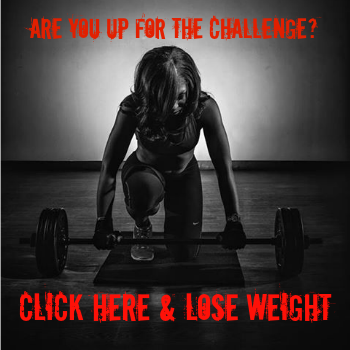 The following two tabs change content below.
Rx Fitness Lady
Greetings, I'm Joi, a Pharmacist with a passion for fitness & a community leader. I teach BODYCOMBAT, BODYPUMP, Tabata Boot Camp, & serve as a mentor to young girls. My goal is to inspire people to live healthy, active, & prosperous lifestyles through practical blog posts deliveries. You can find me on Facebook and Instagram. You can view more post and subscribe to stay tuned to latest updates
at
Rx Fitness Lady.
Latest posts by Rx Fitness Lady (see all)