No, not "poisoned" with the love bug as these 3 young fellas were when they stole our musical hearts for life with this popular 90's single….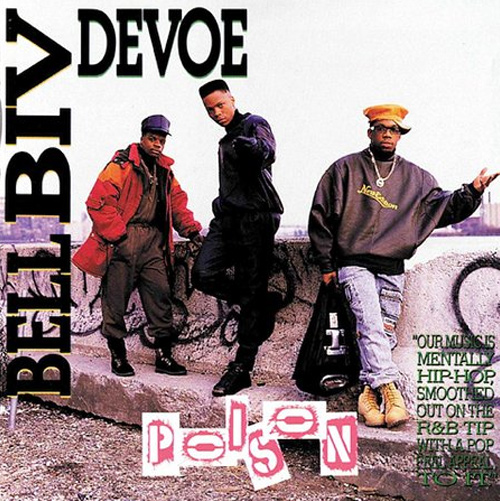 Not by your opportunistic spouse either…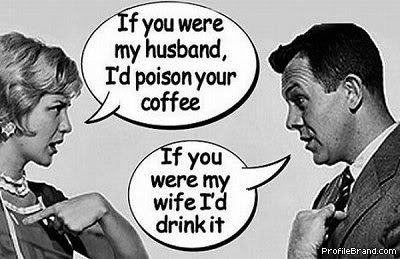 Have you ever been poisoned or thought you or a loved one was poisoned for real for real?
I get calls on a regular about overdoses or multiple doses of medications &/or food poisonings.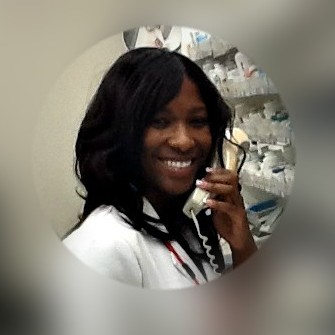 Chances are you've been falsely alarmed or with good reason.   In the US, more than 2 million people suffer some type of poisoning each year!  Yesterday started National Poison Prevention Week.  The purpose is to raise awareness of the dangers of unintentional poisonings and to take such preventive measures as the danger warrants.
This will be a very short post today because there is 1 thing I want everyone who is a PFL reader to remember today in honor of this week.
Remember the golden ages, before cell phones….
If you offer these high priced phones to a house full of teenagers, they will be wondering why you gave them space age phones.
Cell phones have spoiled us!!!
The days where we had to memorize numbers are long gone!
THROWBACK ON A MONDAY
Let's reminisce, shall we…
I have a very important number for you to remember or bring awareness to if you've already got this number locked and loaded.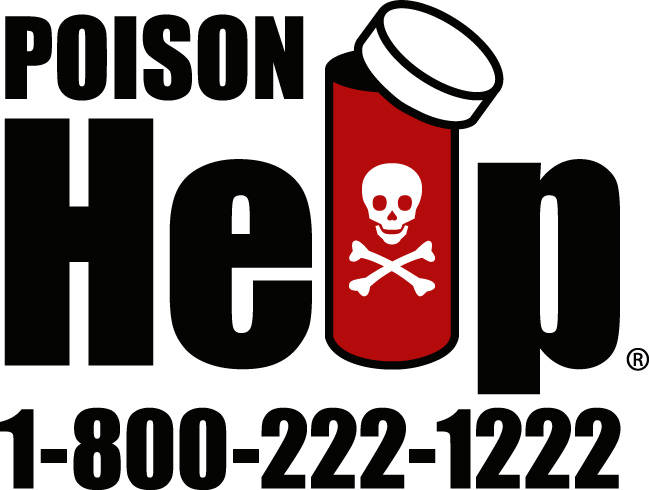 Note the pattern of 2's.  This should be very easy to remember!
This is the number to the U.S. poison center that's open 24 hours a day 7 days a week.
ALWAYS call the poison center first when you suspect poison.  They have trained experts and an enormous database that journals the history of poison incidences.  They will instruct whether you can handle your issue at home or if you need to go to the hospital.
They may instruct you to use ipecac syrup or activated charcoal.  This should be used ONLY if instructed.
First Aid Tips form the American Association of Poison Control Centers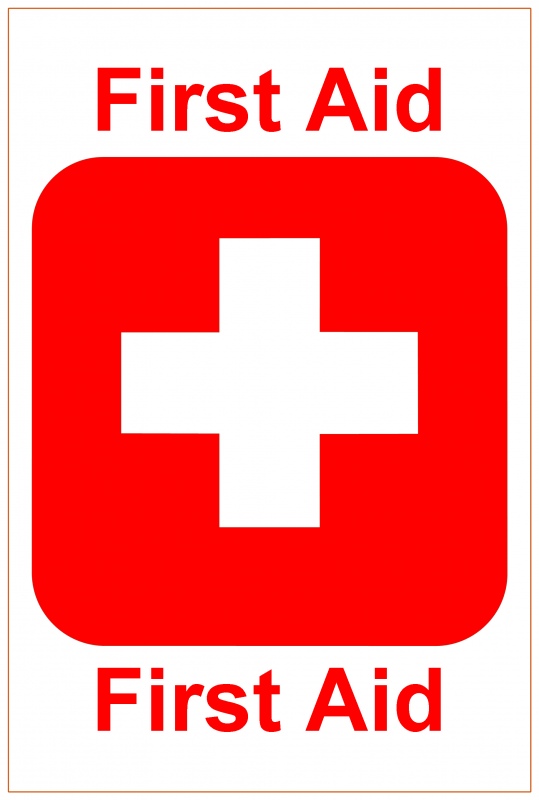 Collapsed or stopped breathing
Call 911
Swallowed the wrong medicine or too much medicine
Call 1.800.222.1222…..Not the pharmacy 😉
Inhaled Poison?
Get to fresh air
Call 1.800.222.1222
Poison on the skin?
Take off any clothing that the poison touched.
Rinse skin with running water for 15 to 20 minutes.
Call 1.800.222.1222
Poison in the eyes?
Rinse eyes with running water for 15 to 20 minutes.
Call 1.800.222.1222
REMINDERS
Print the graphic of the number and place it on the refrigerator for your family to have easy access.
If you didn't remember the number from our little exercise above, please pause right now and place the number into your contacts in your cell phone.
If you want to go a step further for National Poison Prevention Week, share the contact info with other mothers, friends, and or family members of yours.
You can read more in depth about Poisoning and the treatment here.
Yours in Healthy, Active, & Prosperous Lifestyles,
Rx Fitness Lady wants to know…
What experience have you had with any type of poison situations?
Do you memorize numbers still or do you rely on your cell phone?
Please humor me and type the US Poison Emergency Center phone number from memory to show your support &/or gained awareness.

The following two tabs change content below.
Rx Fitness Lady
Greetings, I'm Joi, a Pharmacist with a passion for fitness & a community leader. I teach BODYCOMBAT, BODYPUMP, Tabata Boot Camp, & serve as a mentor to young girls. My goal is to inspire people to live healthy, active, & prosperous lifestyles through practical blog posts deliveries. You can find me on Facebook and Instagram. You can view more post and subscribe to stay tuned to latest updates
at
Rx Fitness Lady.
Latest posts by Rx Fitness Lady (see all)