Happy New Year to you PFL! I thank you ALL from the bottom of my heart for your well wishes on my 1st blog anniversary! I am looking forward to sharing with  you as we journey this healthy living lifestyle in 2014! LET'S GET STARTED….
90 days is not as long as you may think! It's just enough time to set a goal and get results! I completed my first 90 day challenge on Christmas! What an awesome surprise notification that was in my email inbox!
MERRY CHRISTMAS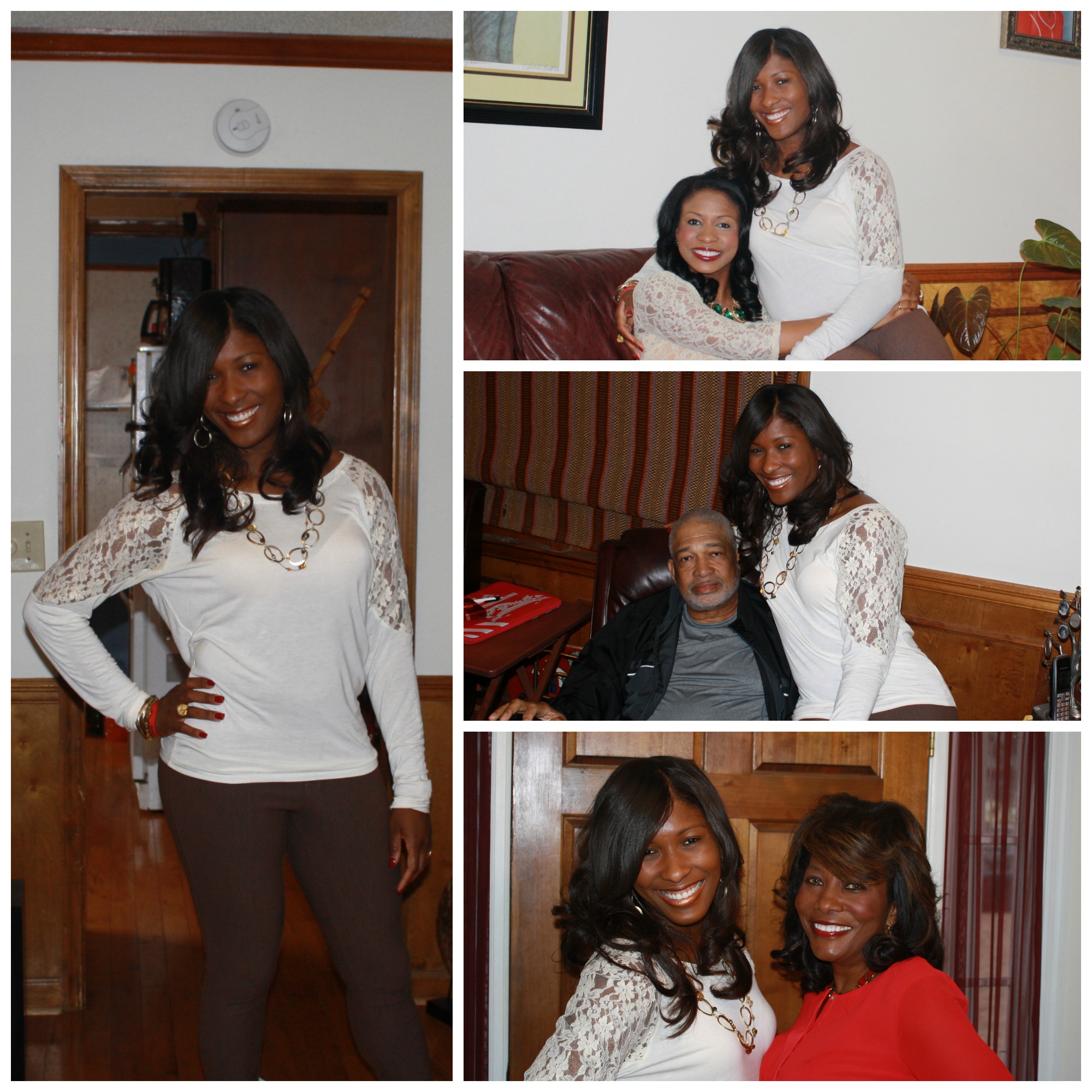 If you don't remember what the 90 Day Challenge is, jump over to my Home-Based business Holiday feature where I told you all about my start with the fastest growing weight loss program of the world or the recap of NST, the national convention. 
Keeping up with the Joneses 
EVERYONE IN MY HOUSEHOLD HAS JOINED ME ON THE CHALLENGE! Let's quickly recap their results!
Amber, the young one is a promoter and on the challenge.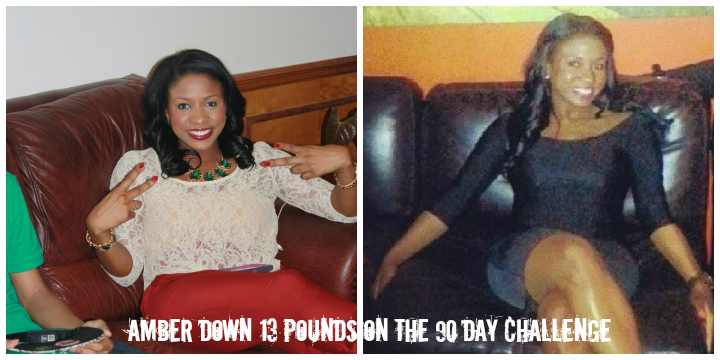 Mother, who creeped on the challenge after watching Daddy for 2 weeks…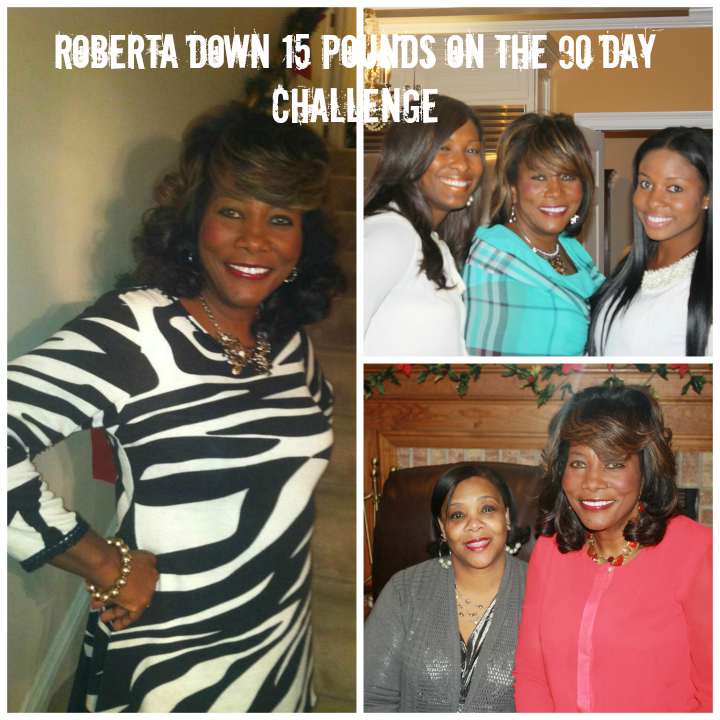 Daddy, all though his plate was full on Christmas day,  has worked hard for that opportunity.  He has stuck to his challenge most excellently and his current situation…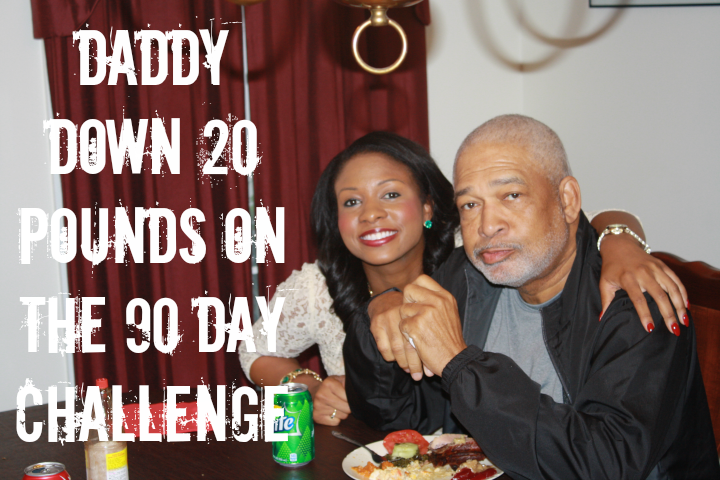 I am extremely proud of my family for sticking with the challenge.  I can personally attest to the fact that it is much easier to do the challenge when you have in house support evidenced by my parents working together.
MY GOAL FOR MY FIRST 90 DAY CHALLENGE
Add breakfast and snacks to my meal plan. 
I have NEVER eaten breakfast, point blank period! I don't need any lectures.  I know it's the most important meal and blah and blah, blah, blah, and a little more blah!
If you go around a fitness instructor table, some will profess to like teaching on an empty stomach and others can't fathom such a thing.
I am one who likes to teach and workout on an empty stomach. To be perfectly honest, whenever I try to eat, I'm quite gassy at the gym. I don't enjoy that at all! The other thing, I'm just not hungry.
On this 90 day challenge, I managed to do a shake for breakfast and do the 2 suggested snacks a day.
Bananas, apples, oranges, and of course almonds have been my fruit/snack of choice and I've regularly added them  into my day!
It may seem awkward to readers that I did not have a weight loss goal on the 90 day challenge nor the goal of building muscle. However we all have something to work on. Mine was my diet regimen.  I am very proud of this new lifestyle change and the fact that the 2 meals that I do eat are a bit more portion controlled than before.
The challenge works on a number of levels!!!  I would love to have you join me.  The challenge is appropriate for ages 4 and  up!  I have several customers who have put their children and nieces/nephews on the challenge.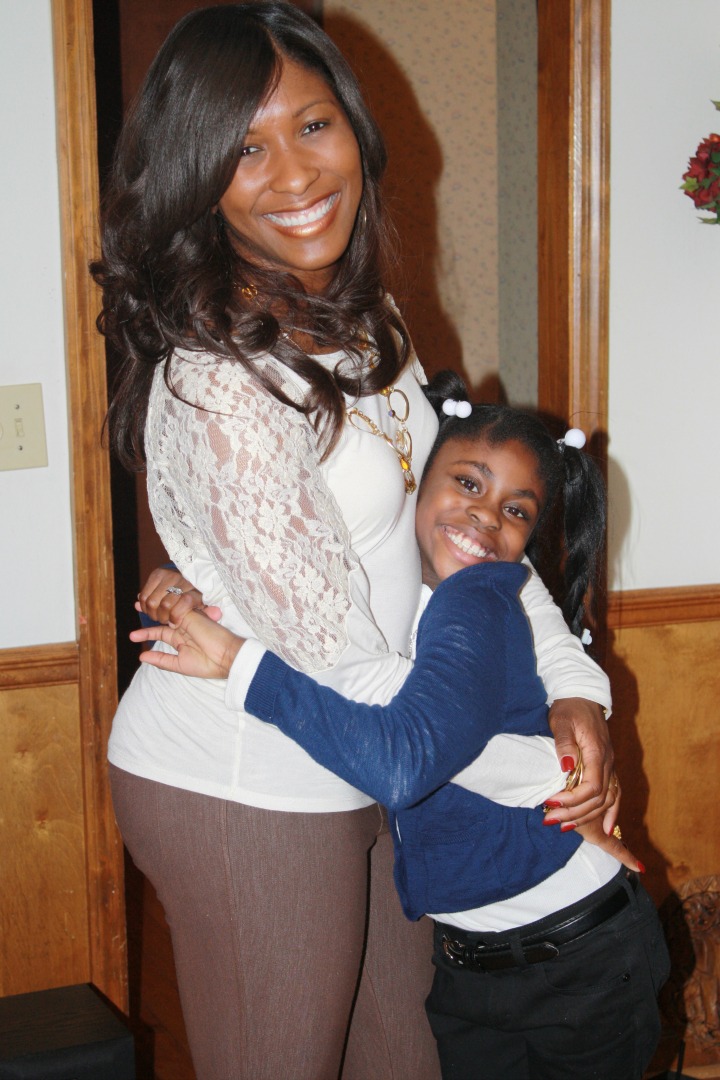 My 2nd 90 Day Challenge 
I have geared up to start my second 90 day challenge with the goal of building lean muscle. I think it will be a nice compliment to my BODYPUMP classes.
This means I will take 2 shakes a day but 1 of them will be after a workout. I will only be on this regimen 5 days a week because I don't work out on Saturday and Sunday.  I will keep you posted.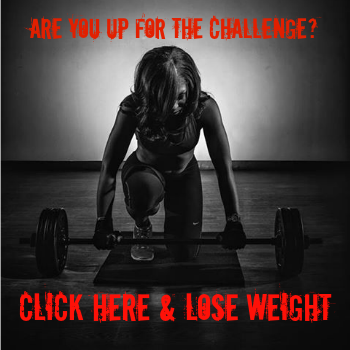 New Year – New You
A lot of people will be making new goals this year with fitness and weight loss at the top of their priority list. You will receive some slack probably from your own household (unless of course you're a Jones 😉 ), and probably from the regular gym rats who think you are in their way temporarily.  DON'T FALL VICTIM TO ANY OF IT!
My challenge to you, is to set your goals and STICK TO IT! A great way to stay focused is to create a VISION BOARD! Check out one of my very first posts for deets!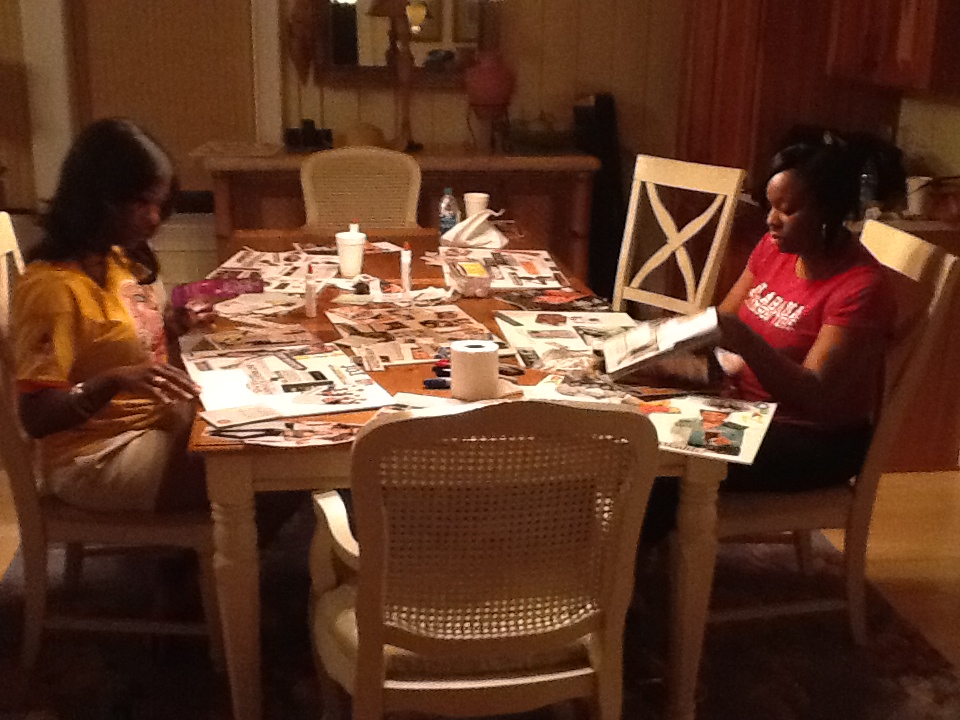 Vison Board Themed New Year's Day Party – It's too late for partying on New Year's Day, but why don't you call up your girls for a quick weekend gathering!
Ok that's it! Hoping this Jones Family inspired your in some way to…
Live Healthy, Active, & Prosperous Lifestyles,
Rx Fitness Lady wants to know…
What have you done with a loved one that was easier with their support than doing it alone?

What is at the top of your fitness to-do list this month?
Have you considered doing a program similar to the Body By Vi 90 Day Weight Loss Challenge?
When is the last time you updated your vision board?
How did you spend New Year's Eve and or day?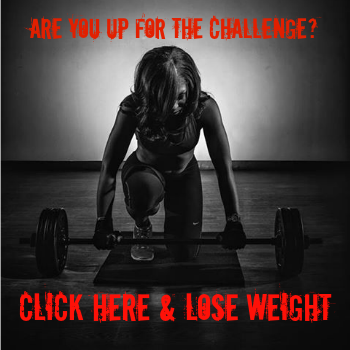 The following two tabs change content below.
Rx Fitness Lady
Greetings, I'm Joi, a Pharmacist with a passion for fitness & a community leader. I teach BODYCOMBAT, BODYPUMP, Tabata Boot Camp, & serve as a mentor to young girls. My goal is to inspire people to live healthy, active, & prosperous lifestyles through practical blog posts deliveries. You can find me on Facebook and Instagram. You can view more post and subscribe to stay tuned to latest updates
at
Rx Fitness Lady.
Latest posts by Rx Fitness Lady (see all)