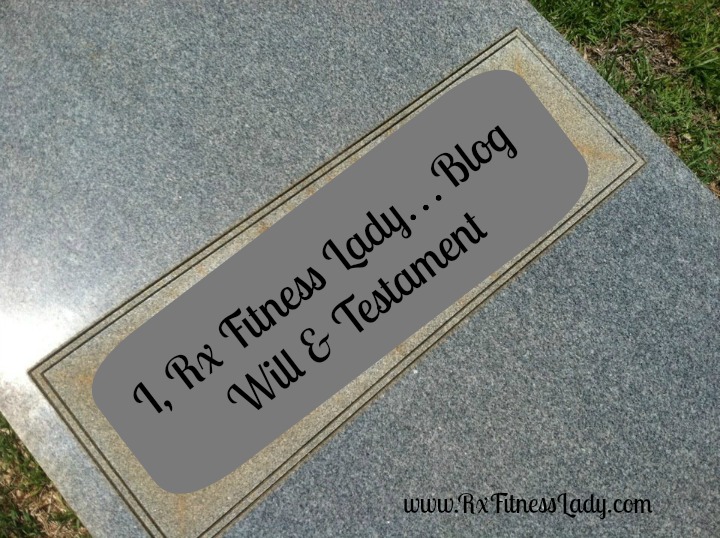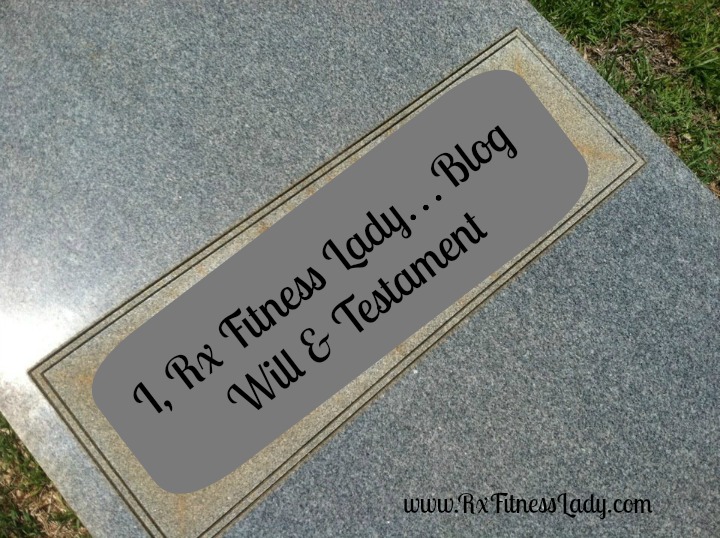 No, I'm not through here! I just have a few questions!  It's been a while since I wrote a blogging post.  Today, I am looking for insight.
All of these questions were swarming through my mind months ago when I had a blog I follow to suddenly stop posting without an explanation.  It worries me.  I pose the following questions…
A FEW BLOGGING QUESTIONS
How fond are you really of the blogs you follow?
Would you worry if a regular personal blogger just stopped blogging all of a sudden?
What if the blogger passed away suddenly & had no Facebook, twitter, Instagram?
What if they were only a blogger to you, but a blogger you loved?
What if they only went by a blog name with no way to look them up?  Does that mean you are less fond of them?
IF YOU WERE TO SUDDENLY PASS AWAY…
Self-hosted bloggers, would you allocate money to keep your blog alive?  For how long? I mean, the Internet is new!  Do you want your blog on the net indefinitely?  Just pondering…
Who would administrate the blog?  Do they have your log in information?  Would they even know what to do once they logged in?
For the beginning and up and growing bloggers…if you have profits from your blog, who will maintain them?
Would you instruct someone to post your obituary on the blog?
SOCIAL NETWORKS
What say you of your Twitter, YouTube, Facebook, Linked In, Instagram, and whatever else comes on the scene?
Does someone have your log in information?  Will they cancel prescheduled posts?
How far out do you schedule social network posts if you use a scheduler anyway?
How do you feel when you see random comments on the deceased's Facebook pages…or worse…spam & game request?
Will your blog be like your MySpace or like the deceased on Facebook?
Do you really think readers care to know?
Do you feel that you even owe your readers an explanation?
Is your blog like the hit TV show Girlfriends?  Does it disappear without any explanation ever if you pass away?
Rx Fitness Lady wants to know….
Um, excuse me…did you read my post 🙂 ?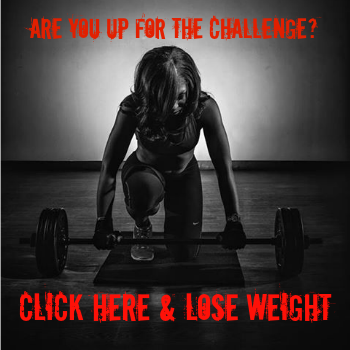 The following two tabs change content below.
Rx Fitness Lady
Greetings, I'm Joi, a Pharmacist with a passion for fitness & a community leader. I teach BODYCOMBAT, BODYPUMP, Tabata Boot Camp, & serve as a mentor to young girls. My goal is to inspire people to live healthy, active, & prosperous lifestyles through practical blog posts deliveries. You can find me on Facebook and Instagram. You can view more post and subscribe to stay tuned to latest updates
at
Rx Fitness Lady.
Latest posts by Rx Fitness Lady (see all)