In case you haven't noticed, the theme this month is LOVE! Not necessarily spot on with relationships, just some things I love and some entertaining posts dealing with love.
So, you already know I LOOOVVVEEE Les Mills BODYPUMP program. I have written about it a number of times! Today's post is addressing an issue I've noticed along with my head trainer.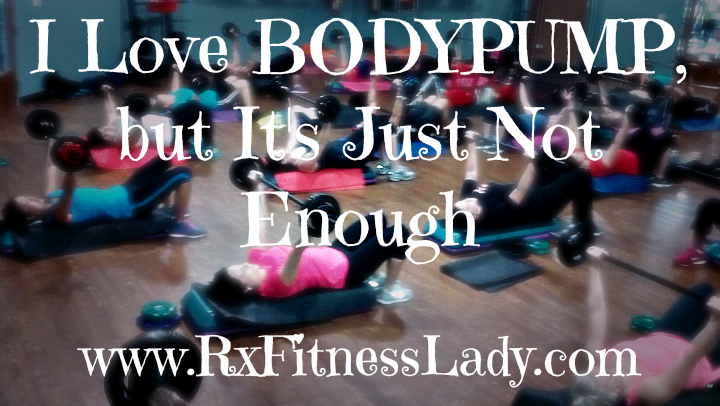 BODYPUMP is by far the flagship program in the Les Mills Company.  It's THE most popular Les Mills class in the world and for good reason.
It is the original barbell weight class that strengthens and tones the body! BOOM, that's a mouthful.  In addition, you get a bit of cardio in when you take a BODYPUMP class.
BODYPUMP is offered so many different time slots in the week, that we've noticed people are trying to take BODYPUMP a few times a week and call it a wrap.
Excuse me, that just won't do. The trainer and I noticed when members who were die hard BODYPUMPers attempted other workouts, often times they were NO GOOD.  That's not reflective of the awesome BODYPUMP experience.
Les Mills is a diverse company and if one desires to only do group fitness, they have several programs to make your weekly routine a nice healthy balanced workout.  We as members AND INSTRUCTORS just have to take advantage of them.
HOW OFTEN SHOULD I TAKE LES MILLS BODYPUMP?
Well it depends on your schedule, when it's offered, and what other workouts you are doing.
I normally recommend 2 – 3 times a week.
At our gym, we have some different lengths of classes so you can do the express 30-minute format one day, the 45-minute format one day, or stick with the full hour.
The absolute best would be 3 times a week, but everyone does not have that much time to devote to strength workouts & still include their other cardio.
CARDIO – You need to work in 3 – 4 cardio sessions in your routine.
FLEXIBILITY– Ideally you would have 2 of these, but 1 is at least diversifying your workouts and giving your body what it needs.
I have just committed to my weekly flexibility class. For some reason, people's toes in the class tickle me!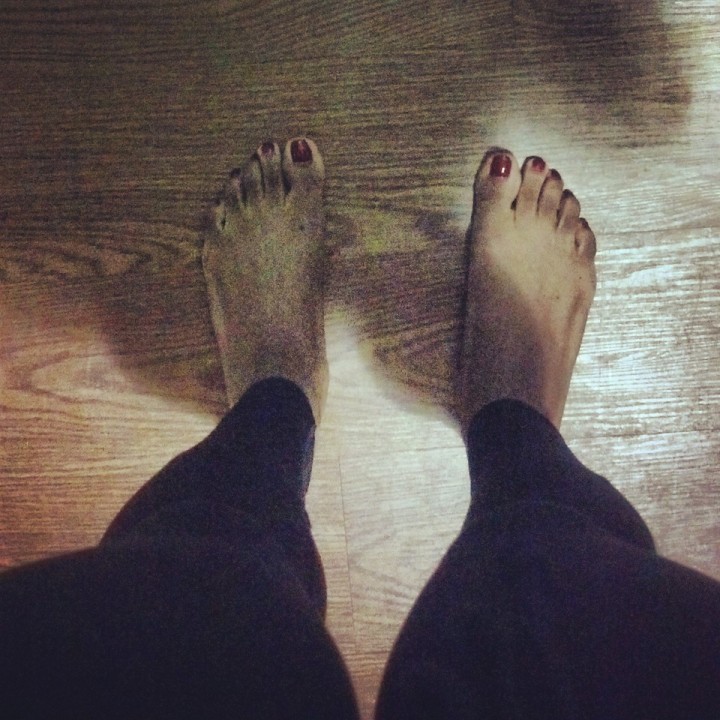 If you have Les Mills classes at your gym, here's a glance at what all could be offered.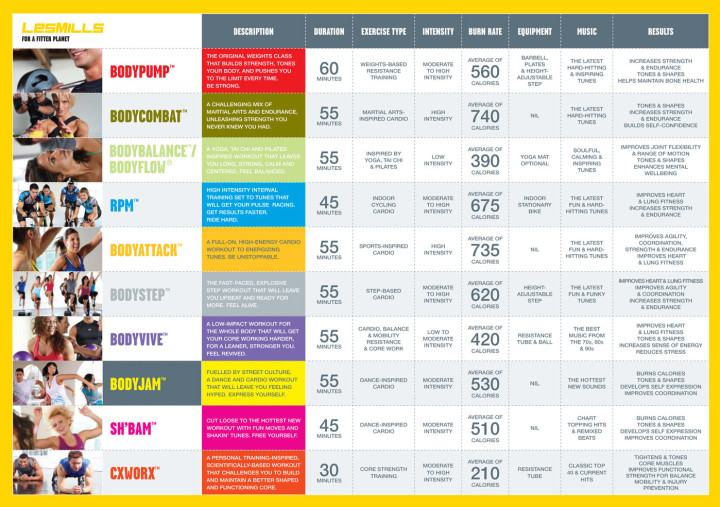 You can visit the site for more detailed information on each class.
Everyone has different levels of physical fitness and thusly require different types of workouts.
There are low impact cardio classes, then most others have enough options previewed throughout the class, that you can make it moderate or high impact.
I have some great news for you coming up soon!!! WHOOP!  As a result of that news, this is what my ideal Group Fitness Weekly Routine will look like.
Monday – BODYPUMP (1 hour)  & BODYFLOW (1 hour)
Tuesday – BODYCOMAT (55 min) & BODYPUMP (30 min)
Wednesday – BODYATTACK (55 min)
Thursday – RPM (45 min) & BODYFLOW (1 hour) *probably not both but 1 or the other BODYFLOW classes*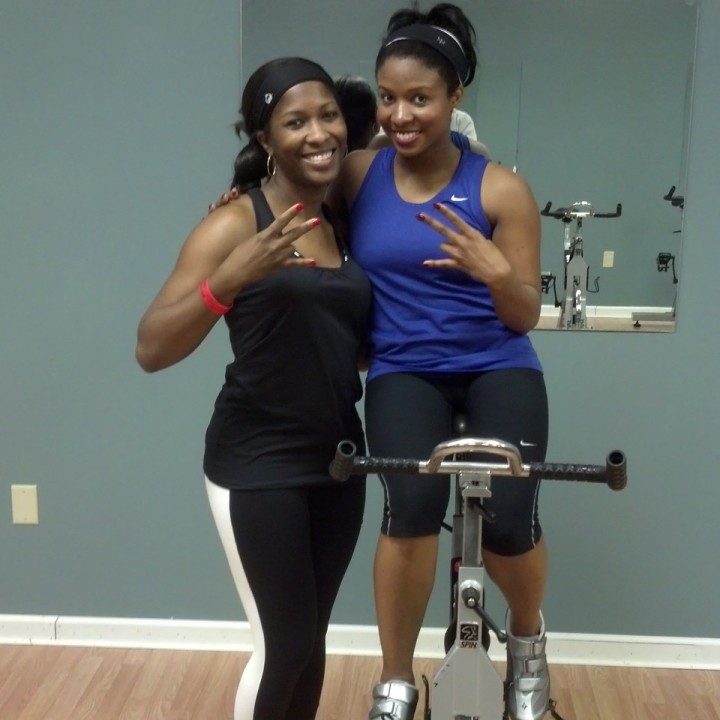 Friday – BODYCOMBAT (45 min) and BODYPUMP (45 min)
Sat/Sun – OFF! You already know I don't workout after I get my hair done.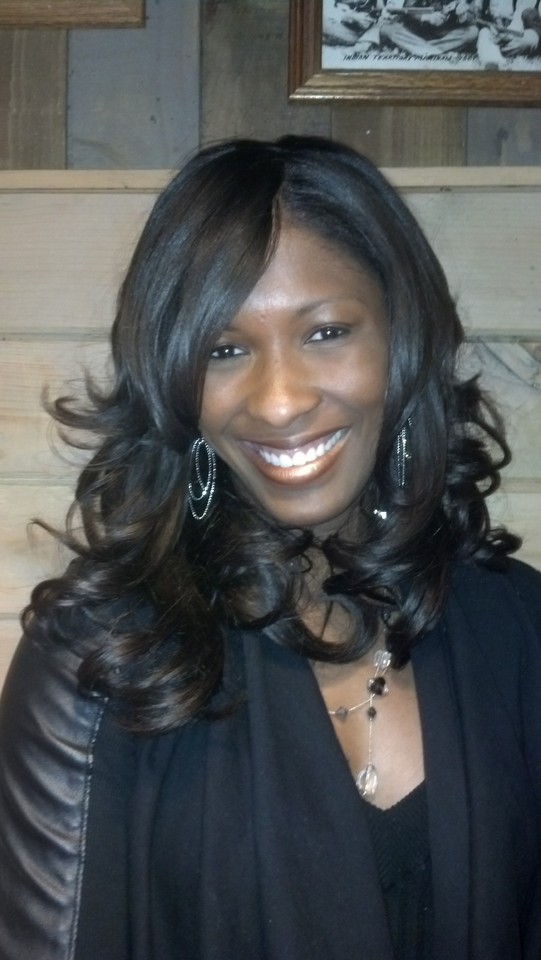 SN – Today is the day to get this bad boy totally redone, which means I'll be at the salon from 8:30 until……  So, I'll be catching up with all my commenting!
Hope this helps those trying to figure out a schedule.  This is truly one of THE MOST asked questions I get from beginners. What all should I be doing?  Feel free to email me if you have more questions.
Yours in Healthy, Active, & Prosperous Lifestyles,
Rx Fitness Lady wants to know…
What do you do for flexibility?
Do you take care of your feet in the wintertime 🙂 ?
How many times a week do you do weights, how about cardio?
How long do you spend at the hair salon?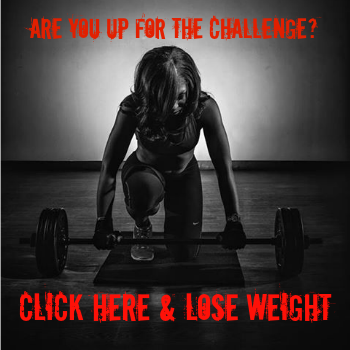 The following two tabs change content below.
Rx Fitness Lady
Greetings, I'm Joi, a Pharmacist with a passion for fitness & a community leader. I teach BODYCOMBAT, BODYPUMP, Tabata Boot Camp, & serve as a mentor to young girls. My goal is to inspire people to live healthy, active, & prosperous lifestyles through practical blog posts deliveries. You can find me on Facebook and Instagram. You can view more post and subscribe to stay tuned to latest updates
at
Rx Fitness Lady.
Latest posts by Rx Fitness Lady (see all)