What are you doing? Blogging?
How long will it be before you finish blogging?
Can you put the computer down for a few?
Sound familiar…..
Welcome to Day 6 of the 2nd 7 Day Mini Blog Challenge Party!
Today's Prompt  – How My Family Reacts to My Blog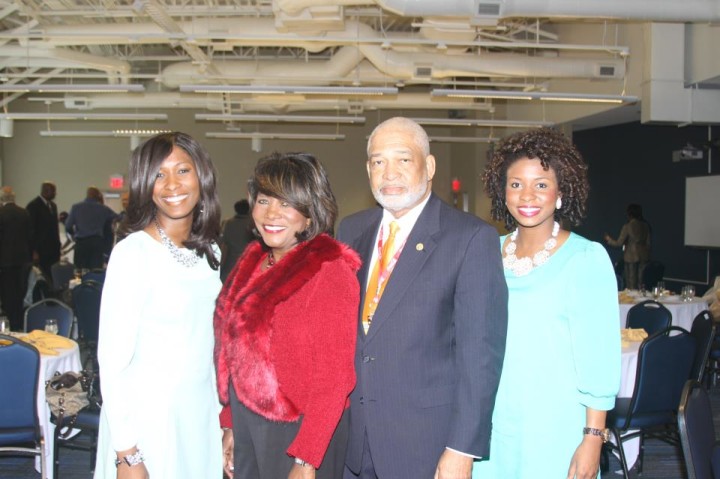 I gave my peeps some questions to answer and chose different responses to share with you this Saturday for the party!
How often do you read Rx Fitness Lady?
Amber – I don't think I've ever missed a post. I usually read on Wednesday and Friday, so twice a week.
Mother – I usually try to read all of the post. Thursday is my day to catch up on all her posts.  I may not comment every day, but I do read them.
How do you contribute to Rx Fitness Lady?
Daddy – " I pay for Cox High Speed Internet Connection!"

I "Like" all of her postings on Facebook and read all of the captions.  I read some of the posts here and there  and when one is pointed out that I should read.
What were your initial thoughts about the blog?
Amber – I always thought it was an awesome idea. You offer such great advice to all of us in real life that I thought the world would benefit from your perspective on things. It's also a chance for you to express the inner journalist we all know you are.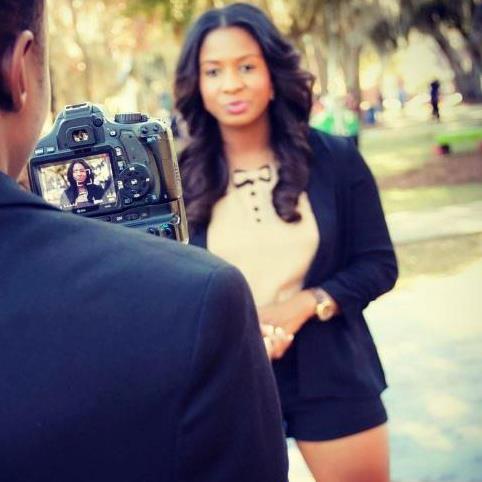 What have you learned?
Mother – I have learned that Rx Fitness Lady is very passionate about health and fitness and she shares her expertise with readers almost 24/7.  I've seen how one person can truly be unselfish with their knowledge and skills.  I've learned that you can multi task and do all the things you want to do if you set your mind to it and make it work.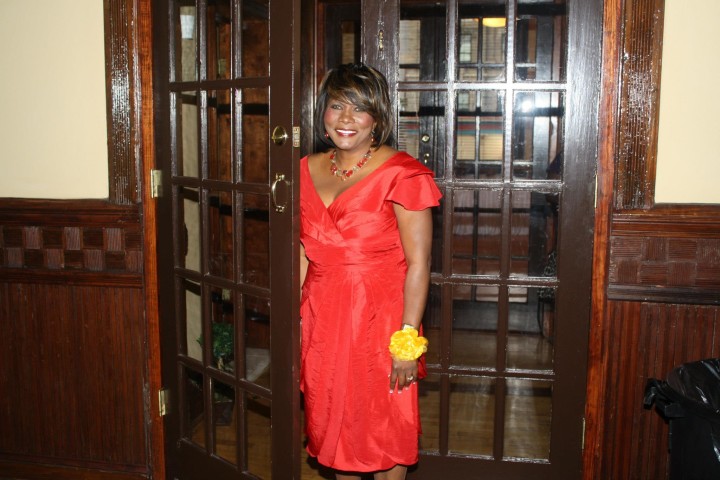 Daddy – What I already knew, when you put your mind to something, you go all the way 120%.
Who do you think my blog bestie(s)/regular friends are?
Amber – Let's wee, Brooklyn Active Mama for sure and Hope 🙂 !
Mother – I think Hope, Nellie, and Kim are the besties.
Rx Fitness Lady wants to know…
How do you feel about the support of family and friends in blogging and other hobbies?
***BLOGGERS PARTICIPATING IN THIS MINI BLOG CHALLENGE PARTY – Leave your links in the link up  below, choose a pretty picture for your thumbnail, and please remember to HOP AROUND THIS WEEK (at least 1 new connection a day) to show some love to other bloggers & make new friends!***
Don't forget to hashtag #MBC when you leave a comment so the blogger knows you are participating in this Mini Blog Challenge & they will visit you back!
IF YOU ARE PARTICIPATING THE ENTIRE WEEK ( You think 🙂 ) , LINK YOUR BLOG URL, IF YOU ARE CHOOSING POSTS, PLEASE LINK EACH INDIVIDUAL POST. 

LINK YOUR BLOGLOVIN' HERE! Remember: Quality Over Quantity 😉 


The following two tabs change content below.
Rx Fitness Lady
Greetings, I'm Joi, a Pharmacist with a passion for fitness & a community leader. I teach BODYCOMBAT, BODYPUMP, Tabata Boot Camp, & serve as a mentor to young girls. My goal is to inspire people to live healthy, active, & prosperous lifestyles through practical blog posts deliveries. You can find me on Facebook and Instagram. You can view more post and subscribe to stay tuned to latest updates
at
Rx Fitness Lady.
Latest posts by Rx Fitness Lady (see all)