This is my least favorite part of the year!  Every year at the beginning of February, I start to get the sniffles, sneezes, scratchy throat, watery eyes, runny nose, etc.  The causing agent is non-other than the devil I referred to in this title, POLLEN.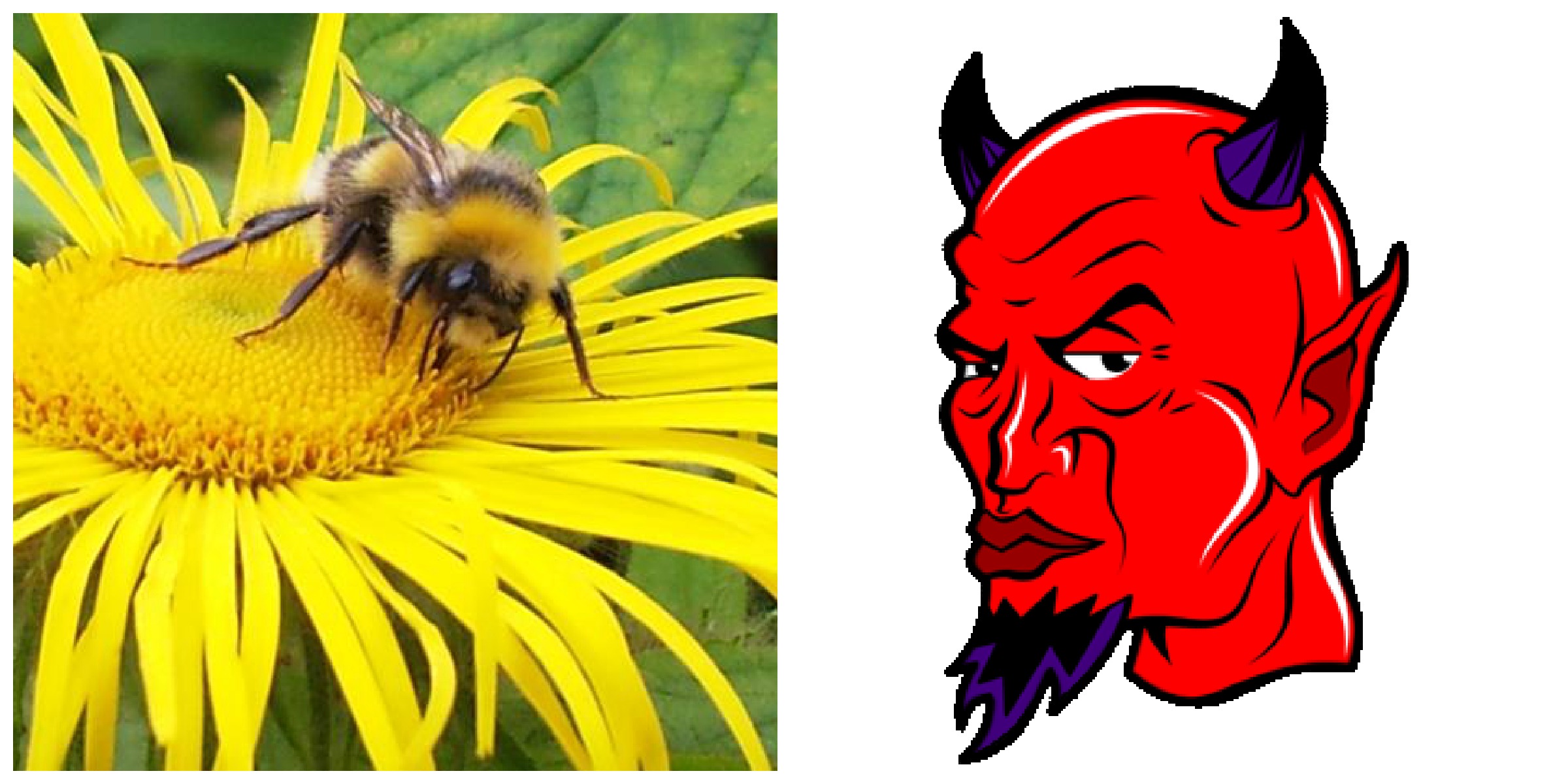 HOW MY LIFE CHANGES EVERY YEAR THIS TIME 
Obviously, outside activities get NIXED (sorry kiddos playing spring sports, God Mommy/Auntie/Mentor can't support:(
If I'm forced to be outside, I have to wear a mask
I keep my shades on when in and out of the car (you may do this anyway, but I find it annoying to add more junk to my already over-sized jam packed hand bag
I have to get all domesticated and make sure filters are in tact.  High-efficiency particulate air (HEPA) filters help remove pollen from the atmosphere.
I have to use a nasal spray (Nasonex® ) every morning
I take Zyrtec® that is available over the counter, every night
I take Xyzal® every morning. Yes I just listed 2 antihistamines. My allergies are really terrible.  I discovered Xyzal® a few years ago before it went generic.  The available OTCs at the time weren't giving me relief.  Of course, the insurance company didn't want to pay for it with all the OTC options, so I used a coupon.  Then it went generic.  BIG WHOOP!!! Generic price was $89.99 cash!!!  I was able to get my company's discount card that took it down to $49.99.  Then I discovered this discount card, which I gift to you on my freebies page.  Look at the difference. My allergy medicine went all the way down to $27.84!!!  That's not all. It also helps with the most common weight loss drug (Phentermine) , with a $10 savings on a 30 day supply.  Most insurances don't pay for Phentermine.  It provides discounts on several medicines and is helpful for people with no insurance & people like me.  I gift it to my PFL readers.  Go on and print your  copy or screenshot it and save it on your handy phone!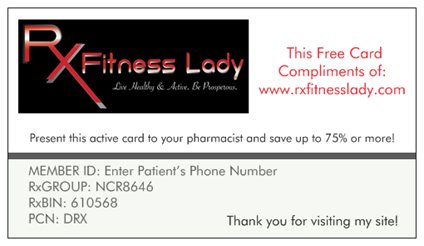 Ok, so more of my miserable maintenance…
I sometimes have to take Sudafed® by mouth as well as Nasonex mentioned earlier
I sleep with a boring white hypoallergenic pillowcase that doesn't match my  sheet set
I wake up some mornings with my eyes shut together from mucus (that doesn't happen too often anymore)
I sleep with a humidifier in the room
I admit, I don't always feel like showering before going to sleep but it is a must during pollen season
I have to use Patanol® eye drops on particularly bad days
I drive through the $5 carwash about 2 time a week & get it rinsed off in between by whoever is willing to do it for me that doesn't suffer from pollen (it's so pathetic that even baby sis volunteers regularly to rinse the pollen off)
 I read about eating pollen from honeybees to build immunity to it. Has anyone heard of this and had first hand experience with it?
I hope my account of dealing with the devil provided you with some tips if you suffer or know someone suffering.   If not, at least you got a drug discount deal out of spending a few minutes with me for My Health Monday.   If you didn't find anything useful, maybe you'll like this….
Remember above I stated that I take 2 anti-histamines.  They have some nasty side effects but I think I am from a different breed because I have never suffered from any of them.  They cause blurred eyes, confusion, trouble urinating, dry mouth, and constipation.   In pharmacy school, this is how we remembered these side effects.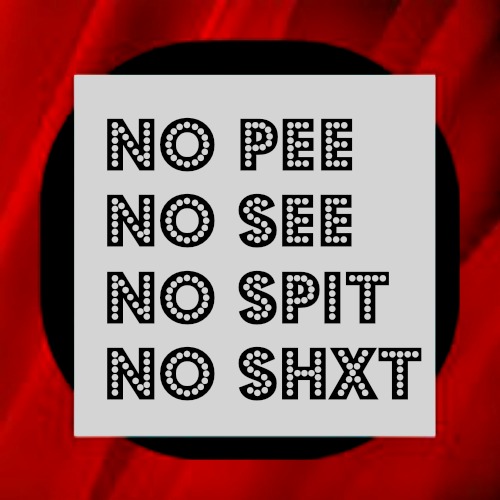 Rx Fitness Lady wants to know…
What is your least favorite time of the year?
Do you have any personal tips to add to pollen allergy relief?

The following two tabs change content below.
Rx Fitness Lady
Greetings, I'm Joi, a Pharmacist with a passion for fitness & a community leader. I teach BODYCOMBAT, BODYPUMP, Tabata Boot Camp, & serve as a mentor to young girls. My goal is to inspire people to live healthy, active, & prosperous lifestyles through practical blog posts deliveries. You can find me on Facebook and Instagram. You can view more post and subscribe to stay tuned to latest updates
at
Rx Fitness Lady.
Latest posts by Rx Fitness Lady (see all)