I hope you enjoyed the daylight savings time this weekend!
It's November! Holiday season is about to get started! We are definitely going to be in the spirit at Rx Fitness Lady.  I have an exciting series for the season starting Wednesday.  For now, here is an excellent Holiday Party idea for you.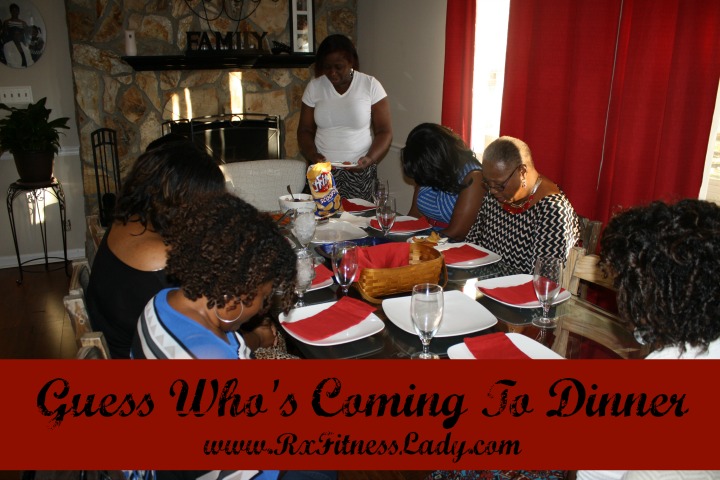 Guess Who's Coming To Dinner has been a Macon Alumnae event favorite for the past 5 or 6 years that we've done it.
What is Guess Who's Coming to Dinner?
Everyone that wants to participate signs up to do 1 of 2 things.  You can either be a host or a guest.
The organizer will pair the guests with hosts based on how many people the host can accommodate at their home.
The organizer will assign each guest what to bring based on the number of people attending the house (i.e. something yellow for 8 people, appetizer for 4 people, greenery for 6 people).
You get a cute little envelope at the meeting (or wherever you regularly see these people) with an address and the above instructions on what to bring.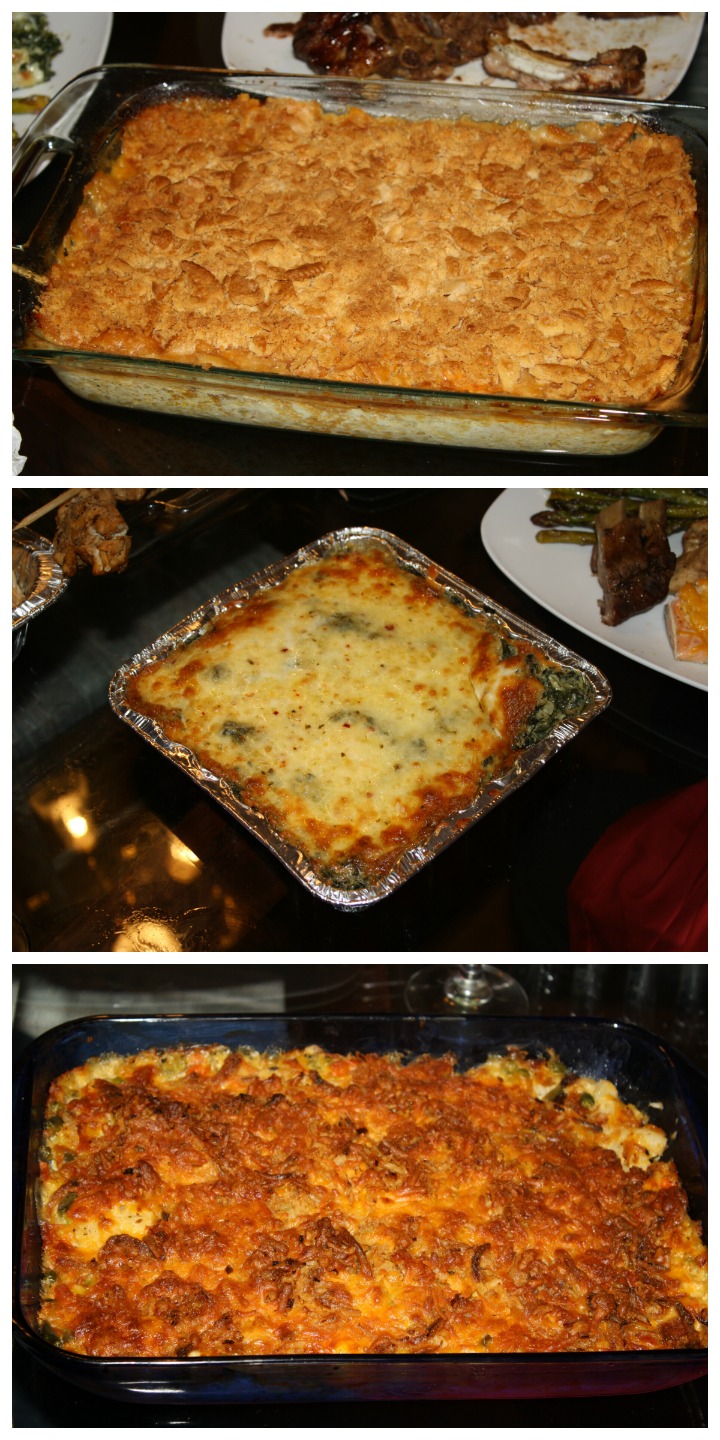 The host is responsible for the meat, drinks, & bread (kinda a big deal to host 🙂 )!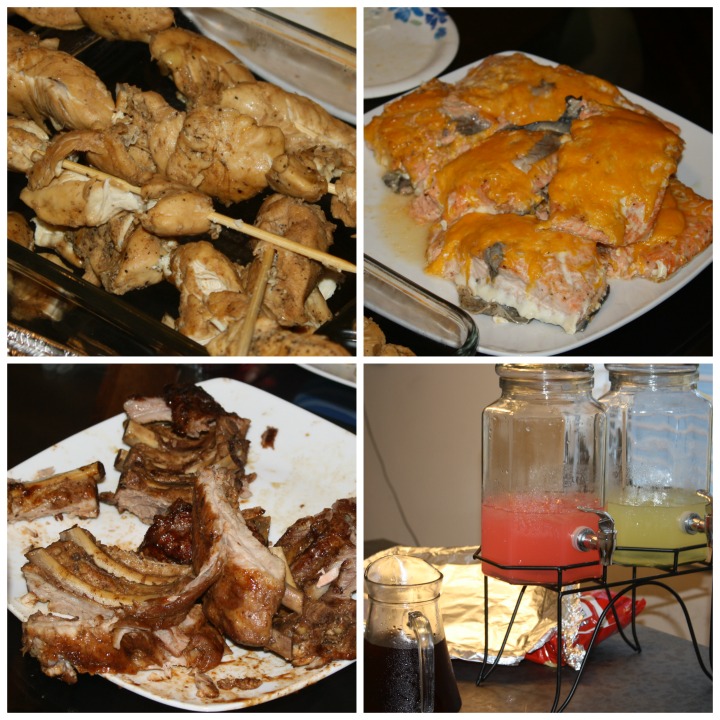 It's super fun! Unless you happen to know the hosts personally, you don't even know who's house you are going to nor do you know who you will dine with.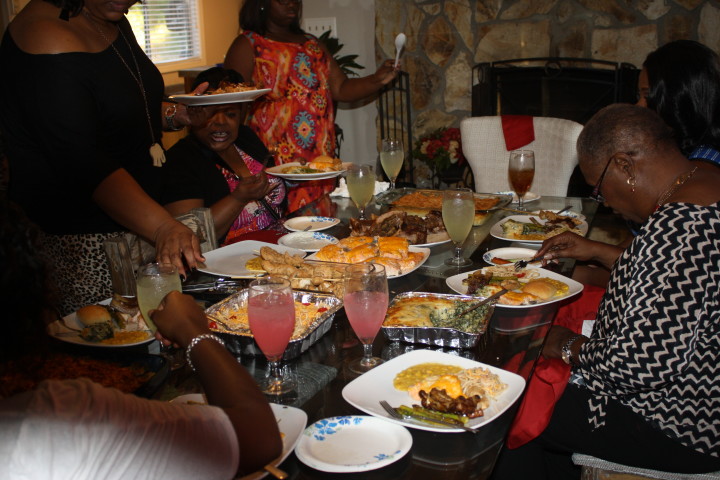 Culmination – The Dessert House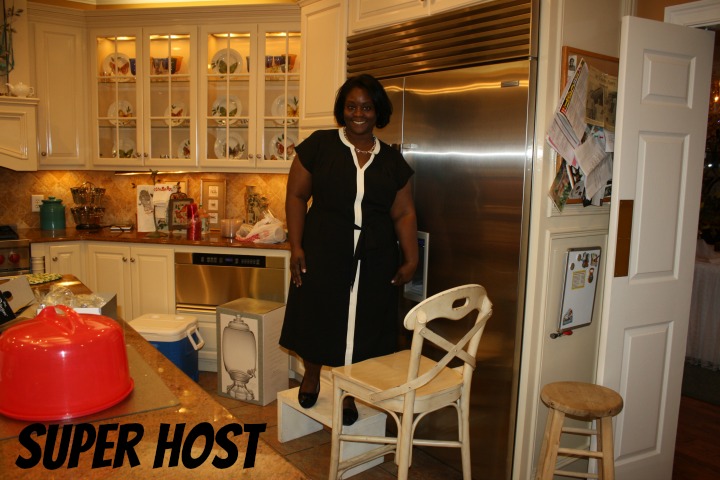 One super host each year serves as the dessert house! You can either assign 1 person from each house to bring a dessert or if you want more, have everyone chip on desserts for the dessert house.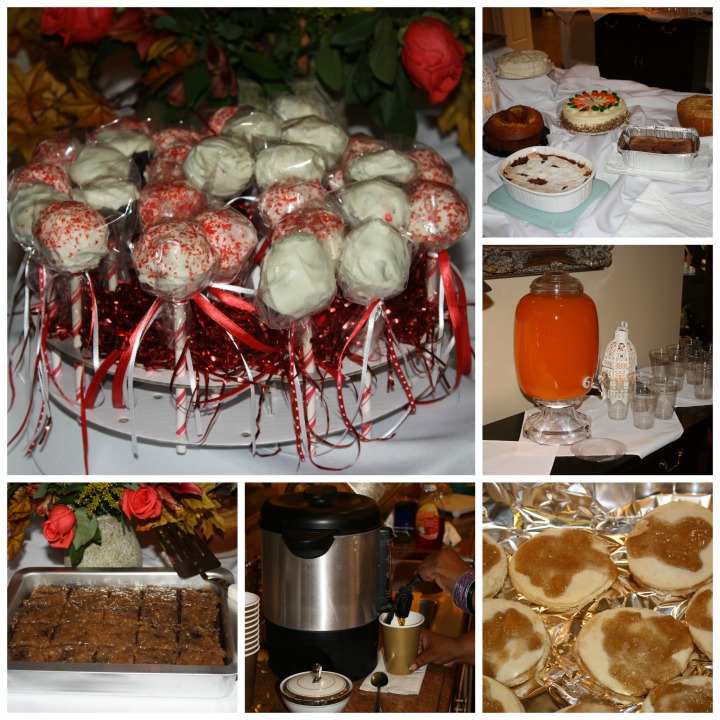 All hosts are given a time to be finished and report to the dessert house to fellowship and basically say things like…
"What did ya'll eat?"

"Where did you go?"
"Who was at your house?"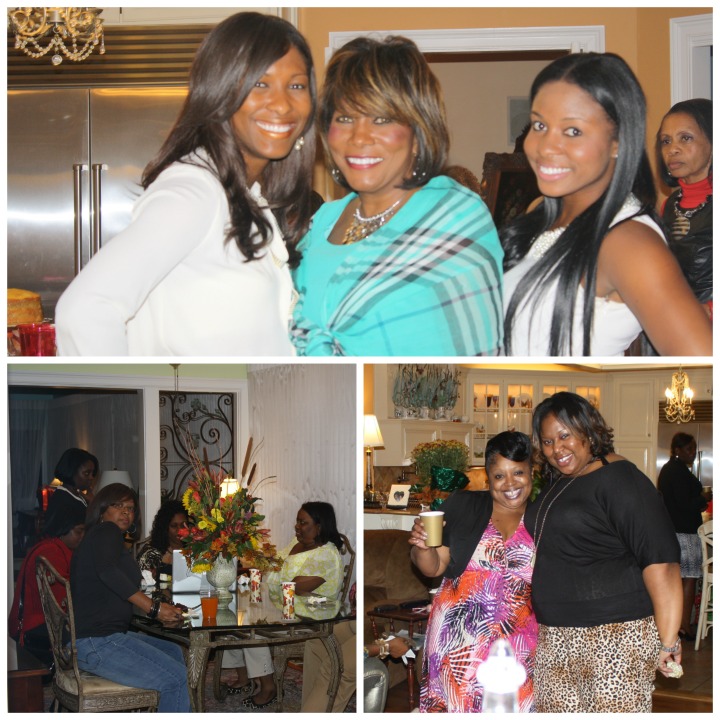 If you are looking for a good icebreaker event for the year, bonding event for an organization, church activity, etc., try this out! It will be a fellowship your group will thoroughly enjoy!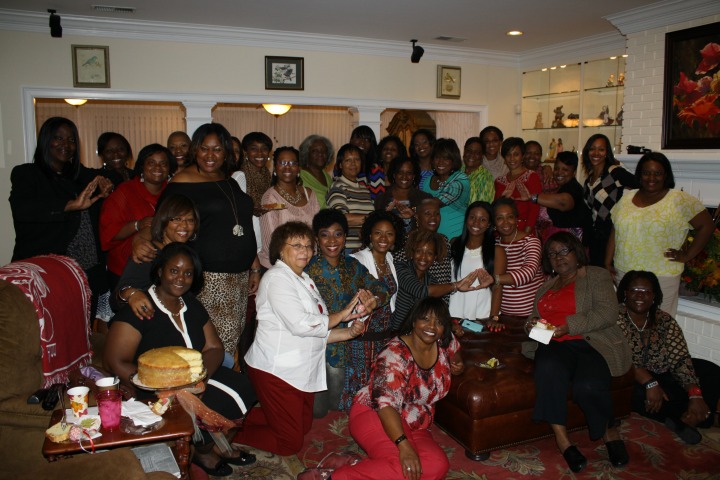 Rx Fitness Lady wants to know…
Who would you plan this event for?

If you were the host, what meat would you prepare?
How do you feel about inviting strangers into your home?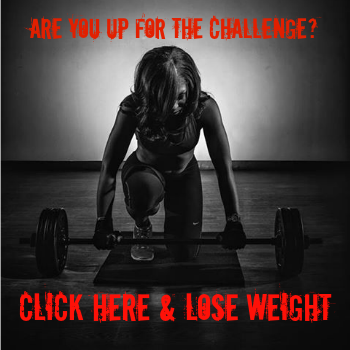 The following two tabs change content below.
Rx Fitness Lady
Greetings, I'm Joi, a Pharmacist with a passion for fitness & a community leader. I teach BODYCOMBAT, BODYPUMP, Tabata Boot Camp, & serve as a mentor to young girls. My goal is to inspire people to live healthy, active, & prosperous lifestyles through practical blog posts deliveries. You can find me on Facebook and Instagram. You can view more post and subscribe to stay tuned to latest updates
at
Rx Fitness Lady.
Latest posts by Rx Fitness Lady (see all)