It's Act-Fit Friday, WHOOP! I am super thrilled to turn the blog over to my sister today as she shares with you a recent conquest! I'm sure Allie, Hope, Kim, Michelle, & the Mister will appreciate! Hope the rest of you enjoy baby girl!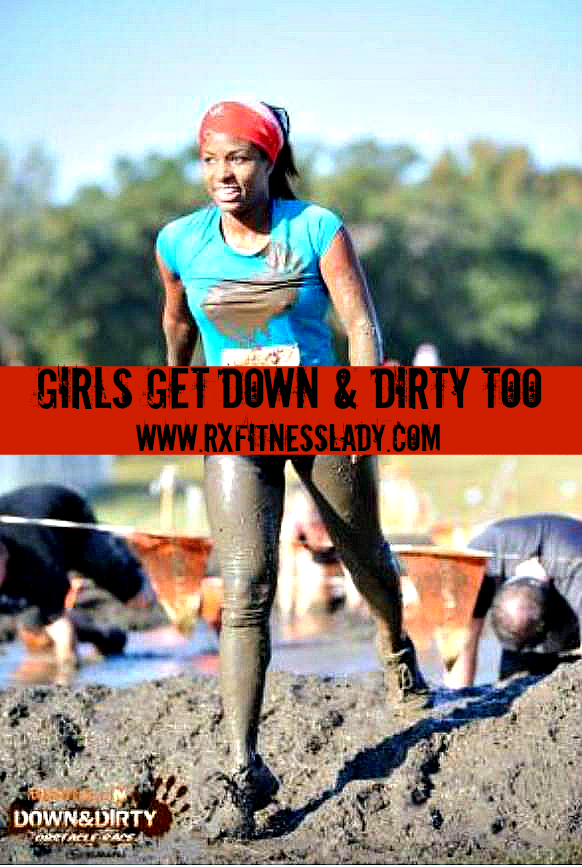 There are cuts and bruises all over, I can't bend my knees, there's mud in my ears and I am feeling better than I ever have, rewarded for accomplishing my goal. It's the end to a new beginning of a healthier life.


When the clock went off at 6:30 am… I never imagined that this Sunday, October 13, 2013 would be the most rewarding day of my adult life. I was headed to the Down and Dirty 10k Run…… an idea that fostered into reality.
My State Representative, and friend, Dr. James Beverly rallied about 30 of his friends together to celebrate his 45th birthday by running in the Down and Dirty 10k run in Conyers, Georgia. He'd hoped to get a team of ten together. The idea behind it was for us to take our lifestyles to a healthier place, preparing for this race that appeared to be bigger than life.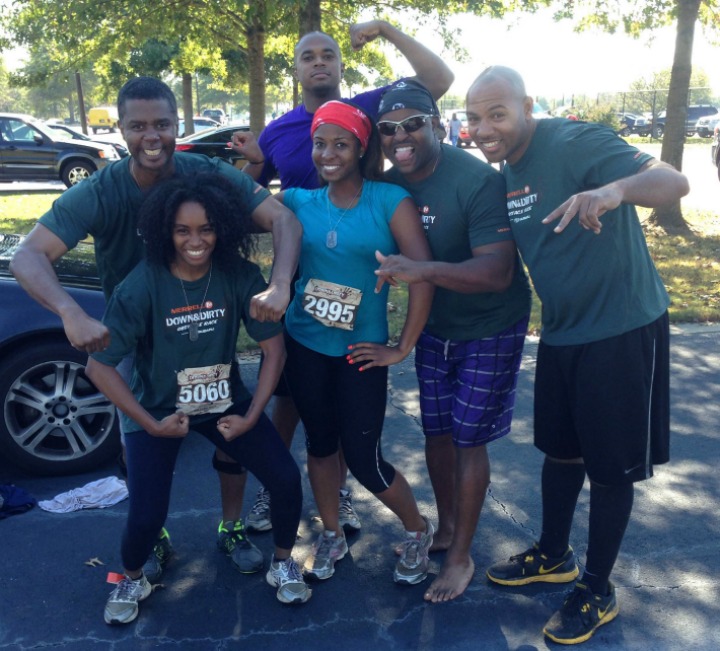 Only five members of the team remained dedicated, my lifetime friend 😉 Billy, my Leadership Macon classmate, Freddie, and Adrick (who finished with us but never really came to practice).  We practiced for the race every single day for four weeks. We did everything from six mile runs to high interval training. In that time, we got really close as a team. It really paid off as we took on the DOWN AND DIRTY.
At 8:30 am, we took off with hundreds of other people…. The first few obstacles were fairly simple, push ups, a sack run, and we even climbed a wall….. but mile two got a little challenging, running hills and climbing a few walls.
Then it got REAL…. We had to crawl on our bellies under a net about 1 foot off the ground, but ummmm there was water underneath. So umm yeah, I was soaked and so was my hair. O_o Jigga what? I mean I knew there was mud pits… but I was not prepared for my hair to get wet.
In a nutshell, we waded water, crawled through mud pits, climbed 50 ft walls, waddled through muddy sewage tunnels, walked across balance beams, and type roped walked, just to name a few.
I was the only girl, and the guys stayed with me every step of the way.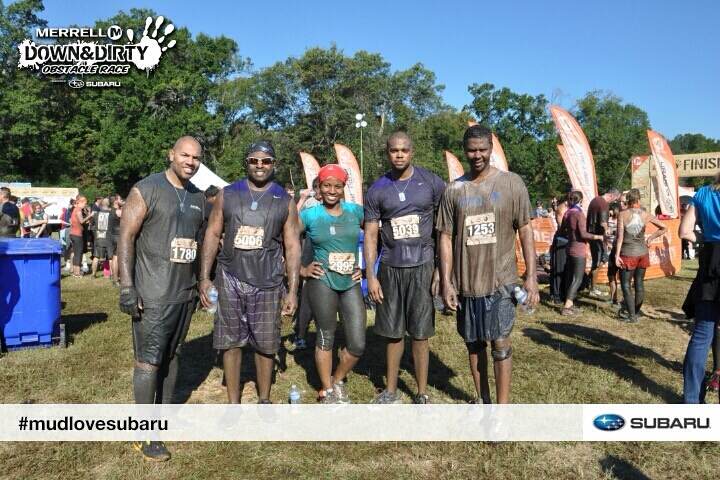 Rx Fitness Lady wants to know…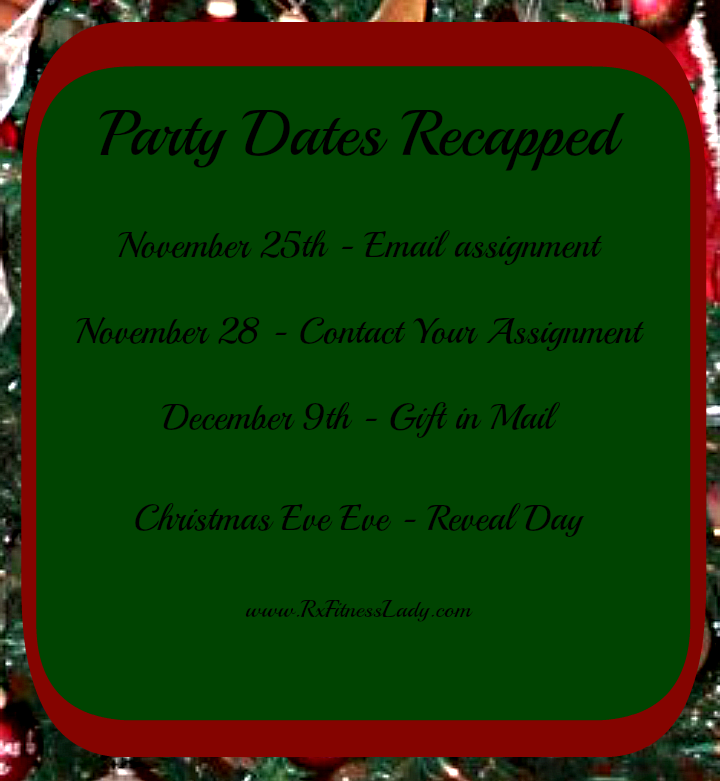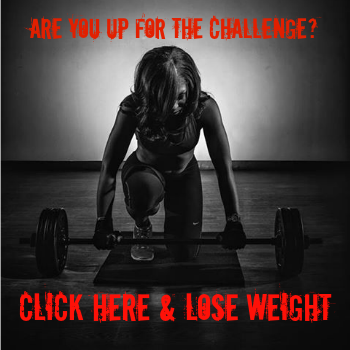 The following two tabs change content below.
Rx Fitness Lady
Greetings, I'm Joi, a Pharmacist with a passion for fitness & a community leader. I teach BODYCOMBAT, BODYPUMP, Tabata Boot Camp, & serve as a mentor to young girls. My goal is to inspire people to live healthy, active, & prosperous lifestyles through practical blog posts deliveries. You can find me on Facebook and Instagram. You can view more post and subscribe to stay tuned to latest updates
at
Rx Fitness Lady.
Latest posts by Rx Fitness Lady (see all)