For this episode of Act-Fit Friday, I'm hopping on board a Fitness survey I read on Britton's blog. I love surveys and you will see more of them here going forward. You might be surprised by some of my answers but Kate encouraged me to share some of my struggling points.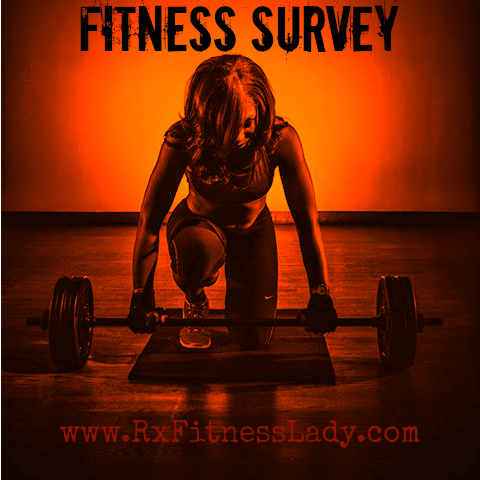 What did you eat for breakfast?
I don't eat breakfast
How much water do you drink a day?
6 -7 bottles on average
What is your current favorite workout?
Take a guess and the first 3 don't count!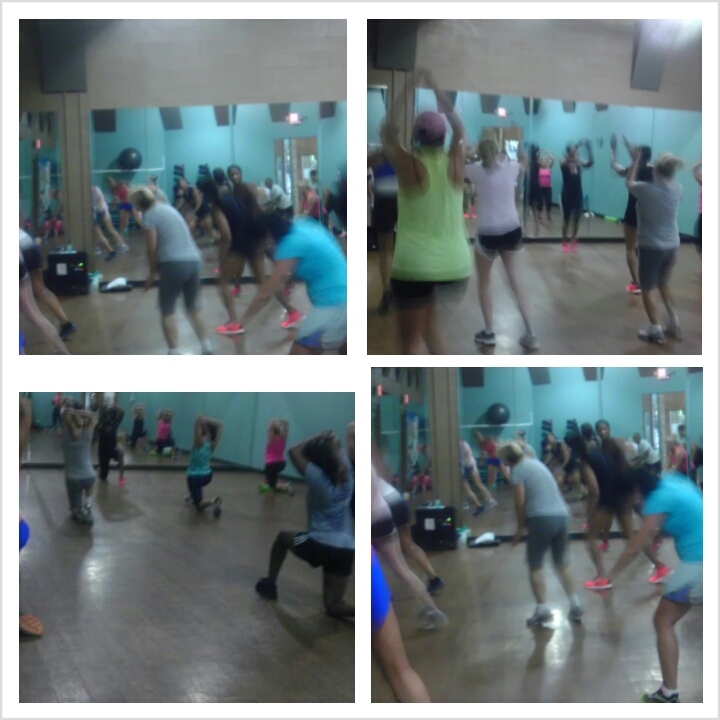 Did you guess BODYCOMBAT? You should have remembered my Mean Streak 🙂
How many calories do you eat a day?
Do you ever see me blog about food, IDK!
What are your favorite healthy snacks?
Almonds other than that, I don't snack
What is your favorite body part to strength train?
Back and legs, well at least these are my favorite 2 BODYPUMP tracks!
What is your least favorite body part to strength train?
Biceps and triceps – Did you see me whining on Nellie's post about tricep dips *side-eye*
What are your "bad" food cravings?
Again, you get three guesses
Pizza, hot wings, and Dr. Pepper
Do you take vitamins or supplements?
No
How often do you eat out?
Daily
Do you eat fast food?
Yes, Chick-Fil-A it on a regular and there is a sign in the window at Zaxby's that says they aren't fast food 😉
Who is your biggest supporter?
My sister shows the most interest in new releases, class participation, etc. She's always engaging me and asking questions about how class went and she comes when she can.
Do you have a gym membership?
Yes, it's a perk of being an instructor, but there was a time I had a grudge against gyms.
How many hours of sleep do you get a night?
Work week – anywhere from 3 & 1/2 to 6
Off week – anywhere from 3 – 10, yes, I know, that is a strange sleep schedule but I honestly don't need a lot of sleep
Do you have a cheat day?
No, I pretty much eat the same everyday
Do you drink alcohol?
Yes
Do you have a workout buddy?
Ain't nobody got time for that with my schedule. I have plenty of friends at the gym that take my classes or other group classes, but I don't need them there to get my workout on!
What has the best thing that has changed about your life since committing to a healthy lifestyle?
I've always been fairly healthy but some periods of my life, I'd wax and wane with regular workouts and I'd end up taking pictures that looked like I was 3 to 4 months pregnant (really weird that tummy of mine)
Now I'm mostly pleased with my pictures!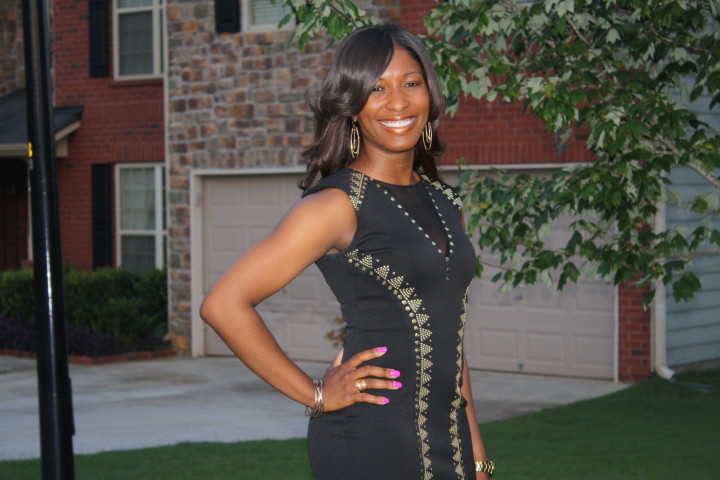 What was the last healthy thing you did?
Well, you all are quite aware that 99% of my post are prescheduled, so at the typing of this post, I have just completed a week that consisted of teaching 7 classes, WHOOP!
What are your favorite shoes to workout in?
Nike Free Tr Fit 3 – I often post pictures on Instagram.
Photo of your favorite workout outfit
I love to wear tights for BODYPUMP or loose capri length like jogging pants for COMBAT and fitted tank for PUMP and loose fitting tank for COMBAT 🙂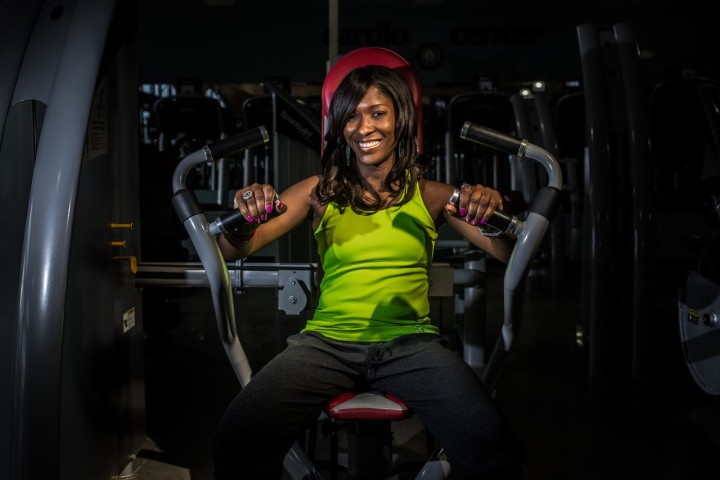 These pants and top are what I like to wear to COMBAT even though I'm posing on a weight machine 🙂 !
Rx Fitness Lady wants to know…
I'll take a key from Britton, you choose a question in the survey and answer it please!
What are your weekend plans?

The following two tabs change content below.
Rx Fitness Lady
Greetings, I'm Joi, a Pharmacist with a passion for fitness & a community leader. I teach BODYCOMBAT, BODYPUMP, Tabata Boot Camp, & serve as a mentor to young girls. My goal is to inspire people to live healthy, active, & prosperous lifestyles through practical blog posts deliveries. You can find me on Facebook and Instagram. You can view more post and subscribe to stay tuned to latest updates
at
Rx Fitness Lady.
Latest posts by Rx Fitness Lady (see all)