Did that title make you think of Donna Richardson?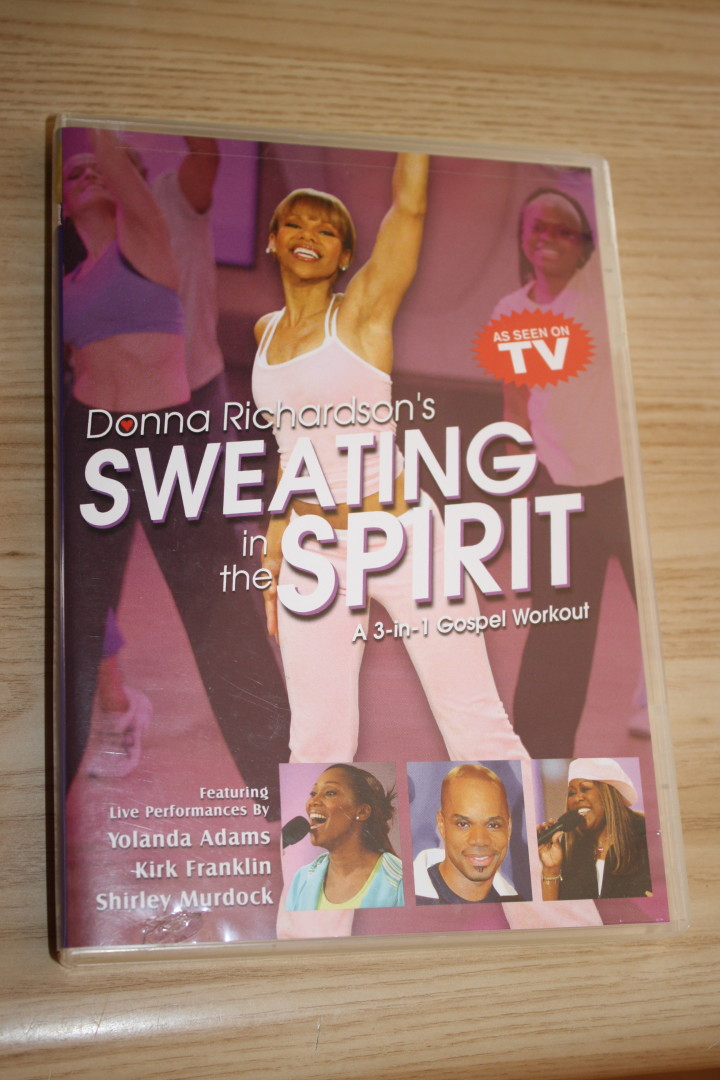 I loved that workout DVD! I haven't watched the 2nd one but I am sure it is just as awesome.
Today for Act-Fit Friday I was actually in the Christmas Spirit!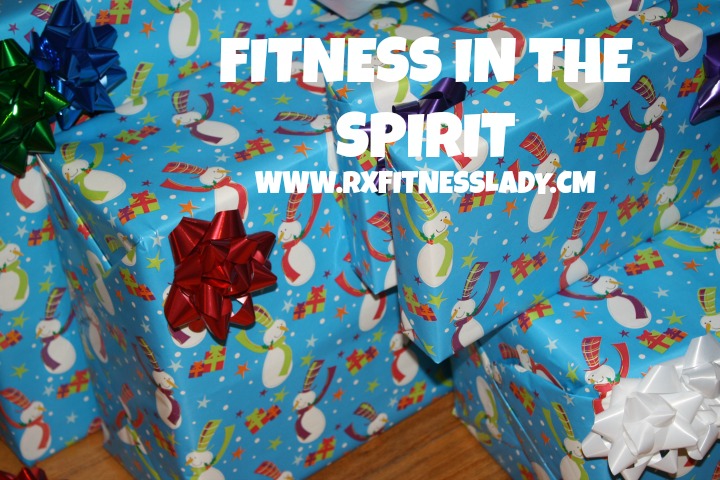 I always say one of the best ways to get a boost of inspiration for going to workout is to get a new workout outfit.
The same principle applies for staying focused for the holidays! Go get you some $5 Christmas tees and stick to your workout routine!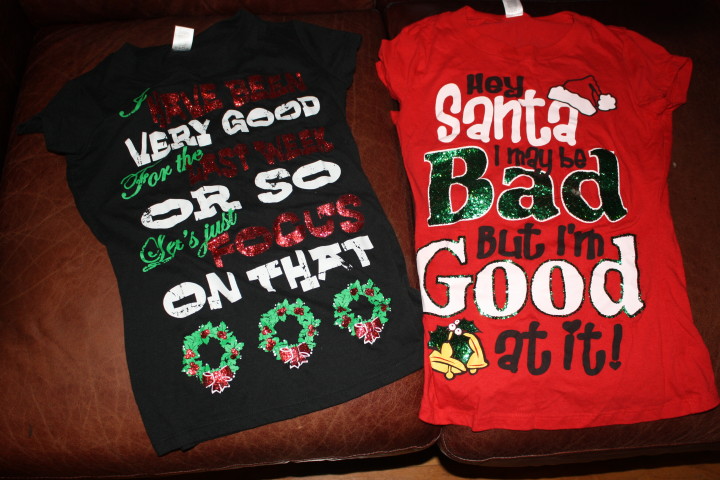 It's fun!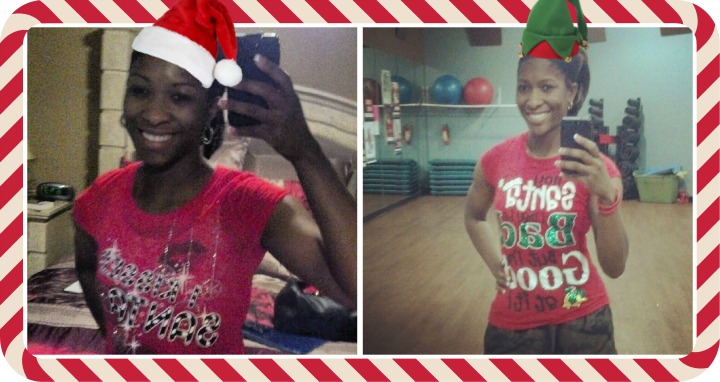 Christmas Tees
Santa Hats
Fun Socks
Elf Outfits
Whatever you can think of to get in the spirit, do it! Just stay focused during the Holiday Season.
Happy Friday folks! How's that for an Act-Fit Friday memo?
Yours in Healthy, Active, & Prosperous Lifestyles,
Rx Fitness Lady wants to know…
How are you holding up with your workouts during the holidays?

Anything interesting planned for the weekend?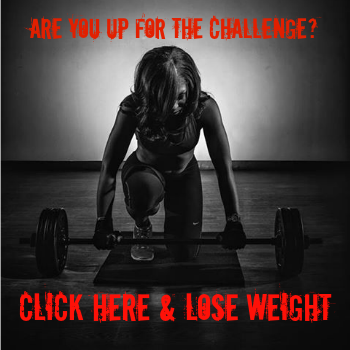 The following two tabs change content below.
Rx Fitness Lady
Greetings, I'm Joi, a Pharmacist with a passion for fitness & a community leader. I teach BODYCOMBAT, BODYPUMP, Tabata Boot Camp, & serve as a mentor to young girls. My goal is to inspire people to live healthy, active, & prosperous lifestyles through practical blog posts deliveries. You can find me on Facebook and Instagram. You can view more post and subscribe to stay tuned to latest updates
at
Rx Fitness Lady.
Latest posts by Rx Fitness Lady (see all)