"Bye Felecia" made a comeback a couple of years ago from the classic 1995 movie Friday, when people starting saying it all over T.V. and in households as a playful and sometimes snarky way of saying shut up!
It made another comeback in my life this past April when I decided to switch my hair up and get some curly hair extensions. I ended up hearing bye Felicia on a daily basis.  Im going to start off my reviews of the Virgin Curly Hair process with an explanation of the new term in my life.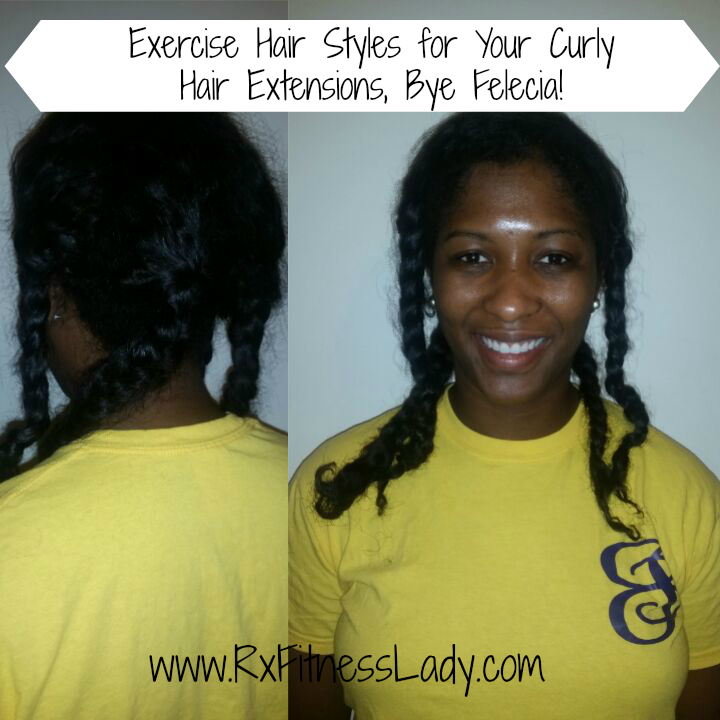 In order to work out and not damage my Cambodian Curly hair extensions, I had to come up with styles that would protect the hair and allow me to comfortably teach in front of people.  On the road to discovering my favorite style, I metamorphosed into the 95 legendary Felicia as seen in the picture above!
To be honest, I've only come up with 2 styles that I like and they both come from researching blogs and websites about how to sleep with your curly hair extensions. Obviously, you don't want to sleep with your curly hair extensions like this…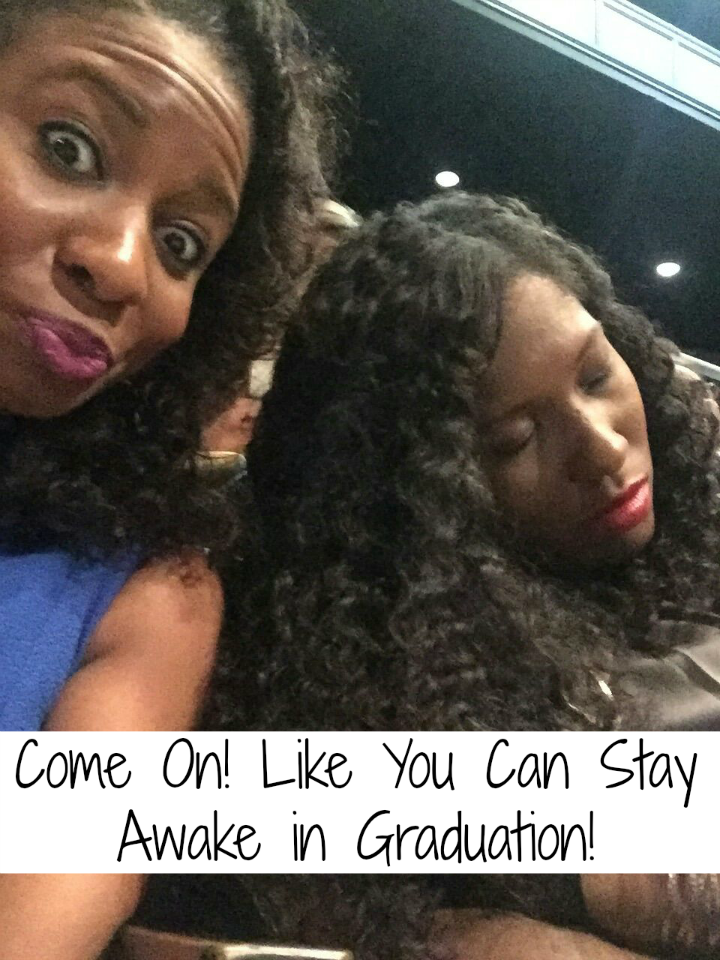 However, the following two styles can be utilized for sleeping as well. The only extra step would be to place a satin bonnet over your head.
Ok, so you've worked hard all day at work and now you're ready to transform that head so you can bust a move!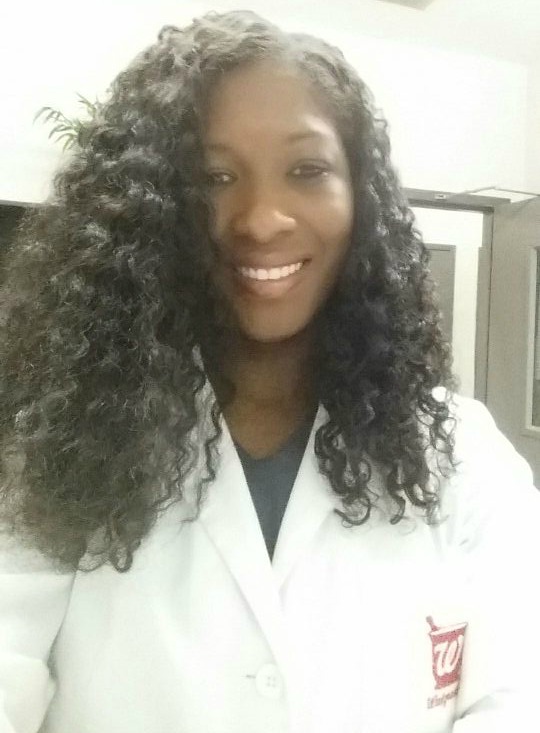 Style #1 – Bye Felecia!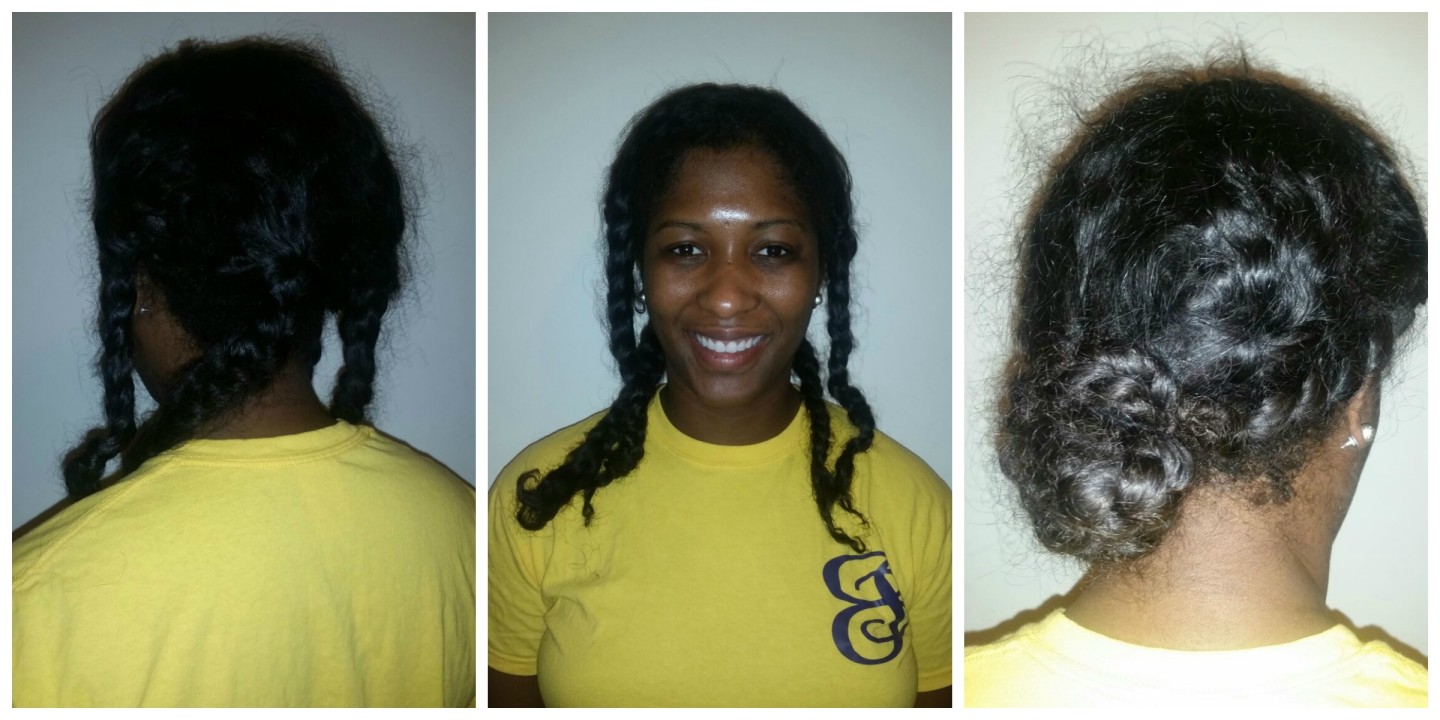 First of all, I took these pictures after the workout nap so excuse the frizz! However, this is what will happen if you don't put a bonnet on your hair when you nap or go to bed.
Step 1
Part/Separate your hair into 3 to 4 sections.
Step 2
Braid the hair to the ends.
Step 3
Pull hair back and down into a nice neat bun/ponytail.
Step 4
I still have my own hair left out in the top of my curly hair sew in, so I have to protect my edges. Therefore, my final step is to place the Save-Your-Do Gymwrap around my edges.
This style is nice and neat and allows me to teach my group fitness classes with the comfort of knowing I look decent and am protecting my hair while motivating my participants to live healthy and active.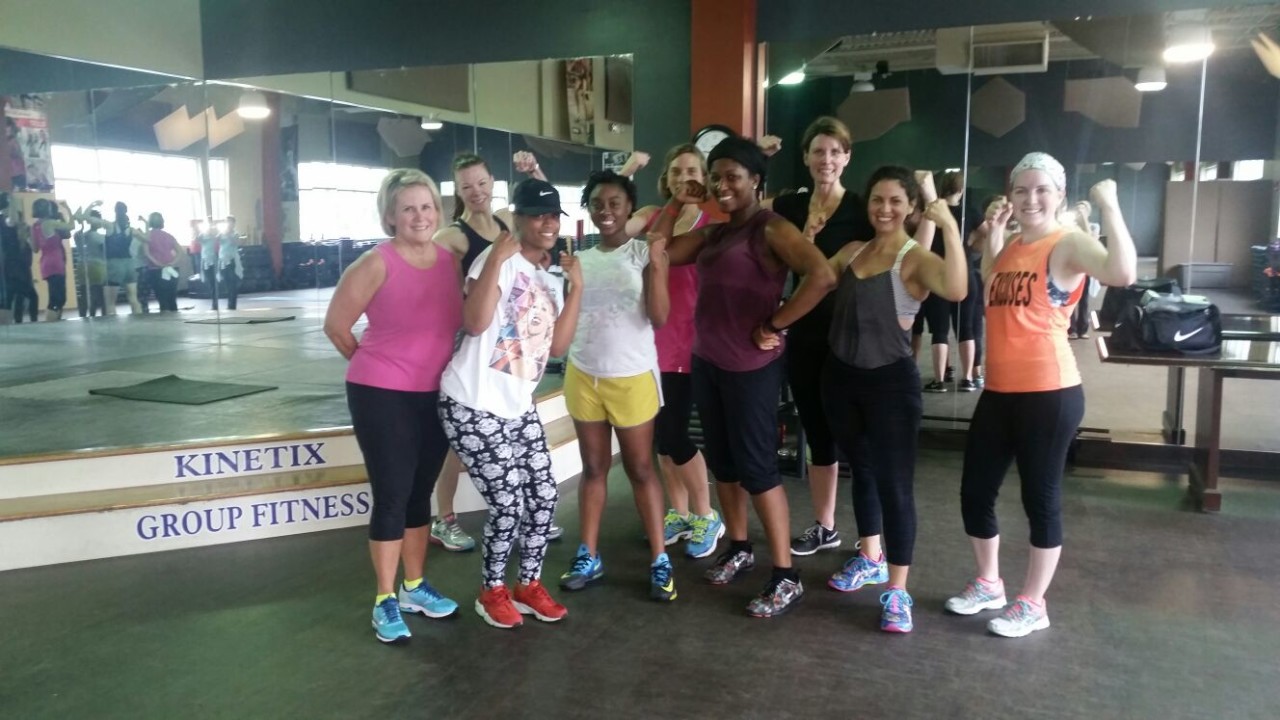 Style #2 – The Pineapple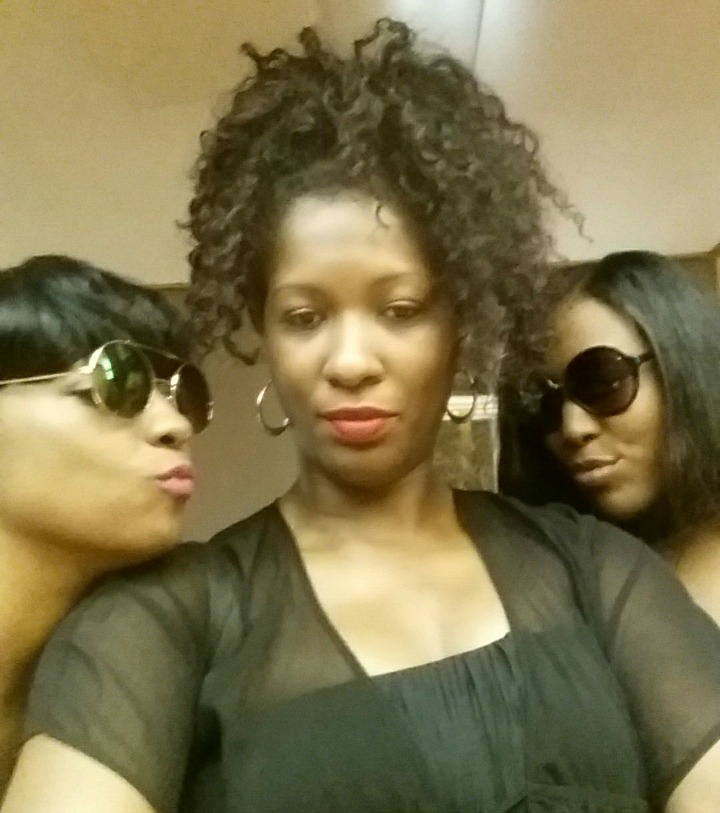 Ok, so I wasn't exactly at the gym for this particular picture, but it's cute so, there you go!
Step 1 and Only Step
Gently pull all of your hair up on top of your head and tie in pony tail.
That is super easy??? YES!
The reason for placing the hair so high up is so it doesn't get wet when you sweat and get all tangled up.
I love black hair posts because you all always give good feedback.  I hope that if you are thinking of trying curly hair, that this post will help you make the decision with the comfort of knowing you will be cute at the gym.
There's more to come in this curly hair review series, until then…
Yours in Healthy, Active, & Prosperous Lifestyles,
Rx Fitness Lady wants to know…
How do you workout/sleep in your curly hair extensions?

Do you use the term "Bye Felecia"?

The following two tabs change content below.
Rx Fitness Lady
Greetings, I'm Joi, a Pharmacist with a passion for fitness & a community leader. I teach BODYCOMBAT, BODYPUMP, Tabata Boot Camp, & serve as a mentor to young girls. My goal is to inspire people to live healthy, active, & prosperous lifestyles through practical blog posts deliveries. You can find me on Facebook and Instagram. You can view more post and subscribe to stay tuned to latest updates
at
Rx Fitness Lady.
Latest posts by Rx Fitness Lady (see all)