Happy Hump Day PFL!  
Today I'm turning the blog over to a regular reader & commenter of PFL who happens to be my very dear friend for 14 years from FVSU and Delta Sigma Theta Sorority, Inc..  I promise you that reading this post will bless your day.  Join me in celebrating the journey of Arnethia Day as Rx Fitness Lady recognizes National Breast Cancer Awareness Month.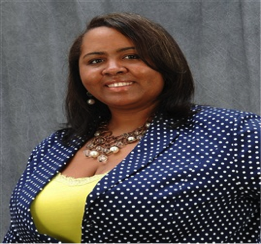 October is very near and dear to my heart.  Reason #1 is that both of my precious girls were born in this month.  As of 10/9, they are both 10 years old until 10/27, only 11 months apart.  Needless to say they were both VERY unexpected blessings 🙂 My youngest daughter Lanaia was actually born at 26 weeks gestation at a whopping 2 lbs 5.6 ounces.  They are healthy, independent, and talented young ladies.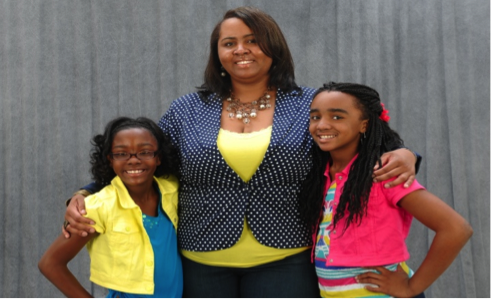 Reason #2 this month is valued by me is because its breast cancer awareness month.  My dear sister Alesia "Lisa" Maddox Davis was diagnosed at the age of 41 with Triple Negative Ductal Carcinoma (Breast Cancer).  The cancer was advanced when found, and she began immediate, rigorous treatment.  After being diagnosed, she never skipped a beat.  She worked, cooked, transported kids, and served faithfully at her church.  It was absolutely inspiring to witness her bravery and perseverance.  After several rounds of chemo, radiation, a double mastectomy and alternative treatments at Cancer Treatment Centers of America, Lisa took her rest peacefully on February 2, 2012 after valiantly fighting for 2 ½ years.
The final reason that this month is special is that I myself was diagnosed on July 29, 2010 at the age of 29 with Triple Negative Ductal Carcinoma in my left breast.   The discovery of this was definitely orchestrated by God.  I went for my annual gynecologist exam.  I told her about my sister's diagnosis.  Standard practice was to take the age your closest family member was diagnosed and subtract 10 years to determine when to begin screening.  I was 29 at the time so that meant I would wait 2 years.  My recurring thought was "2 years is a long time."  I asked, "Since my sister tested positive for the gene, would it hurt to go ahead and begin screening now?" Her reply, "We can do it to give you peace of mind" (thank God for doctors who listen). The next couple of weeks encompassed a mammogram, breast ultrasound, biopsy, and the final diagnosis.
A week or so after my diagnosis I began to feel tired, nauseated, and dizzy.  I mentioned to my husband that I didn't feel good.  "Do you think it is a mind thing?"  My husband said, "Probably so"…then there was a pause and a puzzled look on his face…then he says, "Have you had your monthly visit?"  (Side note:  Ladies they pay a lot more attention than we give them credit for 🙂 )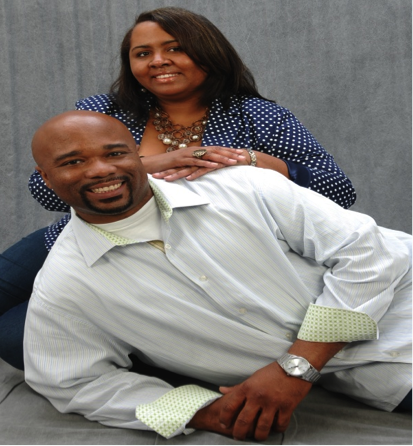 Then there was another pause and a puzzled look from me.  I said, "No I haven't, but, that's normal when you have a lot going on like this.  I'm just stressed."  Later on I began to look at the calendar and decided I would take a pregnancy test in the morning to rule that out.  Mind you I had come to grips with the fact that babies were probably a thing of the past since I had 2 heartbreaking miscarriages on 7/7/07 (twin boys) and 6/15/2008 (a little girl, on Father's Day) each around 20 weeks into the pregnancy.
August 18, 2010 (which is my sister's birthday) – I took a pregnancy test and almost instantly it had a positive reading!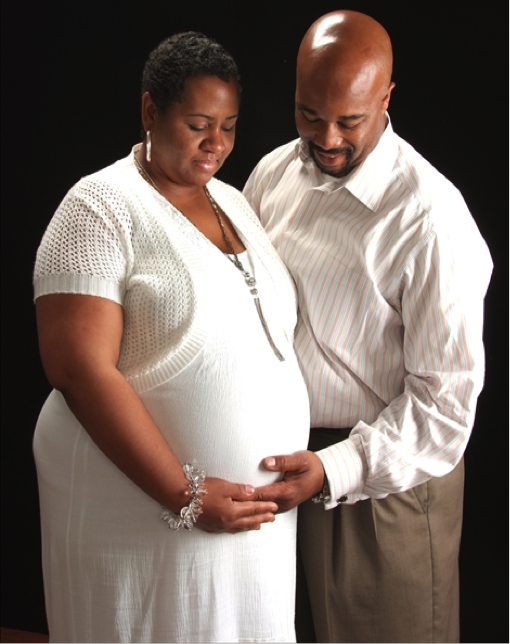 Fast forward through a lumpectomy in the left breast, surgical biopsy of the right breast, port insertion, 4 rounds of chemo , weekly perinatologist (high risk pregnancy specialist) visits in Atlanta, weekly OB visits here locally all while working 40 hour weeks, being a mother to Alexis and Lanaia, a wife to my husband, and maintaining my duties at church…Dylan DeMontrell Day was born perfectly healthy on April 1, 2011 (yes, a April Fool's Baby (God does have a sense of humor)) at 8 lbs 13 ounces.  3 years in and all of my screenings are good.  5 years I will be considered cured.  I believe God has already made that declaration.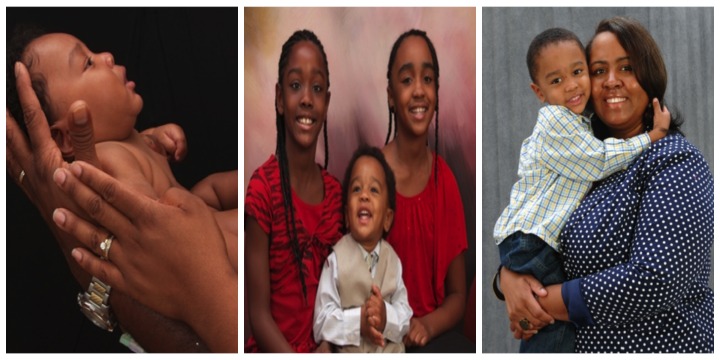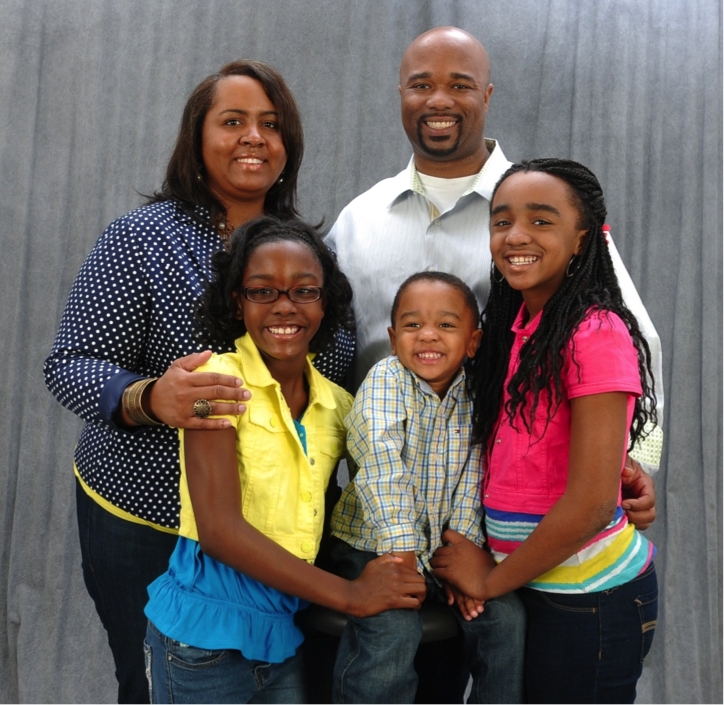 Thank you so much Nete for sharing with us today! I love you & the family to pieces.  It's an honor to have you here today and help honor the memory of our dear sweet Lisa! 
Rx Fitness Lady wants to know…
 How are you recognizing National Breast Cancer Awareness month?

Does you husband keep up with your monthly?
Do you trust everything your doctor says or do you ask questions?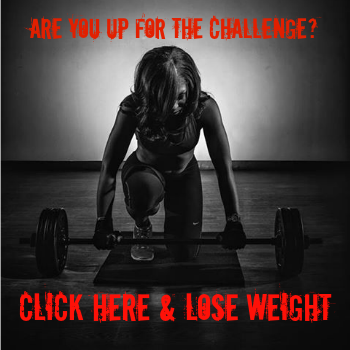 The following two tabs change content below.
Rx Fitness Lady
Greetings, I'm Joi, a Pharmacist with a passion for fitness & a community leader. I teach BODYCOMBAT, BODYPUMP, Tabata Boot Camp, & serve as a mentor to young girls. My goal is to inspire people to live healthy, active, & prosperous lifestyles through practical blog posts deliveries. You can find me on Facebook and Instagram. You can view more post and subscribe to stay tuned to latest updates
at
Rx Fitness Lady.
Latest posts by Rx Fitness Lady (see all)