Interrupting Act-Fit Friday  for Ask Away Friday. I commented on one of your Friday post "How can I get in on all of this fun?".  I'm not sure if Brittnei from Homemaking With Style read it, but she shot me an email, so here we go!
How did you decide to become a pharmacist?
The short answer, when one of my mentors graduated from pharmacy school, my Pastor made a huge deal about it. I was in middle school, went to her reception, & eventually went to shadow her at work & found everything about it intriguing.
Later in college I volunteered at the local pharmacy for 3 months as a technician to make the final decision between pharmacy and dermatology.
Were you always into healthy living? If not, what prompted this change?
I was a childhood/collegiate athlete and that lifestyle followed me after graduation.  I migrated to home DVDs and Group Fitness Classes for conveinience in pharmacy school and after respectively.
How did you decide to become a SITS Community Lead?
I was very impressed with the SITS girls as a new blogger and even more so after attending BBC Char.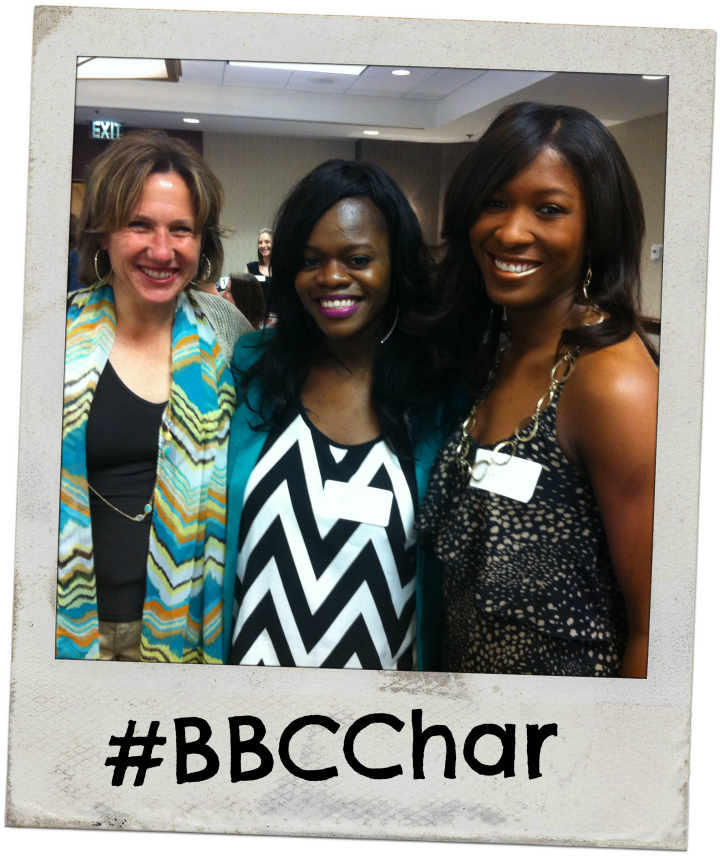 I've met so many great blog friends there & originally wanted to be more influential within the community but haven't had as much time as I desired.
I know you teach different types of fitness techniques.  Do you have a personal favorite that you do often in your daily routine?
My favorite class to teach is BODYCOMBAT! It's the MMA inspired cardio workout that leaves me and members feeling empowered to go kick some you know what.  I LOVE IT! I do it 3-4 times a week.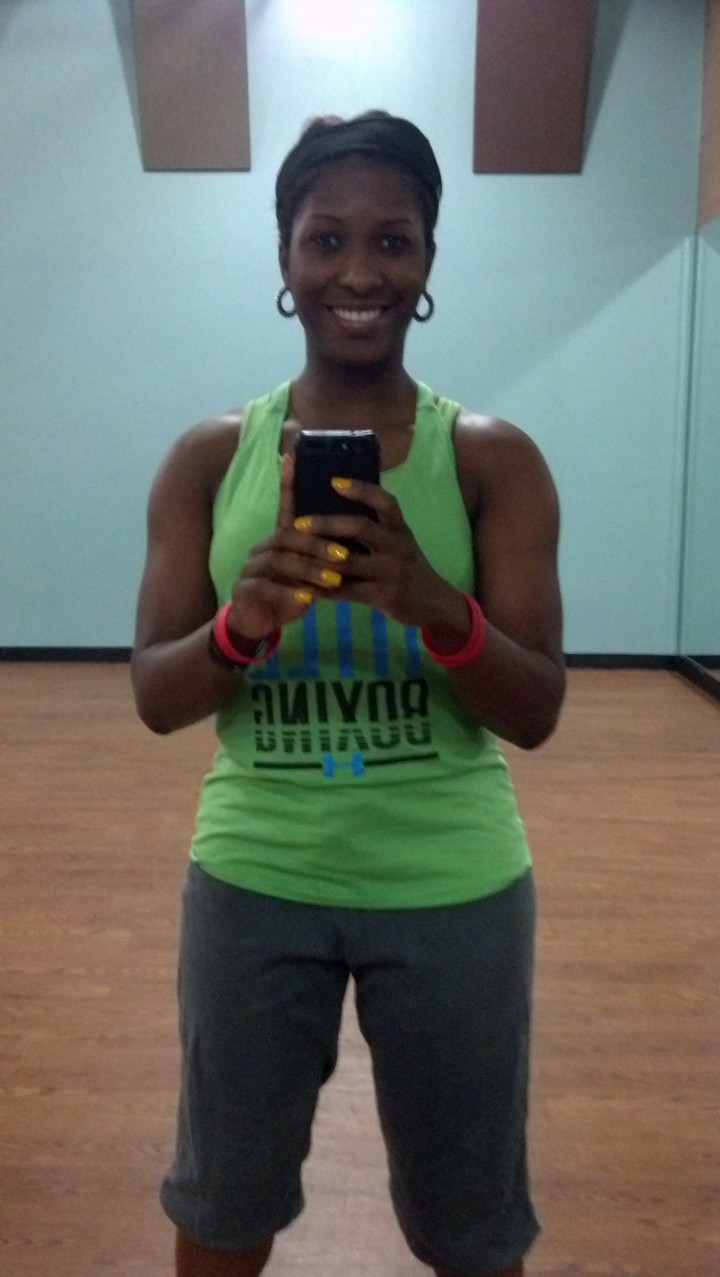 When did you start your blog?
The day after Christmas last year (2012).  I'm looking forward to celebrating a year in blogging! I will be having a kick off relaunch party the day after Thanksgiving! Mark your calendar if you're in driving distance please 🙂 !
Have your goals changed for your blog since you first started it?
Nope!  My blog commercial pretty much encompassed my original goals and I just made it last month.
Would you say you are where you want to be with your blog? If not, what are your goals for it?
Somewhat! I'm very pleased with the community here at PFL.  It overjoys me to connect with people and to talk with people that tell me they've read my blog.  I would like to monetize it more though.
Are you married with children?
No ma'am!
What does a normal week day look like for the Rx Fitness Lady?
Well, my work week is completely different from my off week. I shared a night at the pharmacy a few months ago.  You all got kicks out my adventures of the night shift.
My off week days look a bit more calm.  I usually teach a fitness class or 2,  eat, work on projects (including the blog), community projects (like the picture above), catch up on TV, get dressed (yes I usually get dressed around 5PM on my off week), go out and visit, eat, or whatever!
Recently, I've added challenge parties into the mix. Don't know what I'm talking about? Follow me on Facebook! The post is forthcoming 😉 !
Yes, I need an iPhone, enjoy the blurry Android photos until I can upgrade!
You seem so dedicated to helping people to stay positive and healthy which is pretty inspiring.  When you experience struggles in life, what are some things that inspire you?
Why thank you Brittnei! My faith! I call on Jesus OFTEN!
I also find HUGE inspiration in ALL people.  I can look at anybody and find something inspiring within them. That is one of the things I love about blogging, I learn so much and get motivation and inspiration from other bloggers.
One struggle I've had lately is keeping up with the blog while helping cover extra fitness classes at the gym, hosting my mini blog challenge, and a few other things in my personal life. If you read my bucket list post, you know I wanted to take a blog vacation.  The time is here! It's a week earlier than I projected in the post but the timing is perfect!
Thank you for the questions Brittnei!  I'll see everyone NEXT Monday! Well I'm sure I'll see you on your blogs (Yes, I know I'm behind on my regular blogs, but I'll catch up) but to regular readers, catch you on social networks. Love ya!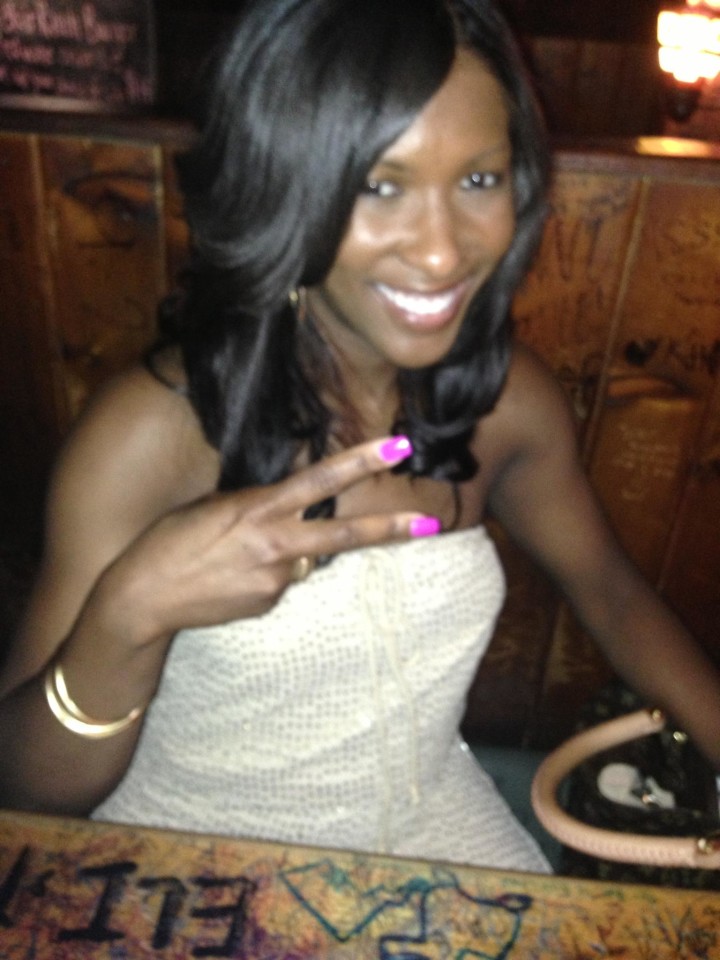 Rx Fitness Lady wants to know…
What was in this post that you didn't already know?
 What time do you usually get dressed for the day?
Do you have any request/suggestions for when I come back?
How often do you take a vacation from your job, blog, side hustle, family, etc.?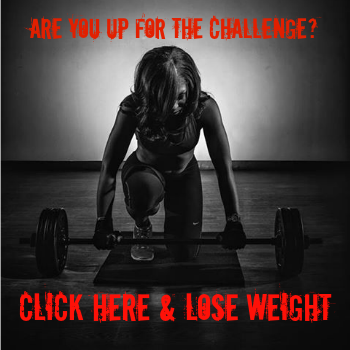 The following two tabs change content below.
Rx Fitness Lady
Greetings, I'm Joi, a Pharmacist with a passion for fitness & a community leader. I teach BODYCOMBAT, BODYPUMP, Tabata Boot Camp, & serve as a mentor to young girls. My goal is to inspire people to live healthy, active, & prosperous lifestyles through practical blog posts deliveries. You can find me on Facebook and Instagram. You can view more post and subscribe to stay tuned to latest updates
at
Rx Fitness Lady.
Latest posts by Rx Fitness Lady (see all)