I was welcomed back to the gym from my Matrixectomy with the amazing launch of Les Mills BODYCOMBAT 62. I only took a total of 2 complete weeks off. There is nothing I could have done that would have successfully gotten me through the reconditioning phase of my body than this empowering, fiercely energetic class.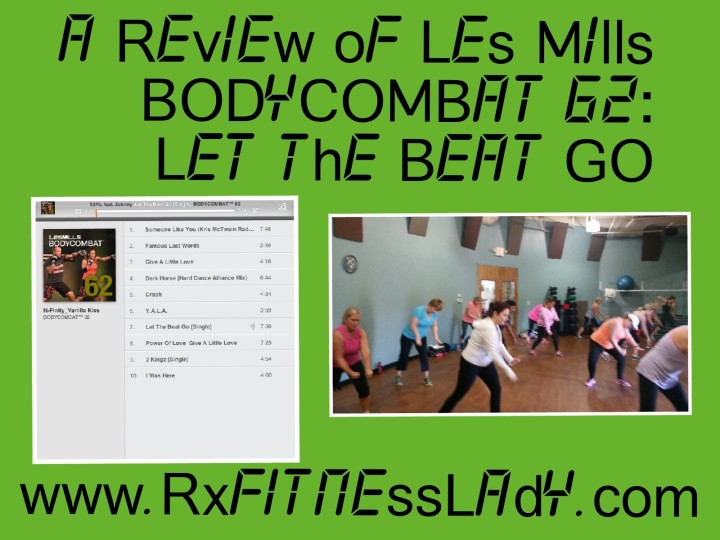 Oh and speaking of my matrixectomy, I got scooped up for Valentine's Day a long time ago.  I got a special delivery I think as a pick me up while I was recuperating.  Anywho, of course I complied!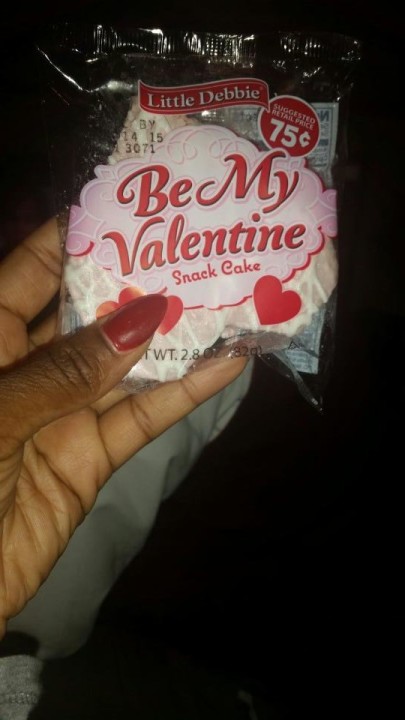 Being that we are coming out of Valentine's Weekend and I'm completely, madly, and deeply in love with Les Mills BODYCOMBAT, why don't I just give you the run down on what I loved about this release!
Let me send a shout out first! I love me some him! He hasn't ever taken my BODYCOMBAT class though, hmmm! Maybe that will be my late present! I'll be sure to post his picture if he shows up Tuesday!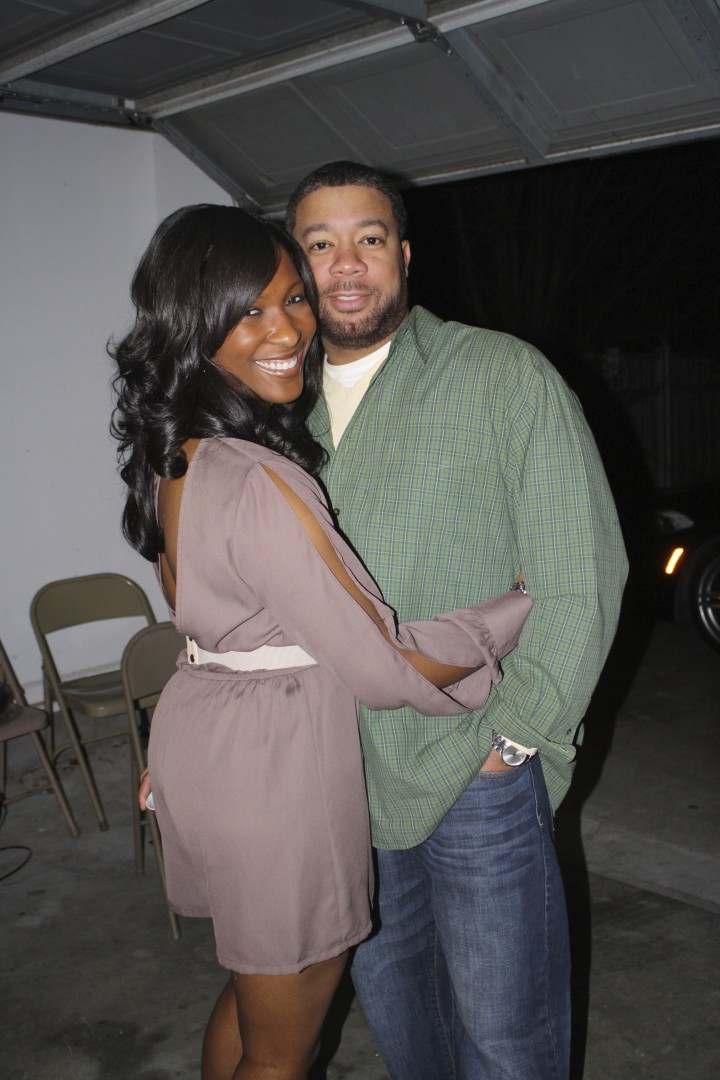 What I Loved About Les Mills BODYCOMBAT 62
It was SUPER EASY to learn the choreography! This was especially important for me this go round being that I mostly just practiced in my head since the toes were all bandaged up and stuff! My first time going 100% was actually the day I team taught with my GFM! I made it though, thanks to the Mister letting me borrow his shoes to teach in.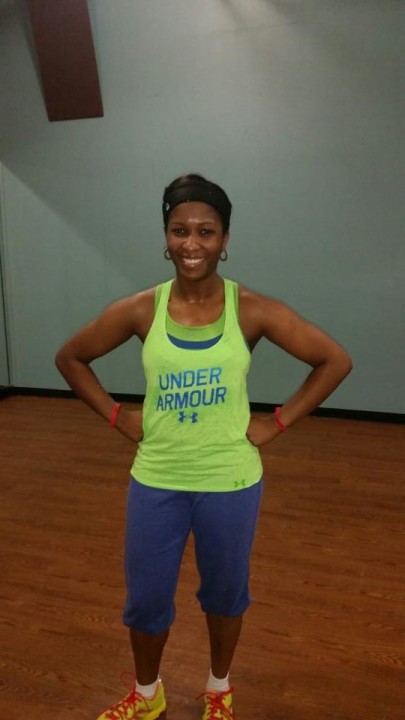 The incorporation of the Kiah on the roundhouse kicks for track 2! I wasn't really feeling this track and surprisingly one of the members just yelled out while I was teaching and it made the track a whole lot more fun!
Track 4 was seriously a highlight! There is so much going on in this track and it's matched perfectly with the beats in the song. The katas in the intro, the boxing, kickboxing, and upbeat combinations to finish are just superb and simply said; an azz kicker, the good kind! 
Even though track 6 seemed super short, it was very challenging and the members reacted  favorably to the sting you feel at the end of each round. 
Track 7 was my favorite if you can tell by the title of this blog post! Let the Beat GOOO! Those lyrics were the obvious class participation magic moment and they came through and enjoyed. I love it so much, I paused and got about 6-7 seconds of footage that I posted on my Instagram and Facebook! Check it out! 
This might sound weird, but what I loved about Track 8 "The Main Event is what we call it" was the break in between each round! It was a change and change is what keeps the class interesting. The jog to the back of the room and then the change in music that allows you to hear the pitter patter of member's feet  (music to my little warrior ears) is the perfect energizer for an instructor to take the class right on through to the finish of over 250 strikes! 
Bey hive fans; what better way to end this amazing release than with an oldie " I Was Here" from the Queen! You know I'm always tickled to get a track from Beyonce, cool down or whatever! 
In conclusion, what I love in general about Les Mills BODYCOMBAT is that it's the gift that keeps on giving. Once you get in shape, you have to stay there.  That is the point of my fitness journey that I'm on. The key, wether you're loosing, building muscle, maintaining etc.  is to find something you LOVE! Obviously, I love me some BODYCOMBAT and I can't get enough! I hope you have a similar passion of your own. If you don't, I wish you all the best in discovering it!
Yours in Healthy, Active, & Prosperous Lifestyles,
Rx Fitness Lady wants to know…
What is your favorite form of cardio exercise?

How did you like BODYCOMBAT 62?

Did you do anything fun for Valentine's Day Weekend?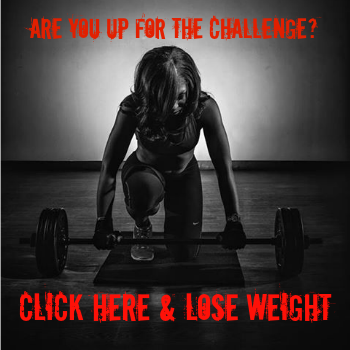 The following two tabs change content below.
Rx Fitness Lady
Greetings, I'm Joi, a Pharmacist with a passion for fitness & a community leader. I teach BODYCOMBAT, BODYPUMP, Tabata Boot Camp, & serve as a mentor to young girls. My goal is to inspire people to live healthy, active, & prosperous lifestyles through practical blog posts deliveries. You can find me on Facebook and Instagram. You can view more post and subscribe to stay tuned to latest updates
at
Rx Fitness Lady.
Latest posts by Rx Fitness Lady (see all)