Last weekend I returned to my alma mater as usual to celebrate HOMECOMING! The campus of Fort Valley State University owns some of my fondest memories. I built the foundation for my pharmacy career, played collegiate basketball, pledged Delta Sigma Theta Sorority, Inc., and much more while being there for four years.
This past homecoming was a little special as my line sisters and I were celebrating 15 years in sisterhood. The homecoming committee pulled out all the stops so that we could create new memories while celebrating the past. I made a little video to share some of those moments with you.

One of my most memorable moments on campus when I was a student at FVSU came from a Delta workshop where a Delta D.E.A.R. (Deltas age 62 and above) was facilitating.
She said she was going to tell us the difference in leaving FVSU and being a person that went to college verses being educated.
I think EVERYONE can do better if you know better, so on PFL today, we're going to make sure you can pass the test!
Who knew education was based on your intellect AND social graces 🙂 ?
"This post was brought to you by Pink Chief Boutique."
GREETINGS
We will start with the nugget from my sweet Delta D.E.A.R. sorority sister. It is a valuable nugget, especially if you are a church going person. When you get up to address an audience, have you ever noticed people checking their watch before they start talking? There is a reason.
You say….
GOOD MORNING up until 11:59 am
GOOD AFTERNOON up until 5:59 pm
GOOD EVENING 6:00 pm and on
LAWD, I can't stand when people get up in church and make the wrong greeting, but what's even worse are the Christians in the audience who answer you back correctly no matter what greeting you used.
You: Good Evening Church!
Petty Christians: GOOD AFTERNOON (loud enough to make an irrelevant point)!
What's with this "How are you?" question?
You may respond "I'm Good" or "I'm Well/I'm doing Well". To alleviate funny looks from the misconception that I'm Good is unacceptable, you may want to retrain yourself to respond with I'm Well. If you don't give a flying flip, say whatever. They are both grammatically correct answers!
ALMA MATER
Since this post is about HOMECOMING, a little title knowledge is reasonable.
I am a FVSU alumna. A female graduate of my alma mater.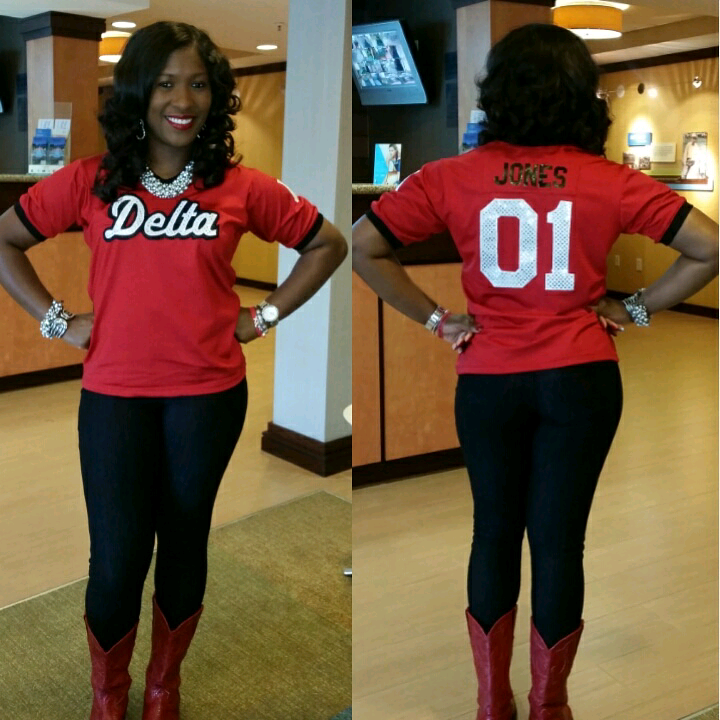 My line sisters and I are alumnae of FVSU because we are a group of females.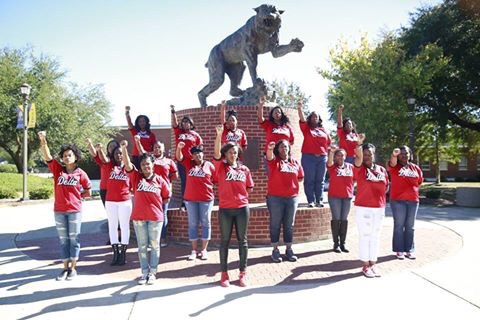 My father is a FVSU alumnus. A male graduate of my alma mater.
My father and his Alpha Phi Alpha fraternity brothers are FVSU alumni.
Now, alumni can also be used to refer to my line sisters and my father and his line brothers. A group of men and women who graduated from an institution.
If you want to cheat, all the above parties can be referred to as alums 😉 !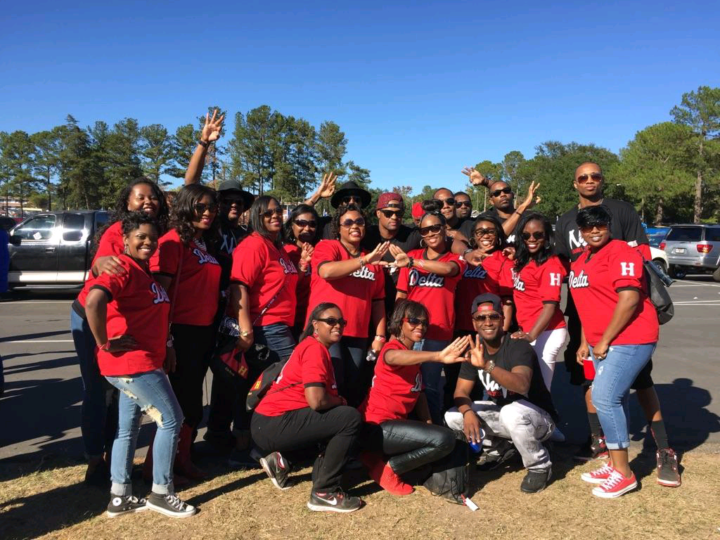 HOMOPHONES
I have been using these in red all through out this post. You see what I did there 😉 ! In case you've missed it, here's a quick lesson in homophones. Know the differences when texting, posting, and writing.
There is nothing worse but so good , than getting a text from a guy that says YOUR SO BEAUTIFUL! I mean seriously, it's cute but pathetic.
This horse has been beat dead on social media, but no matter how many times it's posted, people seem to be determined not to take heed!
There are so many homophones! I chose these 3 sets because they are frequently used on social media and texting and they are the ones that seem to get everyone riled up when they are misused. You can study a more complete guide for proper usage here and here.
to, too, two
Your, You're
There, They're, Their
MISCELLANEOUS
Here are just a few more things you may have missed.
When you get ready

to

eat, DO NOT PUT YOUR GUM ON YOUR PLATE for later. Yes, I see adults doing this!
When you are eating with a group of people, WAIT FOR EVERYONE TO BE SERVED BEFORE YOU EAT! I know it's basic table etiquette, but it seems people throw it out of the window when

they're

hungry, especially at wedding receptions!
If you go back for seconds while eating a meal, DO NOT TAKE YOUR DIRTY PLATE BACK

TO

THE FOOD TABLE. Use a new plate, ok!
If you are organized enough to create and host an event that you intend

to

do every year, THE FIRST ONE IS NOT "THE FIRST ANNUAL EVENT". An alternative would be Inaugural or just The Event. You can pull out

your

favorite word at the second event and call it 2nd Annual.
These are not big secrets, however, learning things like this keep me humble at all times. There is always room to learn. If you didn't pass the test, it's ok! We are all life learners! I hope that if you have a secret, tip, or common misconception that you will share it with me in the comments.
HOMECOMING was so much fun!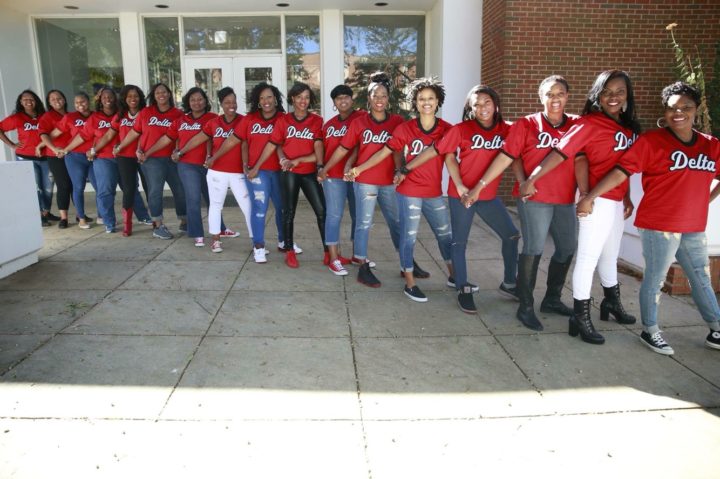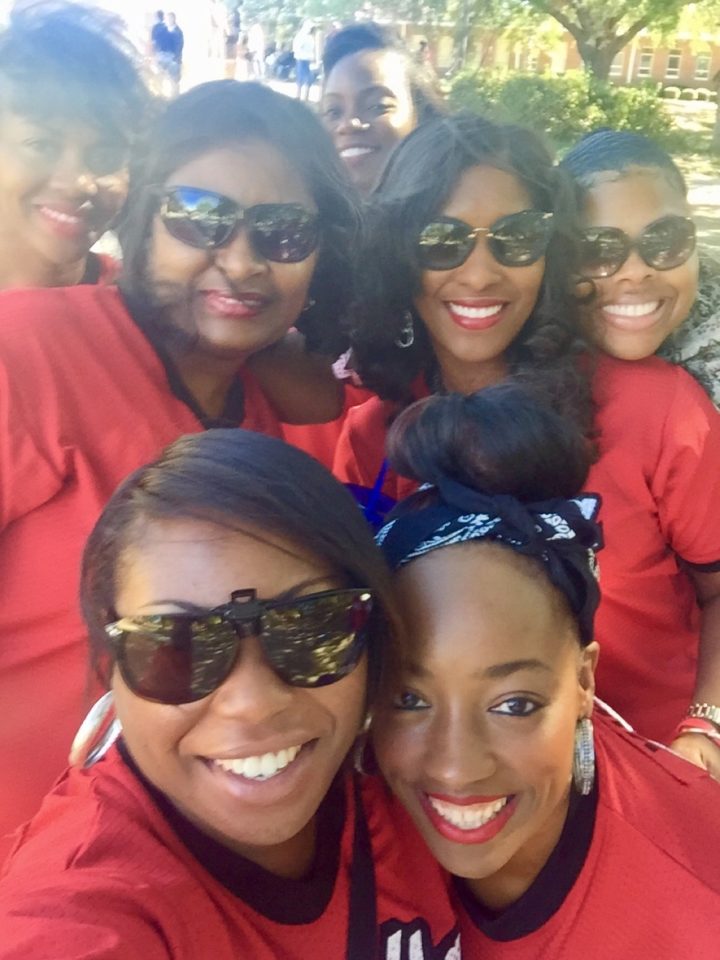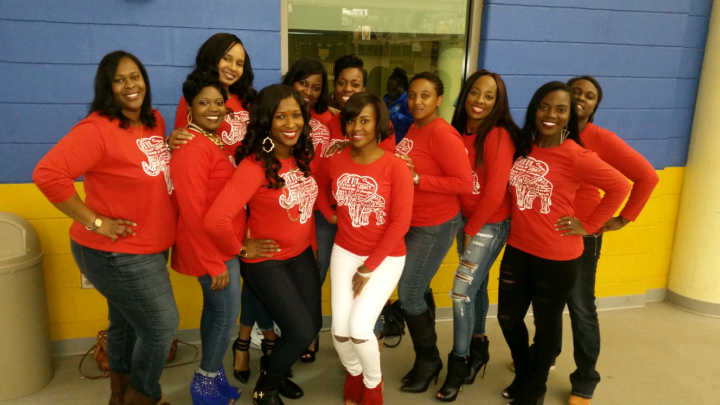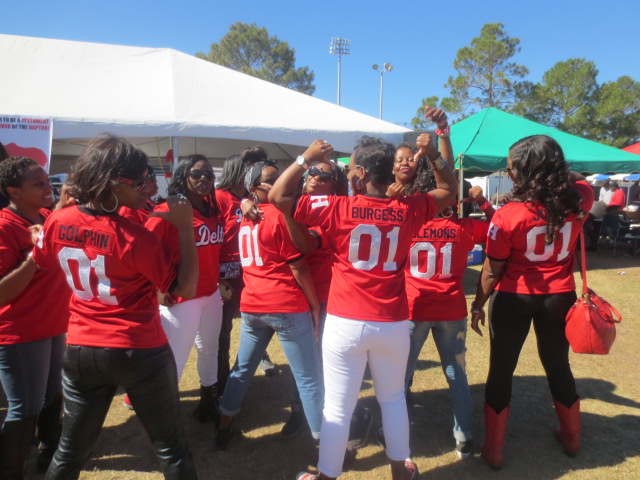 Yours in Healthy, Active, & Prosperous Lifestyles,
Rx Fitness Lady wants to know…
Which one of these is

your

pet peeve?
When is the last time you attended

your

homecoming?

The following two tabs change content below.
Rx Fitness Lady
Greetings, I'm Joi, a Pharmacist with a passion for fitness & a community leader. I teach BODYCOMBAT, BODYPUMP, Tabata Boot Camp, & serve as a mentor to young girls. My goal is to inspire people to live healthy, active, & prosperous lifestyles through practical blog posts deliveries. You can find me on Facebook and Instagram. You can view more post and subscribe to stay tuned to latest updates
at
Rx Fitness Lady.
Latest posts by Rx Fitness Lady (see all)