Not like that people!!!
I am talking dates that can include moving your body!   I thought it would be nice to help steer your minds along the lines of doing more physical activities outside the bedroom with your husbands.  For those that are dating, these activities can fill your many date mornings and afternoons.
You can save the nights for the regular stuff like movies, dinner, and plays!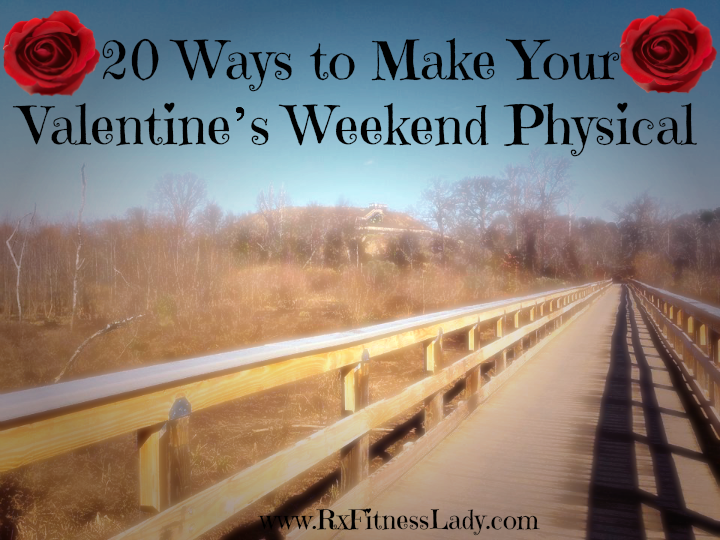 Skating; Ice, Roller Skates, In-Line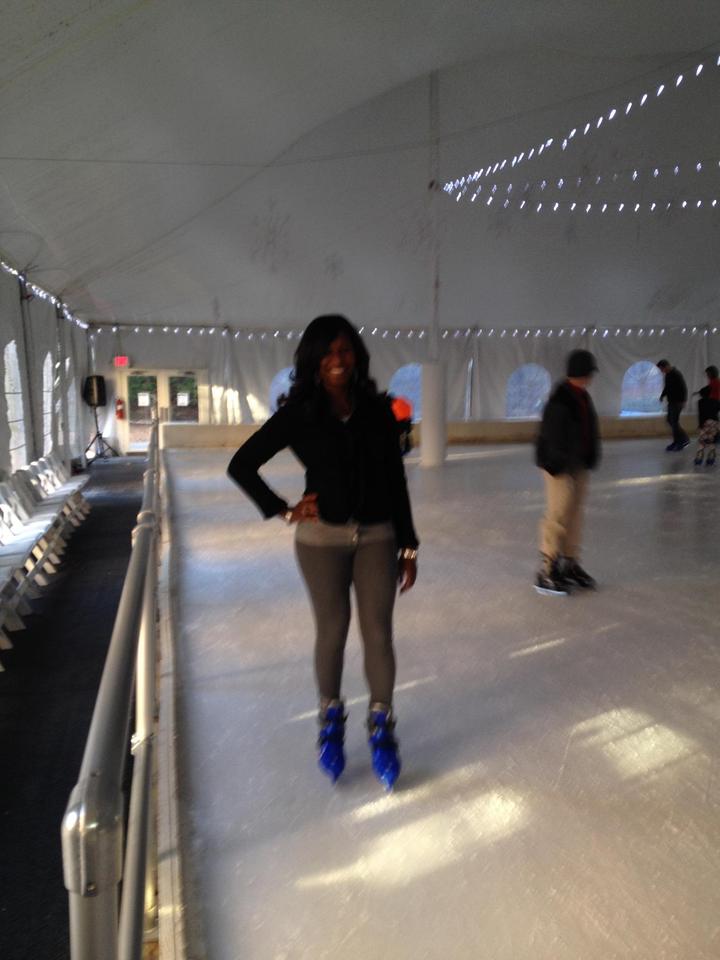 Start a hobby together like Bicycling
Go horseback riding – it's good therapy
Take a Body balancing class – yoga, Pilates, etc.
Take a cardio group fitness class
Take a weight lifting class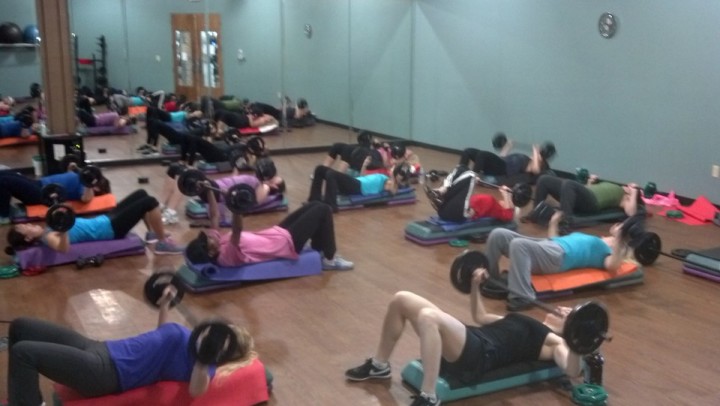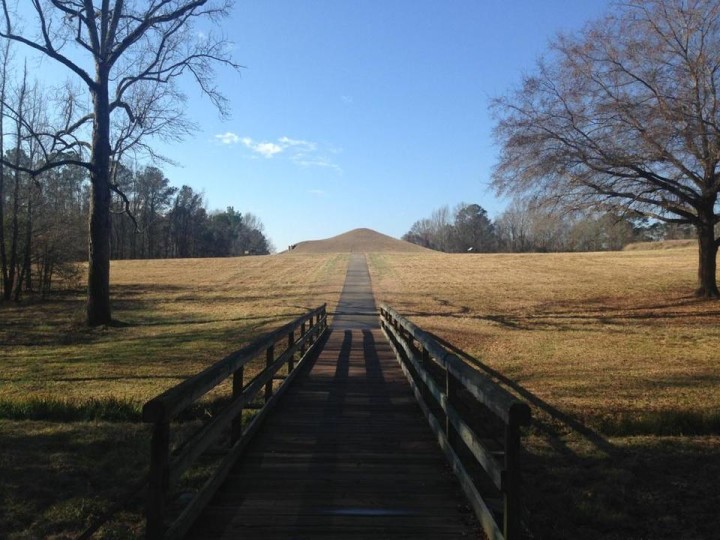 Take Boxing Lessons
Go Hiking
Bowling
Swimming
Play on a Coed Softball Team
Attend a cross fit session
Shoot Hoops or Play H.O.R.S.E.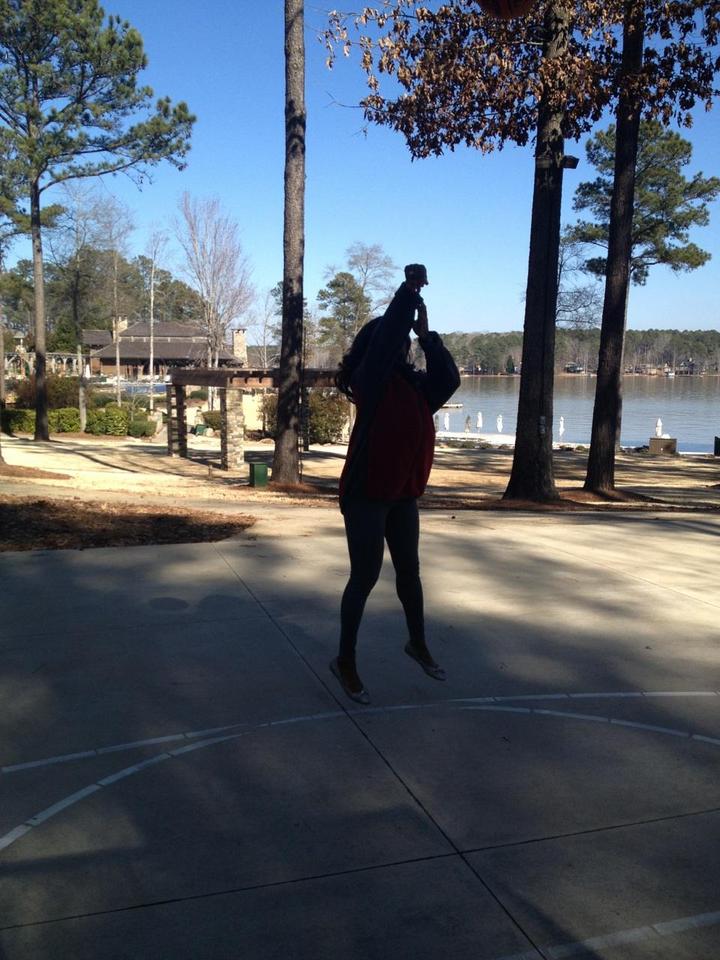 Do a boot camp class
Kayaking and Canoeing
Batting Cages
Salsa Lessons or other Dance lessons
Pop in a workout DVD and make a picnic lunch or dinner to eat afterwards
Run for pleasure or do a race together like Run or Dye 
Another local run I'm proud to be affiliated with is coming up soon!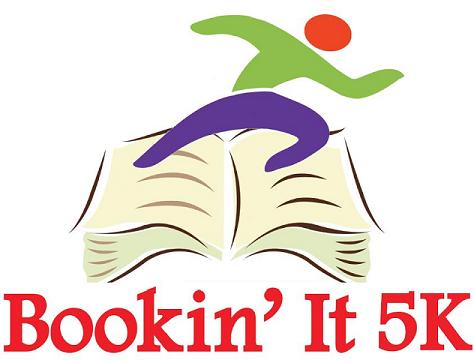 Bookin' It 5K & Kids' Bookworm Jog
Date: Saturday, February 22, 2014
Location: Stone Edge Church (5659 Zebulon Rd, corner of Zebulon & Bass)
Time: Kids' Bookworm Jog – 8:00 a.m.; 5K – 8:30 a.m.
Bookin' It 5K is a family-friendly event for runners and walkers of all ages and abilities. Strollers are welcome on the 5K course.  There will also be a Kids' Bookworm Jog presented by the Macon Chapter of Jack and Jill of America, Inc. for children age 12 and under, and a Post Race Festival with refreshments, activities, and entertainment for the entire family!  All proceeds from Bookin' It 5K support the children's literacy and school readiness projects of the Junior League of Macon.
Race Registration Fees & Details
5K: $20 through 02/09/14; $25 from 02/08/14 until Race Day
Kids' Bookworm Jog: $12 through 02/09/14; $15 from 02/08/14 until Race Day
Silent Reader: $20 (I support the cause, but unable to participate in the race)
Online registration and the 5K course map are available on Active.com through February 16, 2014. If you prefer to print your registration form and mail it in, please visit  JLMacon.org
For updates on the race, please like Junior League of Macon on Facebook and follow them on Twitter.
For more information, contact the Race Chair at tmcgee.jlm@gmail.com
Yours in Healthy, Active, & Prosperous Lifestyles,
Rx FItness Lady wants to know…
Which of these activities would you like to do with your significant other?

What would you add to the list?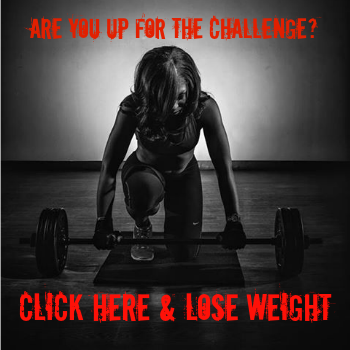 The following two tabs change content below.
Rx Fitness Lady
Greetings, I'm Joi, a Pharmacist with a passion for fitness & a community leader. I teach BODYCOMBAT, BODYPUMP, Tabata Boot Camp, & serve as a mentor to young girls. My goal is to inspire people to live healthy, active, & prosperous lifestyles through practical blog posts deliveries. You can find me on Facebook and Instagram. You can view more post and subscribe to stay tuned to latest updates
at
Rx Fitness Lady.
Latest posts by Rx Fitness Lady (see all)