Yes it's Valentine's week and I bet you thought after this post, I was gonna go all mushy gushy on you right? Well not exactly, but this one is for the less established couples, by that, I mean not married. I hope married people aren't dealing with this stuff.
Anywho, thought it'd be fun to mock our mental health this week with some of the crazy No No's people do to each other in relationships! After the popularity of "My Name is NOT Joanne", I'm finishing this lesson off with another My Name is NOT!
Here we go!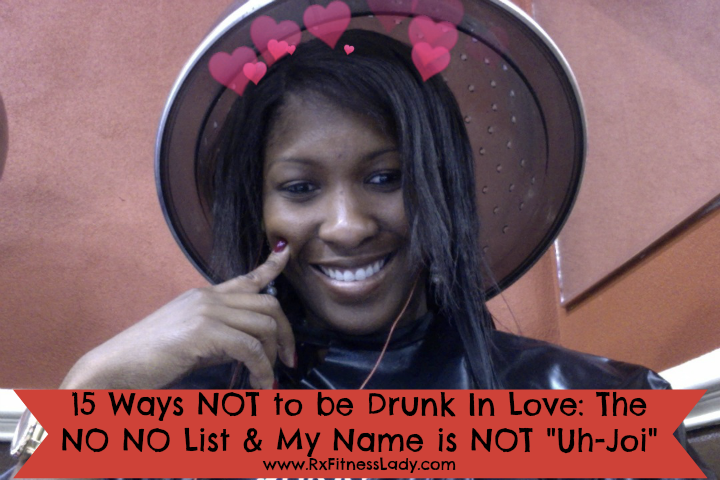 Yeah ladies, find something else to do at the hair salon besides be a crazy stalker 🙂 
1. Drive byes
2. Checking their phone
3. Hacking their social media accounts
4. Nagging/Obsessing
5. Claiming separation anxiety
6. Stopping by their job
7. Blowing up their phone
8. Sweating the small stuff
9. Them: What's wrong with you >>>>> You: Nothing *Shrugs*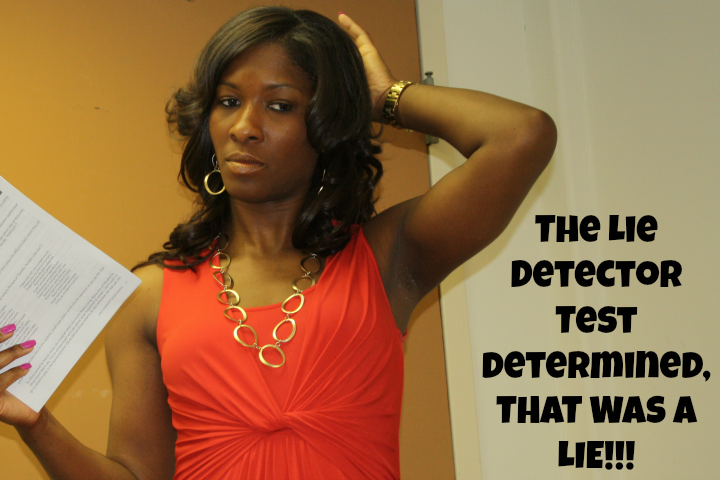 10. Comparing them to your Ex
11. Complaining about their friends
12. Over reaction to 20/20 vision (You know you like to peep)
13. Stalking their exes
14. Being a control freak
15. Making them drop a pin (In case you don't know what this is, #teamiPhone people apparently can drop a pin identifying their location to another party, and BELIEVE YOU ME, this function is being utilized).  I don't make this stuff up, this is stuff people are doing and telling me.
I really hope I don't get called out by the Mister on any of the above! I think I'm good, guess we'll see 🙂 BTW, thanks for the comments on his blog debut as Kim put it! We appreciate your comment luv 😉
Okay, so one of my favorite bloggers has closed up shop! Kita from SaywhatUwanna is moving on to pursue her online magazine Kokoa and her website design business Focus Dezigns 100%.  I am extremely proud of her but I will miss saywhatuwanna so much.
Kita was one of the first people I connected with out here in these blog streets and she has been more that supportive and allowed me to do a guest post and even guest posted on here before.
On Fridays, Kita would more than likely humor us with a recent conversation she's had in life. In honor of the homie…..I have a convo for you that goes with today's post!
Love ya Kita!
My Name is NOT "Uh-Joi" – Convo at Local Event 
Disclaimer – This happened a very long time ago. I doubt if any parties are reading this, but if the culprit is, NOW YA KNOW!
Preface – I get a lot of messages across social networks about the classes that I teach and programs that I offer. I respond to them all professionally.  If you happen to be of the stalkerish type, you might want to tighten up your stalker game before you go waltzing up to people!
Just in case my regular readers are unaware of my full name; it's A. Joi Jones and this is what you see when you land on Facebook because FB doesn't allow periods in your handle.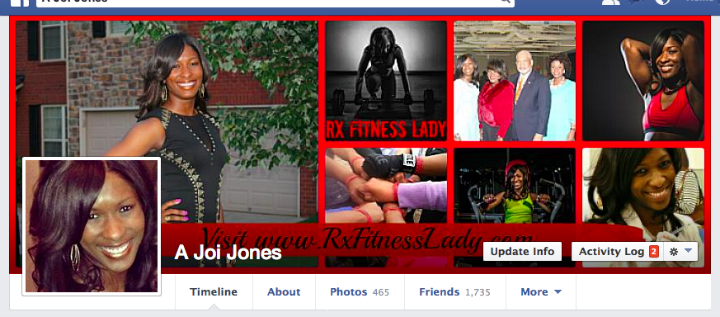 Lady: (walks up and holds on to my arm) Uh-Joi, Hi I just wanted to come over to introduce myself and say hello.  (I'm standing there looking crazy because I keep saying to myself, did this woman just call me Uh-Joi???)  I'm Jane Doe, John Doe's girlfriend.
Me: Who
Lady: (Says his full government name) He's worked with you before.
Me: Oohhh! Hey girl, nice to meet you.
Lady: Girl, he told me all about your BODYPUMP classes and I've been telling him, I am going to join him and come workout with you. Blah, blah, and blah
(Oh, now I get it!  She was reading his FB messages about my class.  He didn't tell her obviously bc he knows my name is Joi and not Uh-Joi (A Joi).  Clever move tho chick if I was remotely interested in him. I really just happen to be a fitness professional). 
Me: Girl, that would be great, I teach…blah blah and blah.  Enjoy the rest of the function.  Nice meeting you.
Ok, so homegirl made a complete arse of herself.
Don't let it happen to you! Just be easy and follow the no no list!
Yours in Healthy, Active, & Prosperous Lifestyles,
Rx Fitness Lady wants to know…
Dish it, which of these have you been guilty of?

Have you been stalked on a social network before?
What other unhealthy habit can you add to the list?
Married readers, please share one thing you think is most important in functioning in a relationship.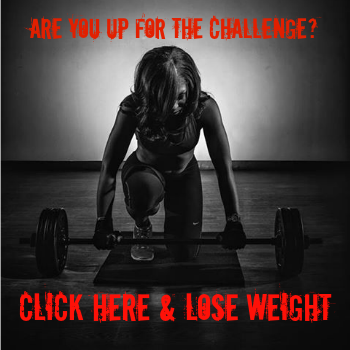 The following two tabs change content below.
Rx Fitness Lady
Greetings, I'm Joi, a Pharmacist with a passion for fitness & a community leader. I teach BODYCOMBAT, BODYPUMP, Tabata Boot Camp, & serve as a mentor to young girls. My goal is to inspire people to live healthy, active, & prosperous lifestyles through practical blog posts deliveries. You can find me on Facebook and Instagram. You can view more post and subscribe to stay tuned to latest updates
at
Rx Fitness Lady.
Latest posts by Rx Fitness Lady (see all)