Valentine's Weekend is over but I'm keeping the love going! I started making this list after 2 friends of mine expressed interest in starting a blog.  This is not rocket science nor is it the most profound blog start up advice. It's simply a few things to think about when getting started.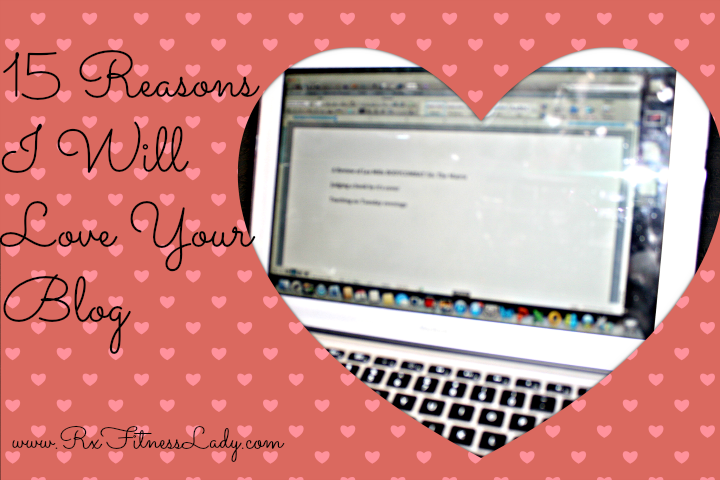 Your text does not hurt my eyes nor do I have to zoom in to see it
Your comment form doesn't make me fill out my name, email, and website every time I visit
You make me laugh sometimes
You always (95%) include pictures
Your face appears somewhere on the page so I can match a face with the voice
You leave me questions to answer at the end of the posts
You don't post on weekends
When I think of your blog, I know exactly what you blog about
I don't feel like I'm in high school reading a text book
Your share buttons are easy to locate.
Your social icons are visible, easy to follow, and your email contact form is not playing hide and go seek (it's frustrating to want to help someone, and you can't find the email to communicate)
You don't have captcha
If I always know EXACTLY what days to check in on you
If I can tell you are truly genuine
95% of the time, lol…if you love my blog 🙂 !
Yours in Healthy, Active, & Prosperous Lifestyles,
Rx Fitness Lady wants to know…
What do you like about a blog?
What don't you like about a blog?
Do you like to see different content on a niche blog (i.e. a foodie blogger randomly sharing a family post)?
How was your Valentine's weekend?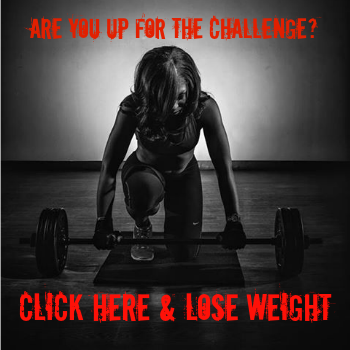 The following two tabs change content below.
Rx Fitness Lady
Greetings, I'm Joi, a Pharmacist with a passion for fitness & a community leader. I teach BODYCOMBAT, BODYPUMP, Tabata Boot Camp, & serve as a mentor to young girls. My goal is to inspire people to live healthy, active, & prosperous lifestyles through practical blog posts deliveries. You can find me on Facebook and Instagram. You can view more post and subscribe to stay tuned to latest updates
at
Rx Fitness Lady.
Latest posts by Rx Fitness Lady (see all)