If you are a RPh (registered pharmacist) who completed your pharmacy education in a Doctor of Pharmacy program, do you use your Pharm.D. to apply handle to your name? Do you expect others to do so as well?
After last week finishing up the Presidential Debates for 2016, I figured you'd be craving for more 😉 .  I am humbly offering a debatable topic in honor of American Pharmacists Month.  I am going to argue a bit on both sides and you will see why.
If you are a regular reader of PFL, then you know that I am a Community Pharmacist and I have been practicing with the same company for the last 10 years.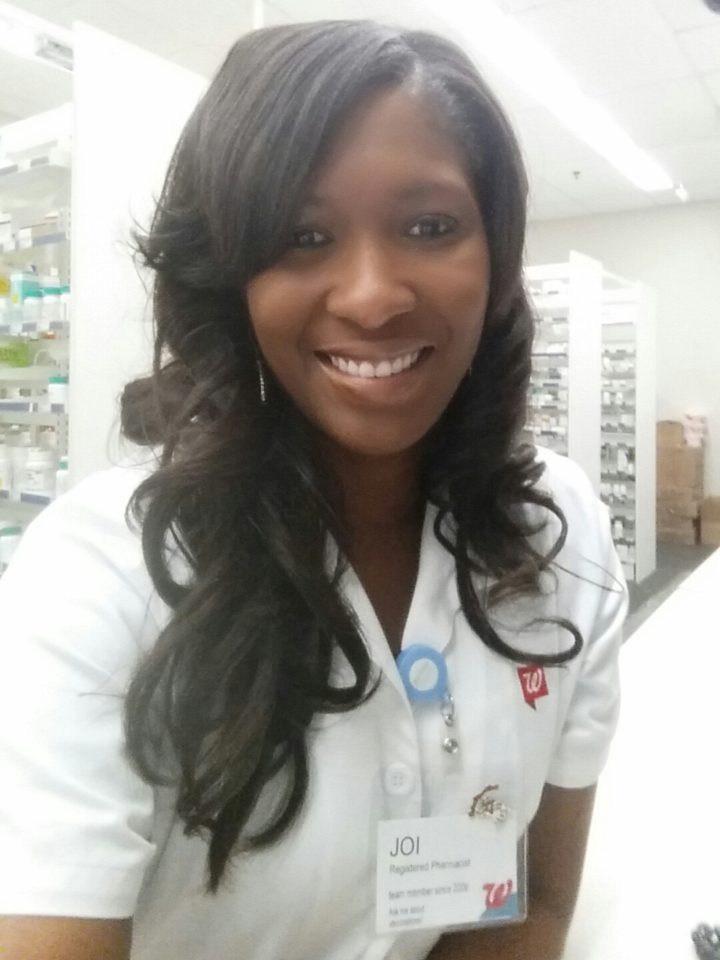 I don't think the question "Should Pharmacists Use the Title Doctor?" has a black and white answer.  I truly think it depends on the setting, so let's discuss!
"This post was brought to you by Total Health Chiropractic and Wellness Center."