For Act-Fit Friday today, I want to share with you an event from a couple of weekends ago.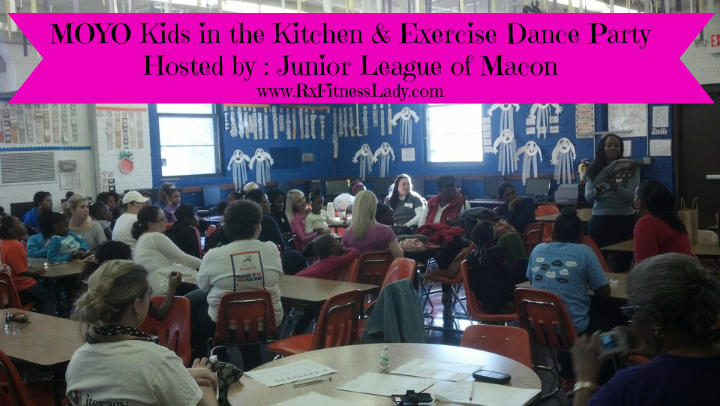 In the League here, I really love that each year we are assigned one MAIN responsibility.  This year, I was the chair of the MOYO party.
The Junior League of Macon, Inc., in partnership with the Motivating Youth Foundation, was responsible for coordinating two events to reward academic achievement and build self-esteem for young ladies in local elementary schools.
Naturally as the chair, I choose the theme of "Kids in the Kitchen (A National League Initiative) & Exercise Dance Party"!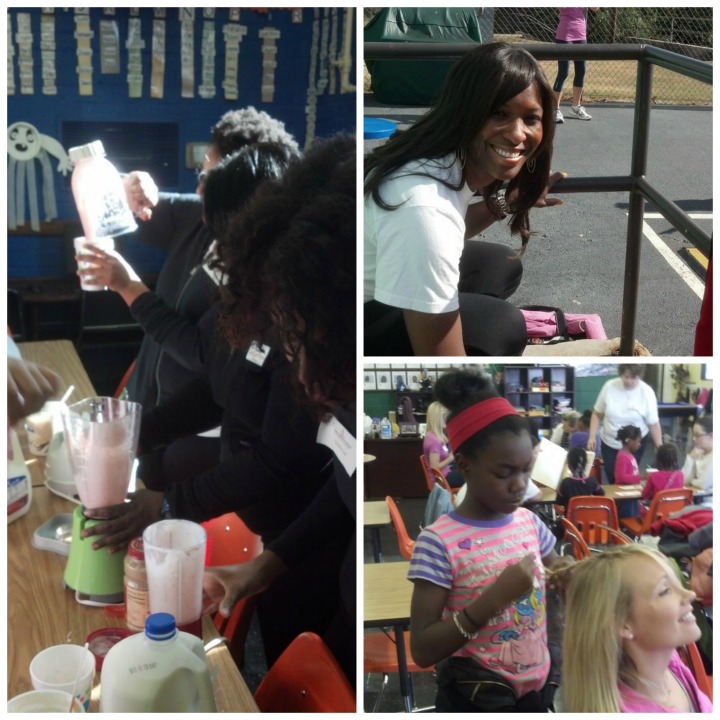 The purpose of the party in addition to celebrating academic excellence was Raising awareness on Childhood Obesity & Learning to Eat Healthy.
We started with reading the girls a story. The book chosen for this party's theme was "Grandma Lena's Big ol'turnip"

The girls received cooking tip cards prepared by a fellow committee member before having a hand in the kitchen to make smoothies.
Then the girls got to choose their choice of fruit to mix in with yogurt & create healthy breakfast smoothies prepared by league members. The recipe was taken out of the "Junior Leagues In the Kitchen with Kids: Everyday Recipes & Activities for Healthy Living" book.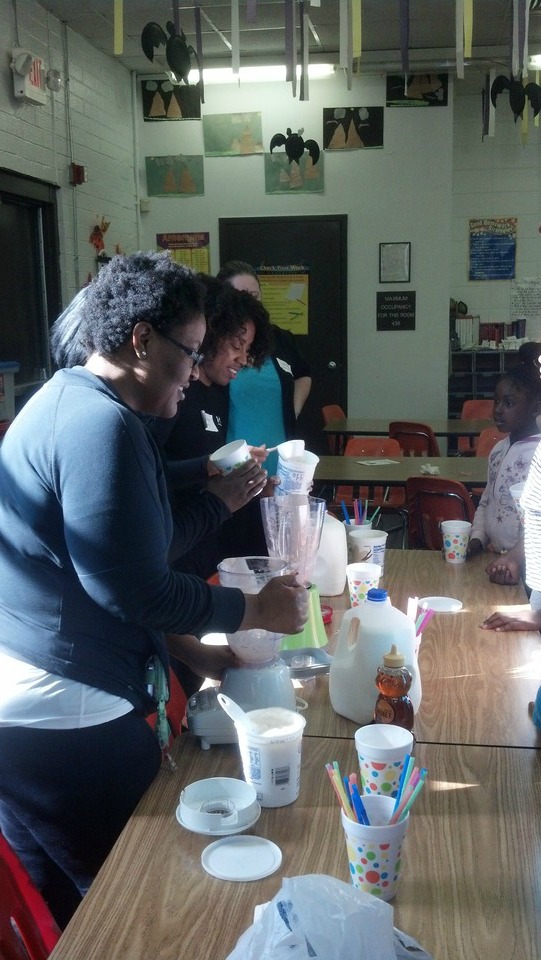 Then my boo Kelly came and did a kiddie dance cardio class for the girls! I'd like to thank her again publicly for volunteering to assist.  Somehow, I don't think the little girls would have enjoyed BODYCOMBAT from me 😉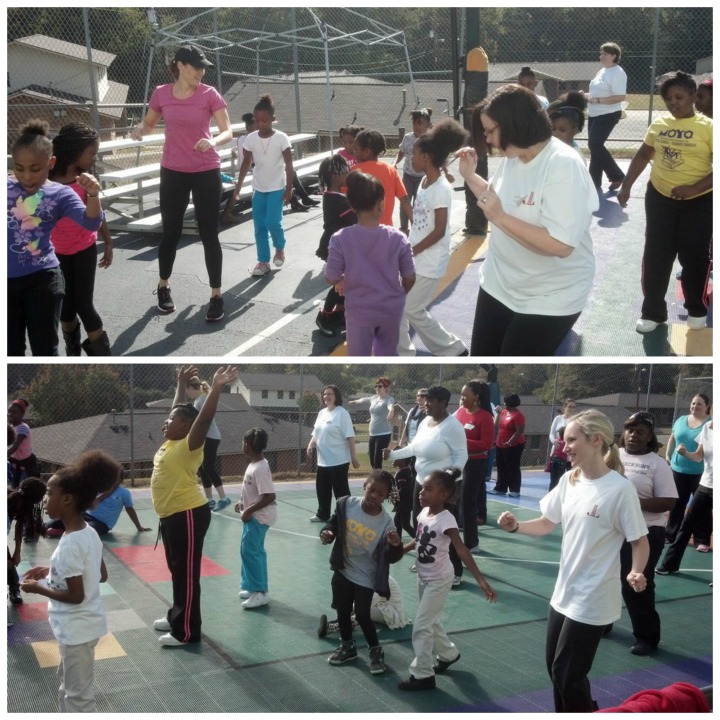 I was very pleased with the event.  It was educational, fun, and healthy! We even got a treat from the little precious baby pictured above with cooking tip card.  She led the group in the very l
popular "Tootie Tot" song/exercise! If you've ever seen this done before or did it yourself, you know it's one of the funnest things on the planet!
Don't forget to R.S.V.P. to the Holly Bloggy Christmas Party! Just click on the picture below and leave a comment!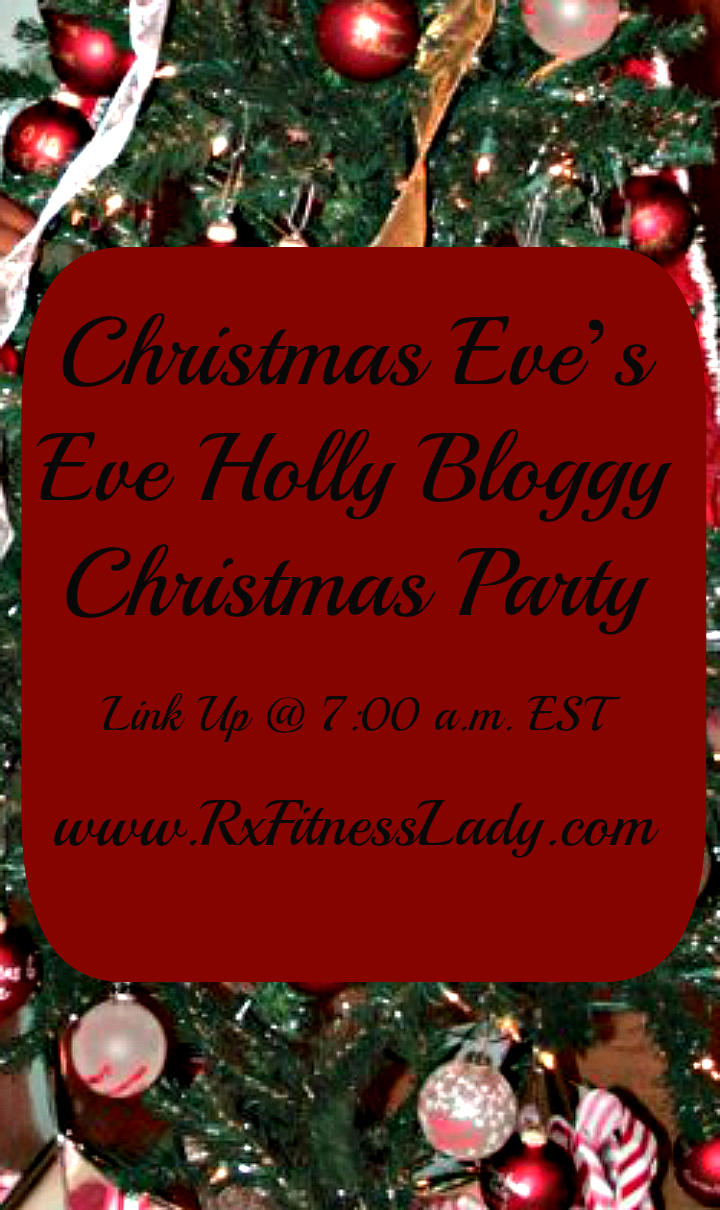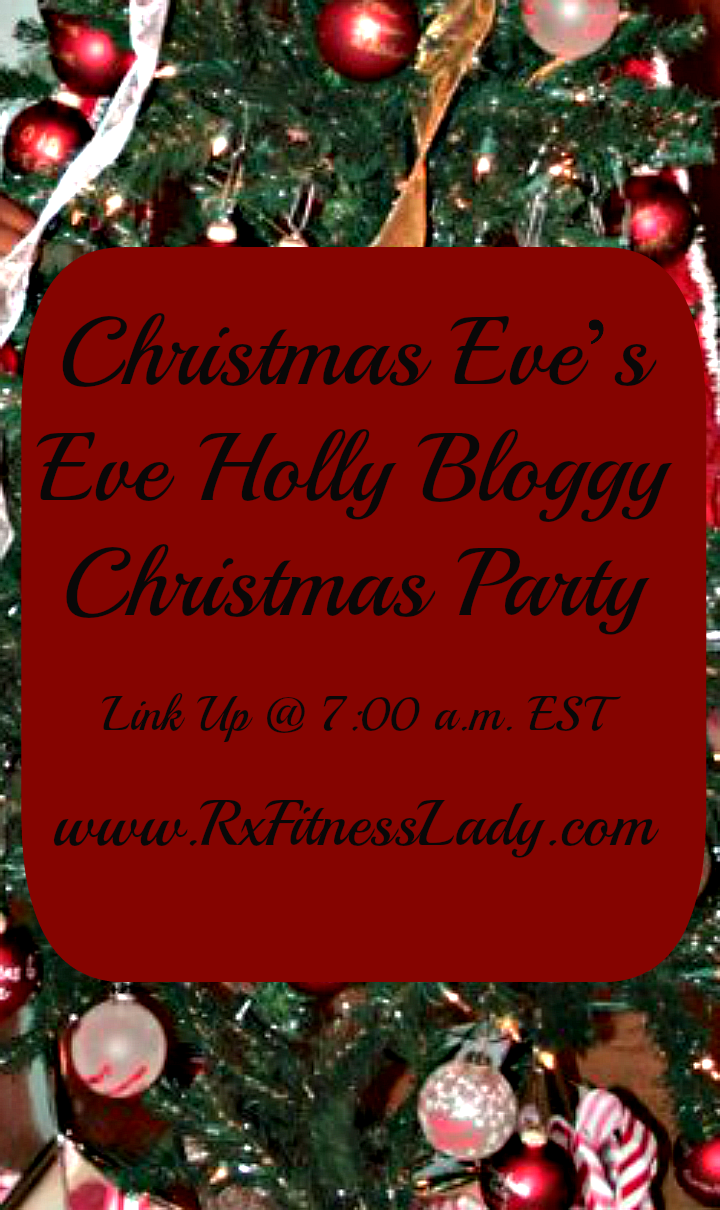 Rx Fitness Lady wants to know…
Have you ever done "A Tootie Tot"?

How do your kids move their body to stay active?
What age did you let your children start helping out in the kitchen?
Are you familiar with any projects or events that are sponsored by your local Junior League?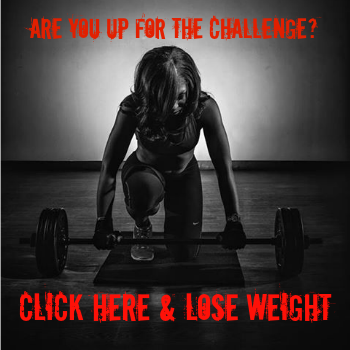 The following two tabs change content below.
Rx Fitness Lady
Greetings, I'm Joi, a Pharmacist with a passion for fitness & a community leader. I teach BODYCOMBAT, BODYPUMP, Tabata Boot Camp, & serve as a mentor to young girls. My goal is to inspire people to live healthy, active, & prosperous lifestyles through practical blog posts deliveries. You can find me on Facebook and Instagram. You can view more post and subscribe to stay tuned to latest updates
at
Rx Fitness Lady.
Latest posts by Rx Fitness Lady (see all)