Did you know there was a National Teen Self-Esteem Month?  I have a few thoughts on the subject!
I have explained the Lady in Rx Fitness Lady a few times here.  Basically, I like to serve as a mentor/role-model in the community.  This month, I'm sharing with you some of the teen and "teenish" type of stuff that goes on in my life.
Let's start with this shocker!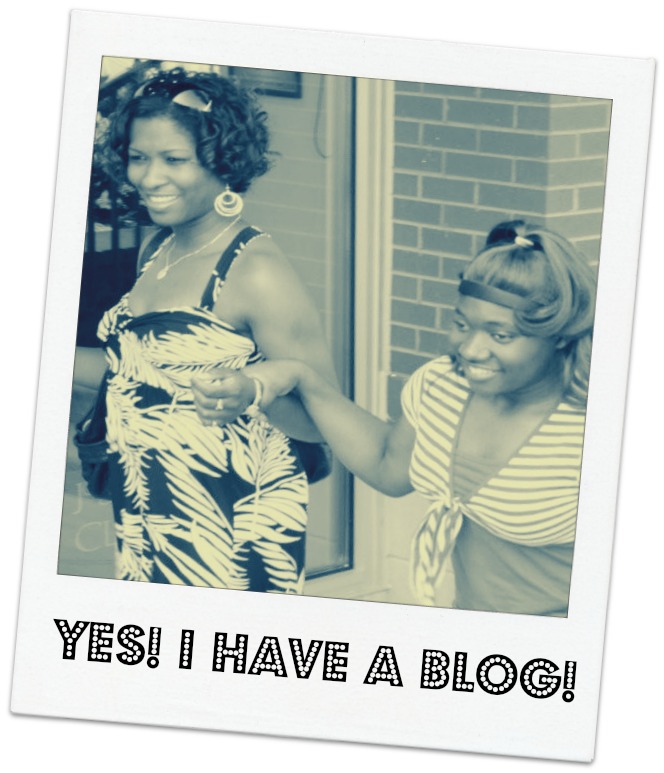 My last week off, I took my "teenish" protégée to Red Lobster for her birthday.  We were just a chatting away and all of a sudden she casually threw out there what she put on her blog!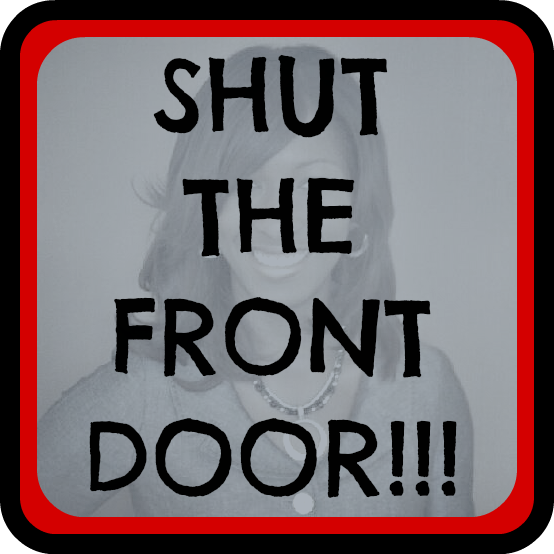 Me: Hold up wait…you have a blog?
Her: Yeah, Honey!
Me: ABOUT WHAT! (Yes in shouty capitals, because you know in my head I was like, why haven't you been on my blog???)
Her: Girl, just everything!  I'm telling it all and trying to inspire people!
Me: Is anybody reading it, I didn't know about it!
Her: Oh, yeah child, I got plenty of comments!
Me: For how long?
Her: Hum…IDK, last month
I calmed down!  Somehow, I think she may have had an influencer seeing as how she messages me on FB almost everyday 😉 !
She texted me the URL when we both got home & WHOA is all I can say!
After you finish giggling at her signature intro "This ya girl Tamika coming through with another blog post" …I'm sure you will she is definitely a testimony at providing teens with self-esteem encouragement.
I am so proud of her and do hope that you will hop over and & check her out here. It's a very quick read I promise!
HOW IS THE PARTY PLANNING GOING?
I hope you all are getting geared  up for next week!  I'm so excited and I made a button.  Somebody, I'm pretty sure I know who..suggested I make a button for the blog.  Well that is coming. I am going to take some pictures this month and hopefully get some better branding going for Rx Fitness Lady.  Anywho…grab the button from my side bar please if you would be so kind.  There is still time to join!
Rx Fitness Lady wants to know…
What did you think of the story teller?

How do you deal with self-esteem issues?

The following two tabs change content below.
Rx Fitness Lady
Greetings, I'm Joi, a Pharmacist with a passion for fitness & a community leader. I teach BODYCOMBAT, BODYPUMP, Tabata Boot Camp, & serve as a mentor to young girls. My goal is to inspire people to live healthy, active, & prosperous lifestyles through practical blog posts deliveries. You can find me on Facebook and Instagram. You can view more post and subscribe to stay tuned to latest updates
at
Rx Fitness Lady.
Latest posts by Rx Fitness Lady (see all)