Do you love shopping for workout clothes just as much as regular clothes? Well I do! Thanks to my girl Toya! I have this prompt for you as I welcome myself back to blogging! HEY YALL!!! Missed this space! Lot's of life changes, updates to come! For now, we are talking workout gear!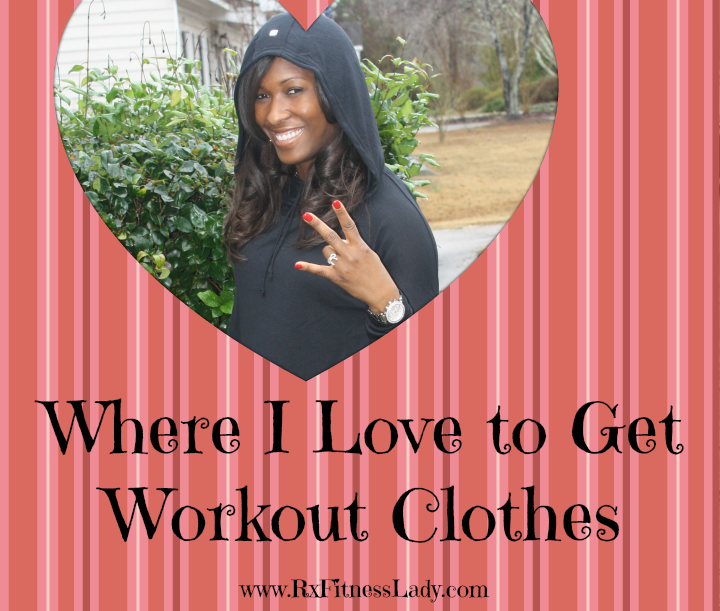 First of all, I'd just like to say it has been my experience that you get what you pay for.
I know people have different workouts that require specialty gear and thusly your opinions may be different for a number of reasons. This is just my opinion based on Les Mills classes (any group fitness classes) and boot camp workouts.
Disclaimer – I am not one of those fancy ladies at the gym with matching everything from socks to bows, ok 😉 !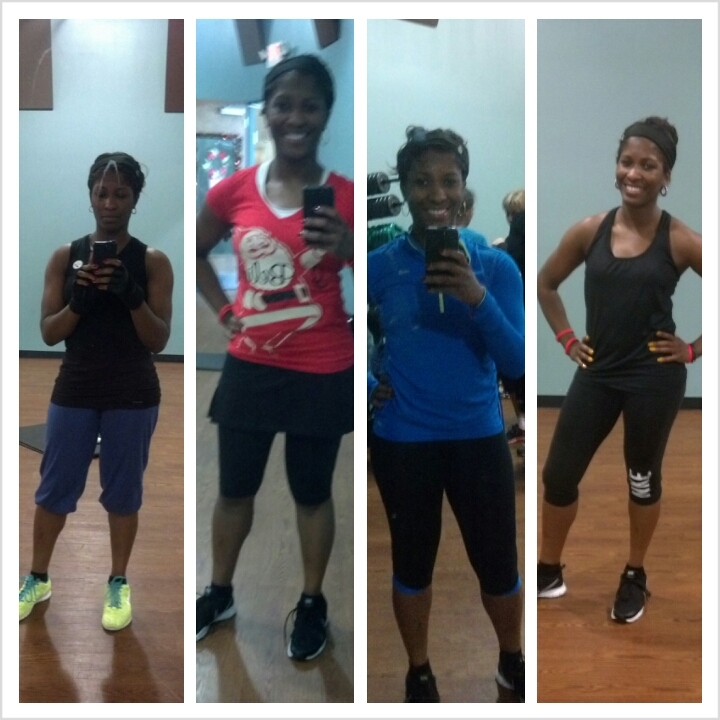 Academy Sports + Outdoors  – Your local store has very affordable QUALITY workout gear and has a number of name brands for you fitness brand junkies 🙂 !  They have equipment, clothes, and shoes for pretty much everything.  Their brand of workout clothes is not bad either in my opinion. I have quite a few pieces in my wardrobe.
***This has by far been my go to for the majority of my workout clothes.***
Victoria's Secret Sport  – PRICEY!!! Top quality & usually really cute! You can browse through their site to get an idea of the style.
Dick's Sporting Goods – This place has TOP QUALITY hands down but you best believe you will pay for it.  It is another place that has everything for every sport.
Title MMA – Mixed Martial Arts equipment, Training Gear, & Supplies – My absolute favorite shirt to workout in came from here and I have a few other pieces I love from there to teach BODYCOMBAT in. These prices are very reasonable & the site is easy to navigate.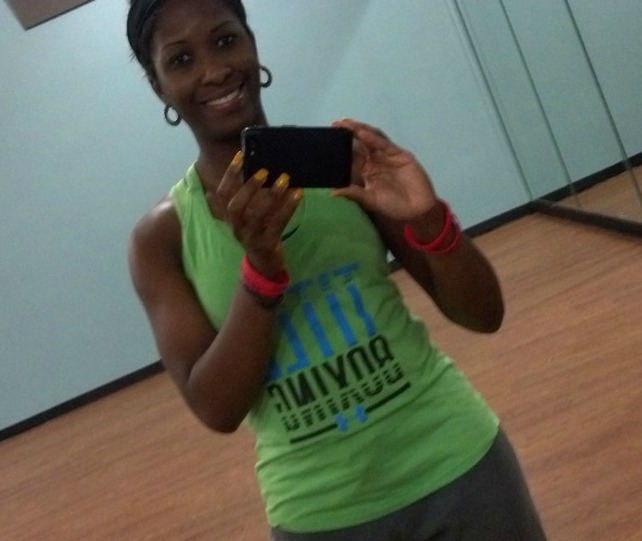 Hibbett Sports  – I don't shop here but little sister insisted I include this place because they have quality and good sales.
Some less expensive options (in my opinion)….
My favorite Under Armour outlets (any of the big name outlets, this is just my personal favorite)!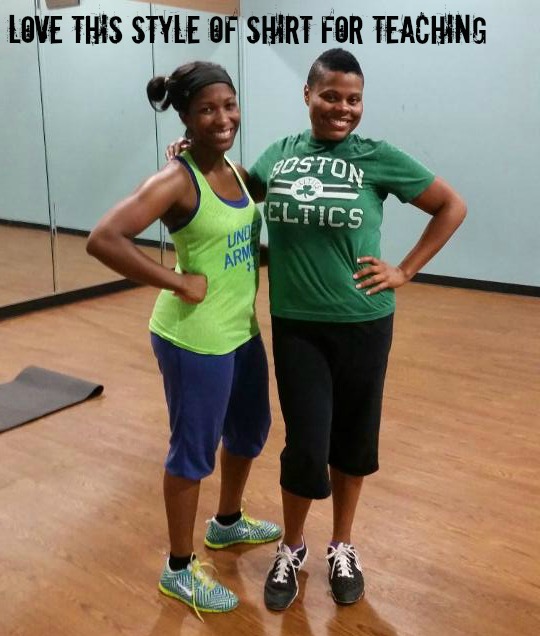 Target
Marshall's
TJ Max
Ross Dress for Less
Burlington Coat Factory
Walmart – I only get festive tees for holidays here. I like to teach in the spirit!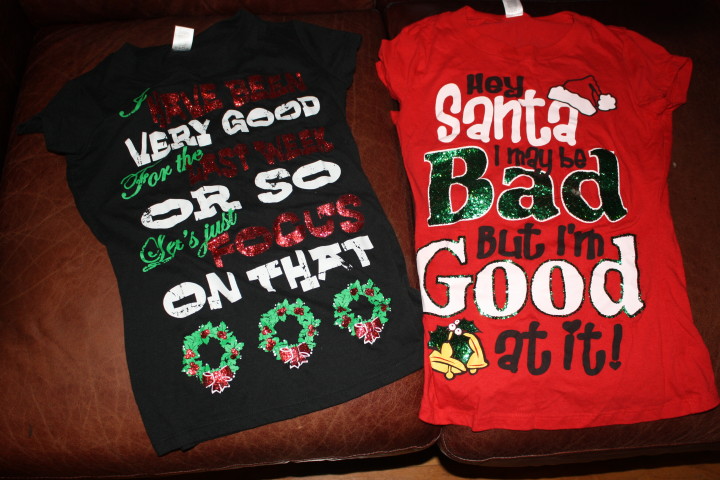 SHOES  – Lady Foot Locker – This was traditionally my store of choice for shoes, then I discovered that Dillard's department store was selling Nikes.  They regularly put my favorite kind on clearance so they are my new go to!
New To Me…
Fabletics –  I did an entire post on this new company! I thoroughly have been enjoying my first outfit from there.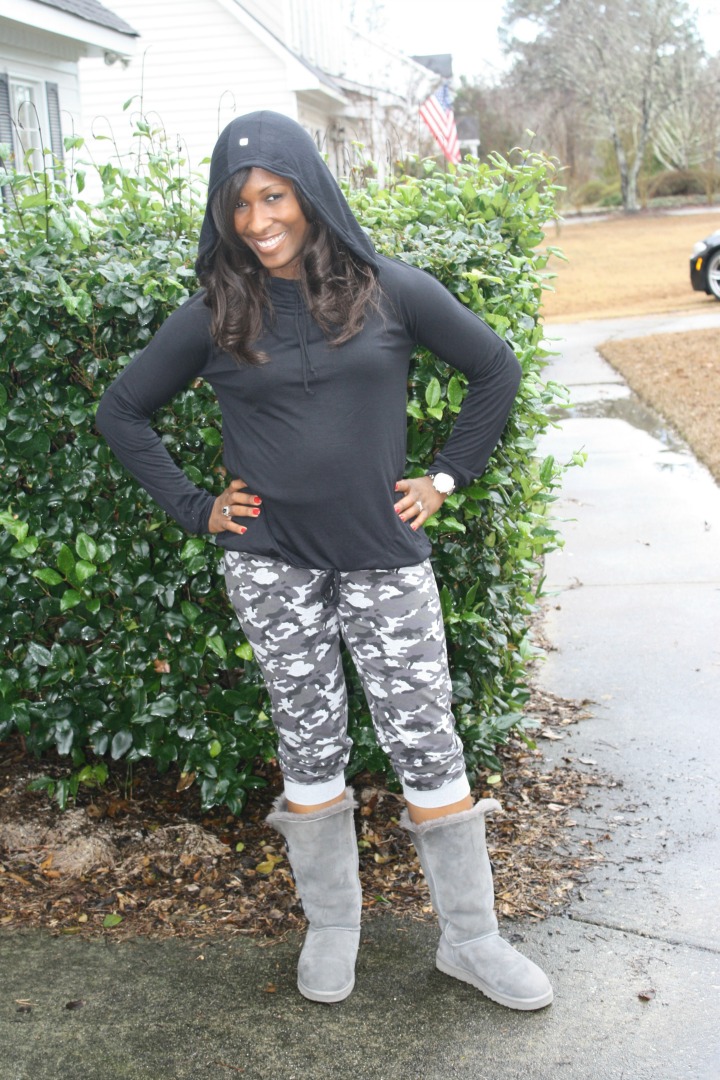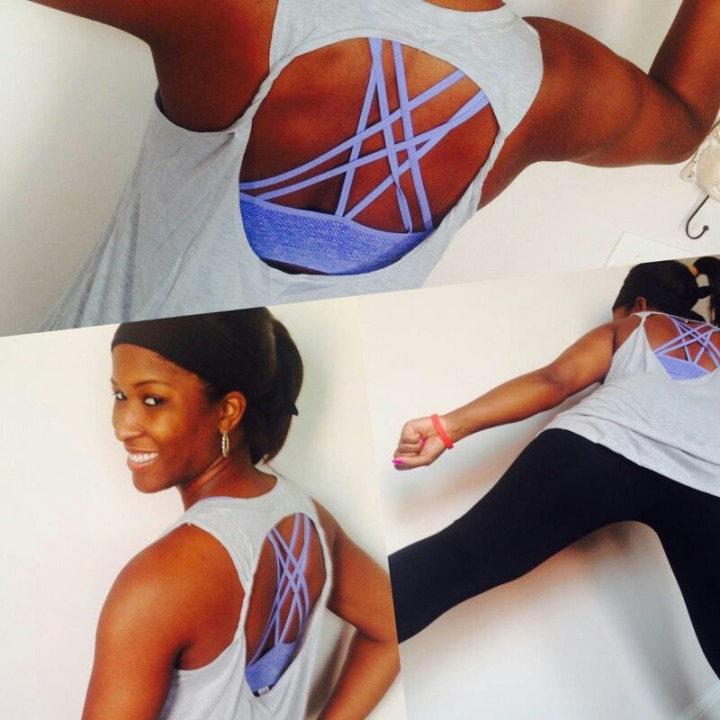 One final piece of advice; don't just buy those "too good to be true" tops and pants that are SUPER inexpensive. They usually roll up or do something stupid!
Quality is the key!
Yours in Healthy, Active, & Prosperous Lifestyles,
Rx Fitness Lady wants to know…
Where do you like to shop for your workout clothes?

What is your budget for a workout outfit?
Do new workout clothes motivate you?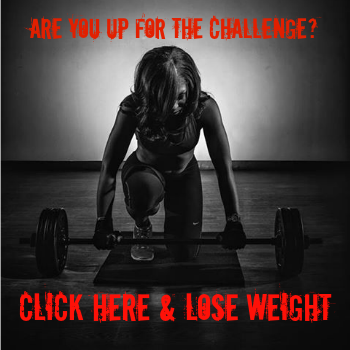 The following two tabs change content below.
Rx Fitness Lady
Greetings, I'm Joi, a Pharmacist with a passion for fitness & a community leader. I teach BODYCOMBAT, BODYPUMP, Tabata Boot Camp, & serve as a mentor to young girls. My goal is to inspire people to live healthy, active, & prosperous lifestyles through practical blog posts deliveries. You can find me on Facebook and Instagram. You can view more post and subscribe to stay tuned to latest updates
at
Rx Fitness Lady.
Latest posts by Rx Fitness Lady (see all)