More controversy on this here Hump Day!
Let me preference this post by saying "Please don't text, email, Facebook, contact me period asking if your man has said anything to me!  I'm like a dude, respect the code man 🙂 !
I hate to be the bearer of bad news, but the number 1 question I get from guys since entering the fitness industry as a professional is…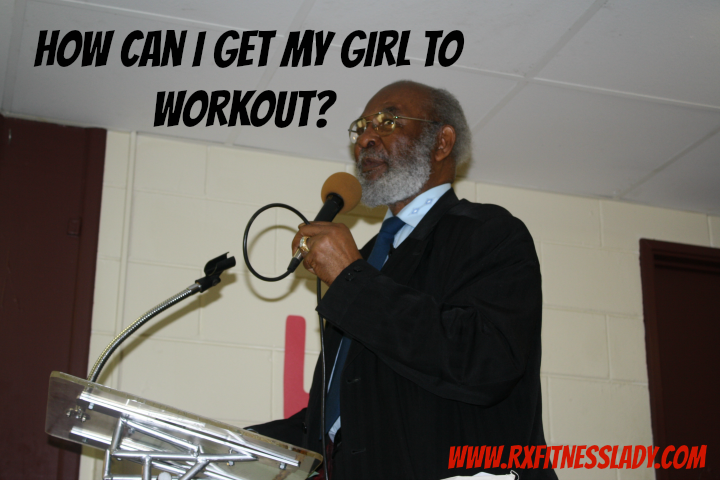 Lol, yeah so, couldn't get any fellas in trouble!
I used a picture that clearly is irrelevant! S/O to my lifetime pastor & even bigger S/O to his 80+ y/o wife who is still fit, fabulous, & rocking the 6 inch stilettos every Sunday, when she's able to come!
Back to these younger cats….
Have you invited her to your class?
What makes you dedicated to working out?
What can I do to motivate her?
TYPICAL CONVERSATION
Him: How can I get my wife to work out?
Me: Offer to go with her and to help out with the kids activities and chores around the house
Him: I HAVE, she is just lazy!
Me: She will have to decide for herself, but you need to make it easy for her. It's hard to prioritize from being a mother (so I hear), working, being a wife, & working out regularly.  Do as much as you can to help out with her other multiple roles in the household.
Him: That doesn't work & she thinks she looks just fine, but that's not what she looked like when we got together.
Me: Well I don't know what to tell you.  I can only invite them and you can only suggest, but you should love unconditionally, blah blah blah
Some of these men admit to (make this an excuse to) going as far as cheating and pin pointing this as the reason.
Hummmmm….
Ok, so I don't condone this malarkey, I'm just telling you the types of conversations I'm afforded as a fit girl but more so since becoming a fitness instructor.
I personally think that men who cheat will do so, no matter what your physical appearance is, but I also get a ton of complaints about women letting themselves go.
I say, set the goal of living healthy and active lifestyles, but do it for YOU!!!
I'm just sharing food for thought on a Wednesday! I don't necessarily care for the taste of the food, but nevertheless, I'm sharing!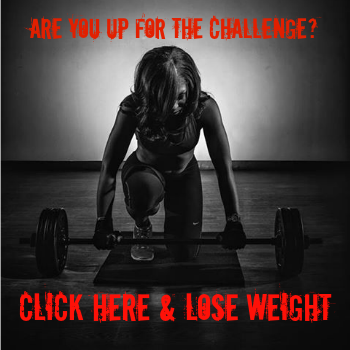 Rx Fitness Lady wants to know…
What kind of ridiculous foolishness are you afforded by way of your profession, side hustle, position in an organization, etc. ?
Ladies, are you turned off from your man when he gains weight?
Do you think it's fair for people in a relationship to desire the original physical appearance of their partner for the duration of the relationship?
How can your man get you to workout? 

The following two tabs change content below.
Rx Fitness Lady
Greetings, I'm Joi, a Pharmacist with a passion for fitness & a community leader. I teach BODYCOMBAT, BODYPUMP, Tabata Boot Camp, & serve as a mentor to young girls. My goal is to inspire people to live healthy, active, & prosperous lifestyles through practical blog posts deliveries. You can find me on Facebook and Instagram. You can view more post and subscribe to stay tuned to latest updates
at
Rx Fitness Lady.
Latest posts by Rx Fitness Lady (see all)