"You REALLY have hair!" "Why do you have that crap in your head?"  "My baby really isn't bald headed!"
These are all the things I heard when I showed up to visit bae in the middle of the process of getting a new sew in.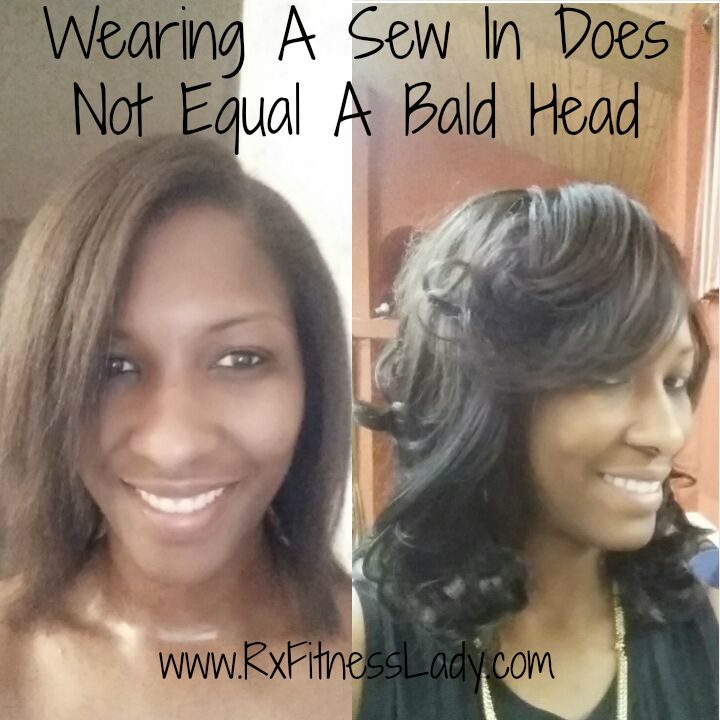 Believe it or not, in the 2 years we have been dating, he has not seen me wear anything other than a sew in.  I make it my business to stay away from him the night in between that process of getting a new sew in that I explained to your earlier this year.
This time, since it was blown out, I decided to show him what I was working with and showed up like this…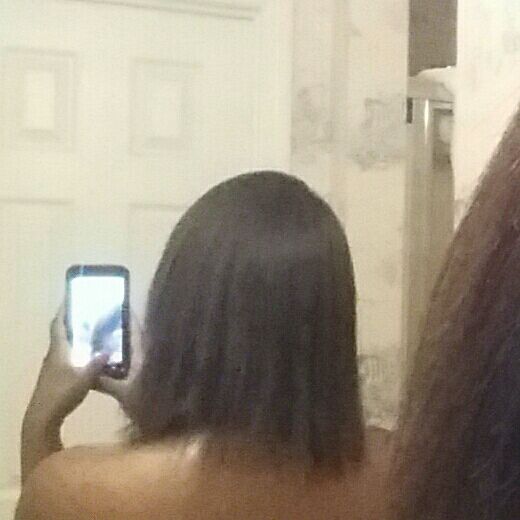 He was shocked! He was staring at me like I was a Betamax! He really assumed that I was wearing weave because it was the ONLY option.
I will not sit here and act like I don't absolutely love my unbeweavable hair now.  However, when I first tried out this weave thing, it was as a solution to my hair woes in working out and still looking decent.
Before I was a fitness instructor, there were several things I did at the gym to try to protect my hair do.  I would pin curl it all around then tie a scarf over it.  I also tried wrapping it with a wrap cap.  Both options help a little bit, but in the end, if you sweat when you workout and you have relaxed hair, it's going to fall.  At least, that was my experience.
Sometimes, my hair falling wouldn't be so bad.  That is only when I had protective wear atop of my head.  Somehow that just didn't sit right with me when I became an instructor.  I take my job as an instructor serious and wanted to present myself as a professional at all times.  Head scarves and pin curls just didn't do it.
My sister suggested I try the weave as an alternative.  I did, and it turned out so much better than I could have ever imagined.  If you remember my "Sew In Love" post, then you know that even though I wear a sew in, I leave quite a bit of my real hair out in the front.  That hair still goes through the fire.  However, I have come accustomed to tucking that bang behind my ear and that look is just fine for me.
When I teach, I am totally comfortable and feel professional with my nice neat ponytail.  When I leave the gym, I can go to work without feeling like my hair looks atrocious.  It's truly a win win!
Sorry babe, the weave is here to stay! Just know there is a nice healthy grade of hair resting beneath the unbeweavable do!  I will take a break while I'm pregnant and can't teach though…one day 😉 !
Yours in Healthy, Active, & Prosperous Lifestyles,
Rx Fitness Lady wants to know…
What is your significant other's opinion on how you wear your hair?

How often do you unbeweavable queens take your weave out?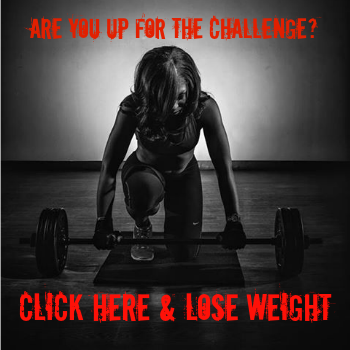 The following two tabs change content below.
Rx Fitness Lady
Greetings, I'm Joi, a Pharmacist with a passion for fitness & a community leader. I teach BODYCOMBAT, BODYPUMP, Tabata Boot Camp, & serve as a mentor to young girls. My goal is to inspire people to live healthy, active, & prosperous lifestyles through practical blog posts deliveries. You can find me on Facebook and Instagram. You can view more post and subscribe to stay tuned to latest updates
at
Rx Fitness Lady.
Latest posts by Rx Fitness Lady (see all)